Péter Árvai, born to Hungarian parents in Sweden, traveled across the world in the years before becoming one of the co-founders of Prezi. It was Árvai who took the company off the ground by convincing TED Conferences to invest in Prezi in 2009, paving the way for its swift growth, forcing Microsoft to throw increasingly more nervous glances behind its shoulder. He is convinced that his background and experience having lived around the world have helped him run a multinational company.
Árvai's family always had a nomadic streak. His grandparents emigrated from Romania to Hungary, while his father decided to flee communism by crossing the mountains into Yugoslavia before reaching Italy and finally settling in Sweden, where Árvai was born in 1979. Discovering his talent in technology at a young age, he decided to study engineering in media technologies at the internationally renowned Royal Institute of Technology in Stockholm.
Eager to turn his skills in media-tech into a successful company, he simultaneously studied business for a second master's degree and took a semester of economics in Singapore. Then, taking a break from his studies, he settled in Japan and completed a training program with Fuji Xerox. Once back in Sweden, he designed an award-winning website that compared Swedish clinics and hospitals, making it easier for people to choose the best healthcare provider available.
However, in 2007, a fortuitous meeting set him on a path to greatness. This was when he met Péter Halácsy, who had developed a language analysis tool. Halácsy offered the reins of Prezi to the Swedish-Hungarian. Árvai accepted the job, in part because he felt that people had been telling him for years that exciting projects could not originate in Hungary and he wished to prove them wrong.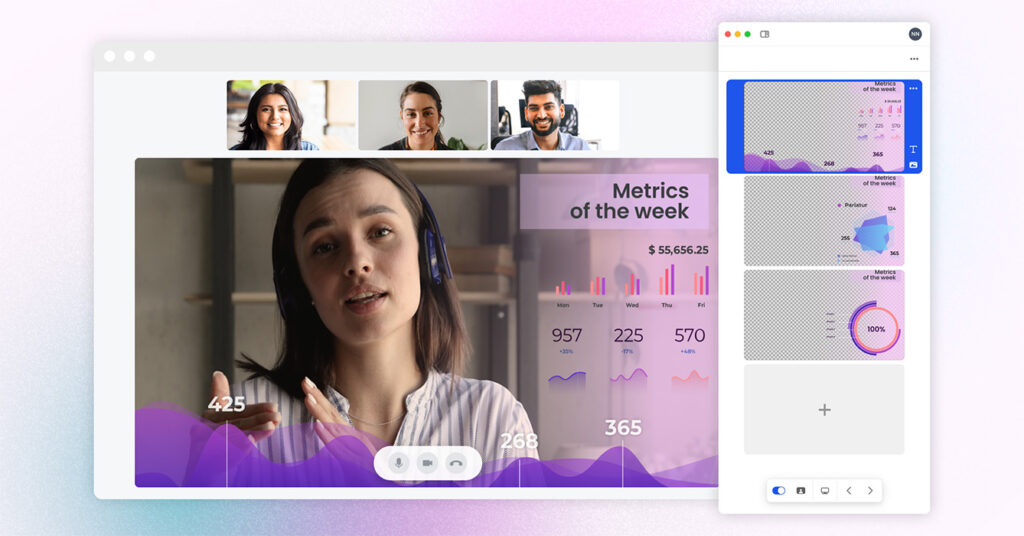 Creating a digital giant
Prezi was launched in 2009, in the midst of the global financial crisis. Things initially looked bleak for the company. However, the company's interactive presentation tool received a favorable review in TechCrunch, and Péter traveled to the U.S. with optimism to meet with the heads of TED Conferences. He returned to Budapest with the company's first large investor and a massive confidence boost.
In the coming years, additional investors poured in money, and Prezi set up a second office in San Francisco, determined to make inroads on the American market. After receiving a boost due to the rise of remote working during the pandemic, the cloud-based presentation software now has more than 100 million users.
The Swedish-Hungarian tech-wizard remains on the company board but stepped down as CEO in the summer of 2020, wishing to spend more time on his NGOs. However, in 2019 he made a timely decision that set the company on a new track. The company launched Prezi Video, which makes it possible for users to add graphics into video screens in real-time on video conferencing services such as Zoom, Teams, and Meet. 
Such presentations are much more attractive to the eye than traditional screen-sharing, which conceals the presenter's video feed. During the pandemic, Prezi Video became the company's flagship product and is currently leading the direction in which the company is developing. The new CEO, Jim Szafranski, praised Péter's decision to focus on Prezi Video and believes that the company's next step could be to develop a virtual reality version of View. For now, we're all waiting to see what the innovative Hungarian company will present to the world next.