from the Three Seas region
This portal was created to promote the culture, people and emerging businesses of the countries belonging to the Three Seas Initiative: Austria, Bulgaria, Croatia, the Czech Republic, Estonia, Lithuania, Latvia, Poland, Romania, Slovakia, Slovenia, and Hungary. If you want to promote your business in North America – where most of our readers reside, there's no better way to do it!

Want to reach potential customers in North America? Our skills and experience make it easy!
We offer well-managed and effective advertising campaigns to fit any budget.

A VARIETY OF ADVERTISING OPPORTUNITIES
Choose the ads that are most relevant to your customers and go beyond typical formats. If you have an idea, we can help you put it into practice.


There's no one better at connecting you with potential customers
interested in emerging Central European business opportunities!

Create the best possible ads for your clients.
We are ready to lend you all the support you need to meet your goals.
We offer multiple forms of cooperation. Choose the one that suits you best or contact us to prepare a custom offer.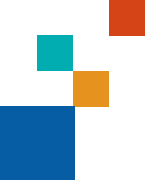 One article or a whole series? Maybe an interview with the CEO? Our experienced, professional editors will work to find the best option for you.

A series of articles, or a landing page? Let's decide together how best to promote your event!

Do you need media support for your activities? We can prepare an offer tailored to your needs.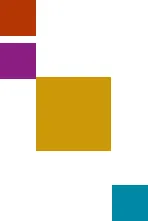 An exhibition, a conference, or joint action? No matter what you have in mind, feel free to contact us and work out all the details

Let's talk about opportunities.
Fill out the form and let's get in touch!