"300: Rise of an Empire," "The Expendables," and "Rambo V" are just a few of the major film titles that had most of their scenes shot in Bulgaria. The Balkan country is a popular location for every type of movie – from action-packed films to romantic dramedies. But that may come as a no-brainer when you hear about the country's low cost of production and skilled professionals. Why is filming in Bulgaria popular?
Hollywood filming locations: Nu Boyana Film Studios
All of this is possible because of a film studio that is gaining popularity in the West. Nu Boyana Film Studios has worked on hundreds of feature films and world-class productions, including blockbusters such as "Hellboy," "Angel Has Fallen," and "Killing Season."
The studio was founded in 1961 as Boyana Film Studio, at the time owned by the Bulgarian state at the time. During the communist era, from 1945 to 1989, the Studio produced nearly 600 feature films and productions. Nu Boyana Film was founded after the company was privatized in 2007. The film studios are now owned by one of Hollywood's longest-running independent film companies.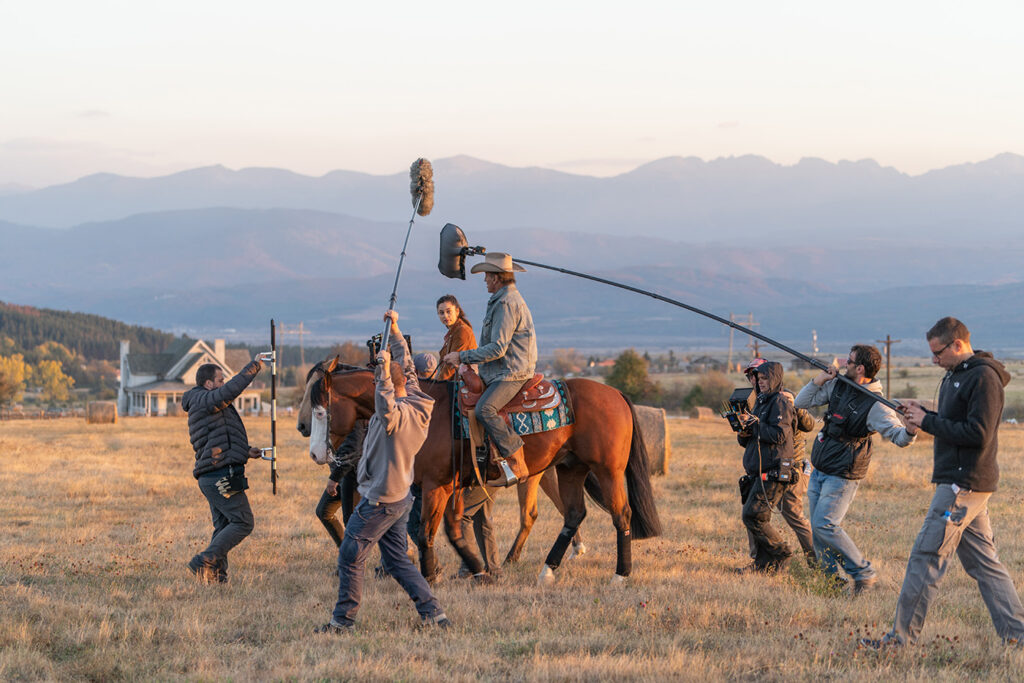 Why are the movies shot in Bulgaria?
It's not just about having well-equipped film studios in Sofia with excellent professional film crews. It's about what Bulgaria has to offer to the filmmakers and foreigners. The country is a popular filming location due to its mountains, forests, and beautiful seaside. It is a fantastic winter destination as well as a fantastic summer destination.
When it comes to strict production schedules, Bulgaria is an enticing location. One reason is that it's less complicated to secure filming permits in Sofia than in other European cities. That's already been a big draw for countless popular documentaries, commerciafilming in bulgarials, and music videos shot at the Sofia studios, including the music video for 'Break My Heart' by world-famous pop singer Dua Lipa.
Bulgaria also excels at promoting sustainable film practices. Eco-friendly practices have been implemented in all of their studios. In 2019, they even began offering Eco Certificates to customers who used the Carbon Footprint Calculator – a calculator that allows any production in Bulgaria to calculate their carbon footprint.
Despite the fact that the studios are primarily used for foreign film productions, they have a significant impact on Bulgaria's economy and tourism. As of 2021, the country offers a 25% cash rebate on eligible production expenditures made in Bulgaria in an effort to attract more filmmakers to the country's film industry.
All of these factors combined are placing Bulgaria at the top of the list for international location scouts, with no slow down in sight. At this rate, if your holiday plans include star sightings, you might be better off heading to Sofia than Los Angeles.