The story of Česká Zbrojovka (Czech Armament Company, or just CZ) started in 1936 with the Czechoslovak Republic wanting to have one centralized arms manufacturer. Over the years, CZ became a premium arms producer in Eastern Europe, arming countries worldwide.
With the new millennium, Česká Zbrojovka substantially expanded its business and became a key player in global arms production. Not only is it supplying the Czech Armed Forces, but with its new acquisitions, it supplies the armed forces of the United States.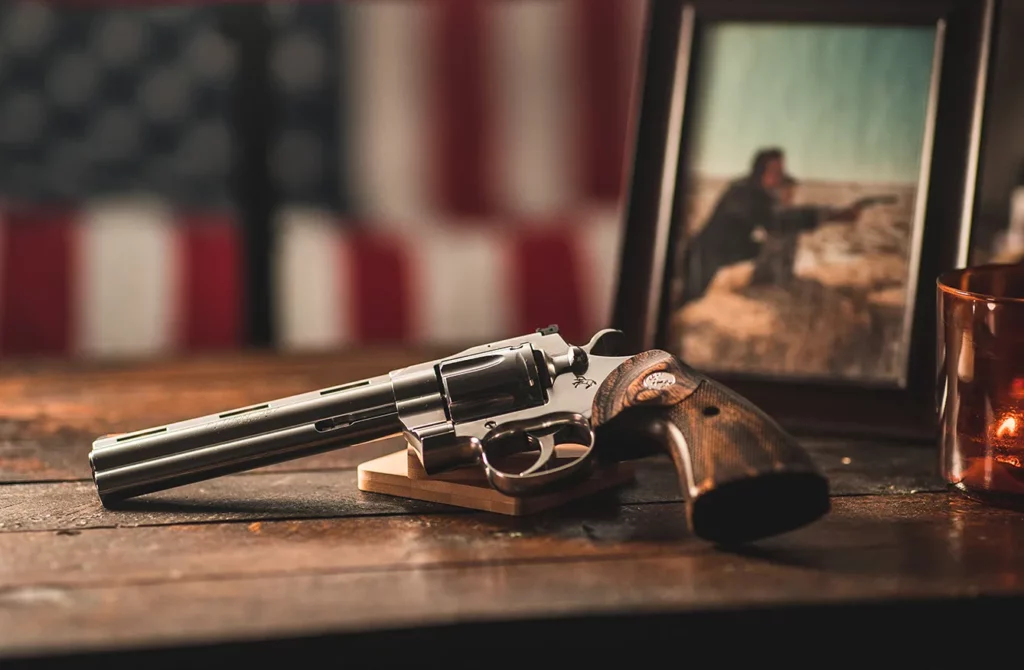 Česká Zbrojovka: History you can build on
Over the years, CZ became home to multiple legendary weapons. Out of many, we can name the vz. 58 assault rifle, representing an original Czechoslovak design alternative to the Soviet
AK-47 Kalashnikov. CZ produced more than 1 million of these rifles and shipped them worldwide.
The most internationally known weapon from the CZ production is, without any doubt, the vz. 61 Skorpion submachine gun. This small and effective gun served in multiple wars in over 24 countries. Not only that, but it also starred in many Hollywood movies. We can name "The Matrix," "James Bond: GoldenEye," and "Batman: The Dark Knight."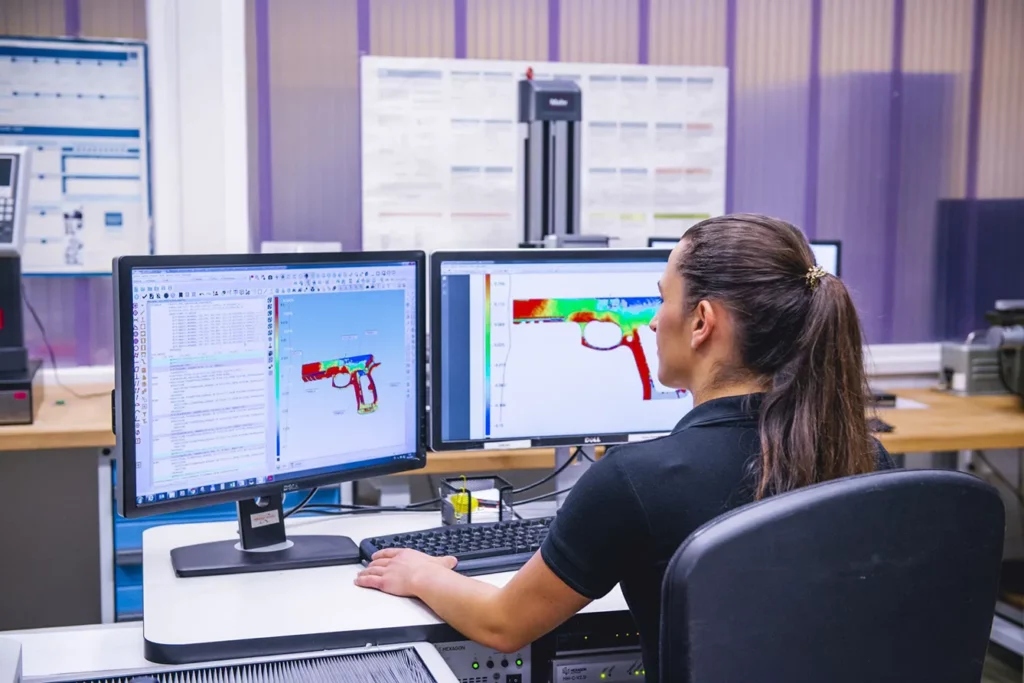 But CZ is not just about big rifles. The Czech Republic has a long tradition of producing pistols used across continents. The biggest legend in this respect is the CZ 75, which, with its revolutionary design, influenced generations of guns and co-defined the category of "miracle nine millimeters."
Significant acquisitions: CZ conquering the Americas
CZ started its presence in the Americas in 1997 by opening its sub-branch in the United States. The first significant acquisition came eight years later when CZ Group bought the legendary Dan Wesson revolver manufacturer.
In 2016, CZ Group opened a weapons manufacturing, repair, and servicing plant in the Peruvian capital, Lima. This move opened the door for CZ Group to enter South America, where its pistols have taken a firm place on the market. Soon, big contracts for South American governments started to flow.
However, the most significant acquisition came in early 2021. After months of negotiations, CZ Group decided to buy the legendary American weapons manufacturer Colt. CZ paid $220 million to acquire a 100 percent stake in the company. The takeover gave CZ Group significant production capacity in the US and Canada. In addition, Colt is a long-time supplier to the U.S. military and, through its Canadian subsidiary, is also the exclusive supplier of small arms to the Canadian military. The group officially changed its name to Colt CZ Group and started a bright new future. Through all that, the Czech Republic has significantly strengthened its influence in the firearms market and its strategic partnership with the United States.
See Also: A Robot Invasion? Blame the Czechs Who Invented Them