With remote work – or at least some hybrid options of work – still around after the official end of the COVID-19 pandemic, are the office spaces dotting Europe's big cities about to turn into ghost towns? After all, as a 2022 study by the McKinsey consultancy company revealed, when employees have a chance to work flexibly, 87 percent of them would use this option. Here's another number worth pondering: As many as 35% of the respondents in the survey report they have the option to work from home five days a week. More strikingly, respondents work in all kinds of jobs, including more traditional "blue-collar" jobs.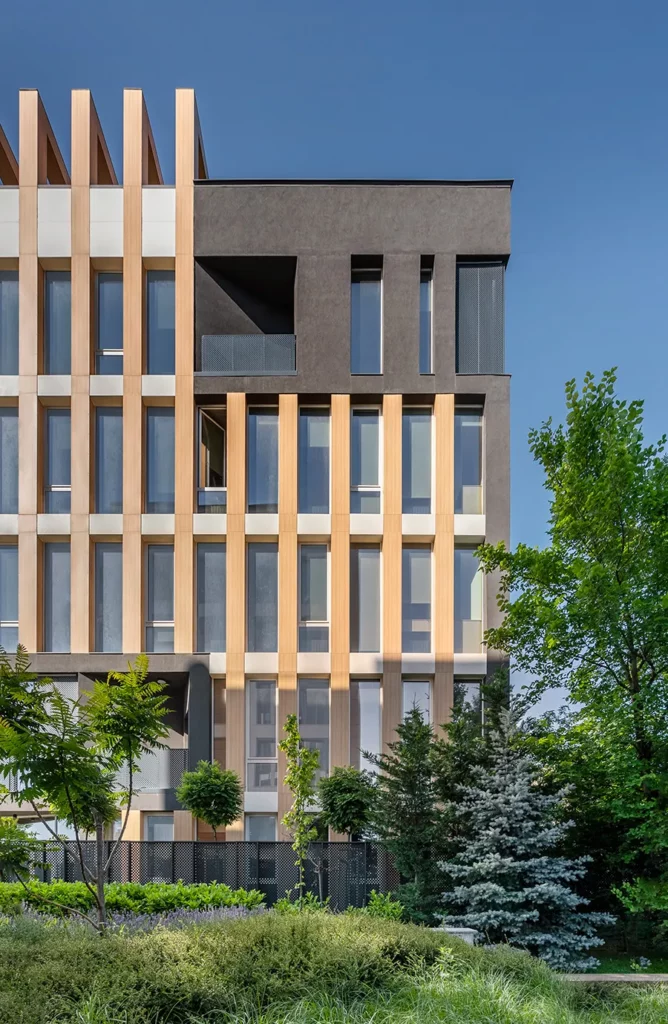 A visible trend
But again, the study, as its title – American Opportunity Survey – tells us, took place in the US. Is this trend as visible in southeastern Europe as it is across the US? The latest numbers from Sofia's office market tell us a somewhat different but somehow familiar story. In office buildings across the capital city, it's business as usual. Numbers compiled by real estate consultancy Colliers show that in the first quarter of the year, demand for office space in Sofia remains steady, driven by IT and outsourcing companies which have been flocking to Bulgaria for years, attracted by the talent available at a somewhat lower cost than elsewhere across the European Union.
With companies banking on further growth in Bulgaria, for now, the developers of office space still have some catching up to do. At the end of Q1 2023, the Sofia office market, tracked by Colliers, consisted of 2,433,000 sqm of class A and B office space, with 11% of it available for rent. Sofia remains a far more affordable market than, say, Warsaw, the CEE office market superstar. While the average rent for a square meter of a class A office stands at EUR 14 in Sofia, in the Polish capital, rents in central locations start at EUR 18 per sqm and can go as high as 26 EUR per sqm.
Further on, construction of new offices continues in Sofia. Colliers estimate that close to 284,000 sqm of new office space is currently under construction in the Bulgarian capital. More developments are also expected in a submarket, which is also seeing steady interest from prospective tenants: coworking office spaces.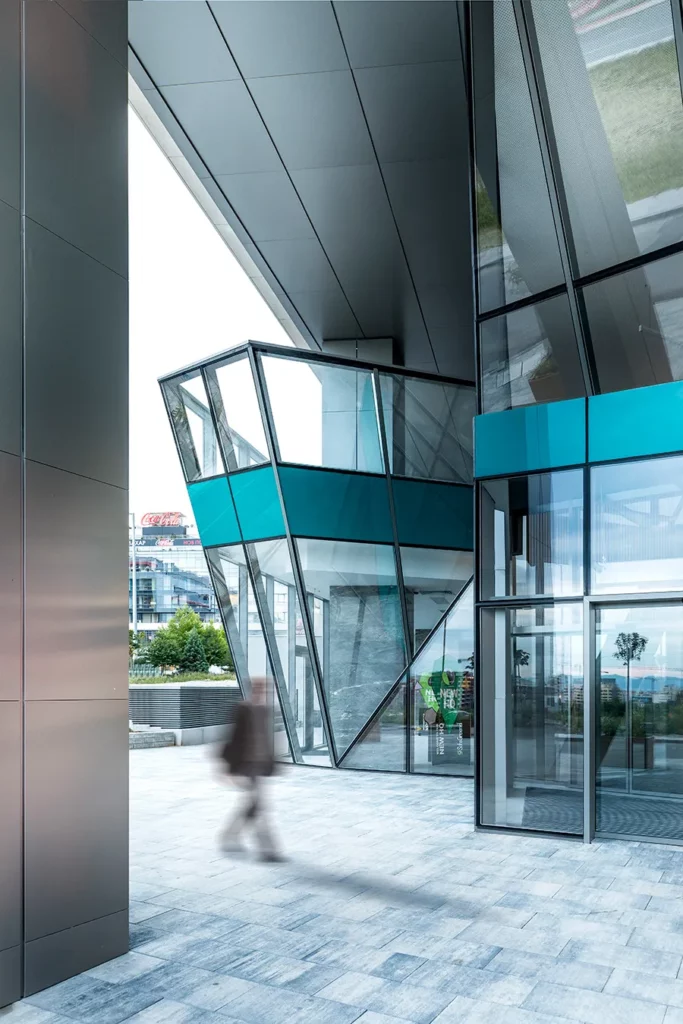 In 2022, Sofia marked the second-best year in a decade for flex offices, with close to 15,000 sqm of coworking space being delivered to the market. Interestingly enough, not even one of the existing coworking spaces across Sofia closed down in 2022. The only stronger year over the last decade for flexible office spaces was 2018, when a little over 20,000 sqm of office space entered the market.
A chance to repurpose
Coworking offers a chance to revive old administrative buildings by filling them with hip tenants whose office needs are usually limited to a good coffee machine, desk, and reliable Internet connection. Currently, as many as 45% of flex offices in Sofia are in such otherwise overlooked buildings, Colliers' numbers show, followed by modern office buildings (29%) and residential buildings (23%).
With some 10,000 sqm of new flex office space expected to enter the office market in 2024, it's worth looking into who's driving demand for such offices in Sofia. And here comes another surprise: the biggest driver for coworking space, with 27% of the demand, are corporate clients, usually seen in swankier office towers. IT companies, a Bulgarian staple, account for 21% of the demand, same as representatives of various creative industries, also at 21%.
Could tenants of flexible offices provide us with some insights into what's next when it comes to the future of office space? Maybe. In Sofia, 53% of tenants in coworking spaces use their offices five times a week or more, with only 16% showing up at their desks one or two days a week.
Yet again, the old is the new new.