According to a recent study by Statista, 73% of consumers say they would be willing to pay more for a product that guarantees transparency. In addition, over 30% of consumers claim that they have stopped purchasing certain brands and products because of sustainability-related concerns. This is not news to Austrian startup Inoqo, which wants to ensure that consumers are armed with all the information they need to make the smartest and most sustainable choices possible.
Inoqo: focus on sustainability
Inoqo is a B2C mobile app focusing on sustainability, helping users combine environmental and social responsibility with daily grocery choices. It uses an innovative technology that passively and smartly tracks a person's grocery cart, providing scientific-based data on each product's environmental, social, and biodiversity impact. Users set their environmental priorities and social values, and the app tells them how their purchase aligns with those.
For example, by scanning the barcode of a product in the supermarket, the app can determine the product's impact, including its CO2 footprint. It also gives information about the nutritional values, like sugar content, and whether the product contains items like eggs from caged chickens or palm oil, which many consumers actively avoid. If the app finds an item that does not adhere to the user's set principles, it gives a warning.
Crises from consumption
It also actively recommends alternative products with a lower carbon footprint and encourages users through personalized content, games, and community challenges. Though the app is currently only available to users in Austria, its ultimate goal is to enable consumers worldwide to understand how and why their consumption decisions impact biodiversity, climate, and their well-being. "We as consumers are ultimately the ones who have [the power to make a difference] in our hands," says the company's founder.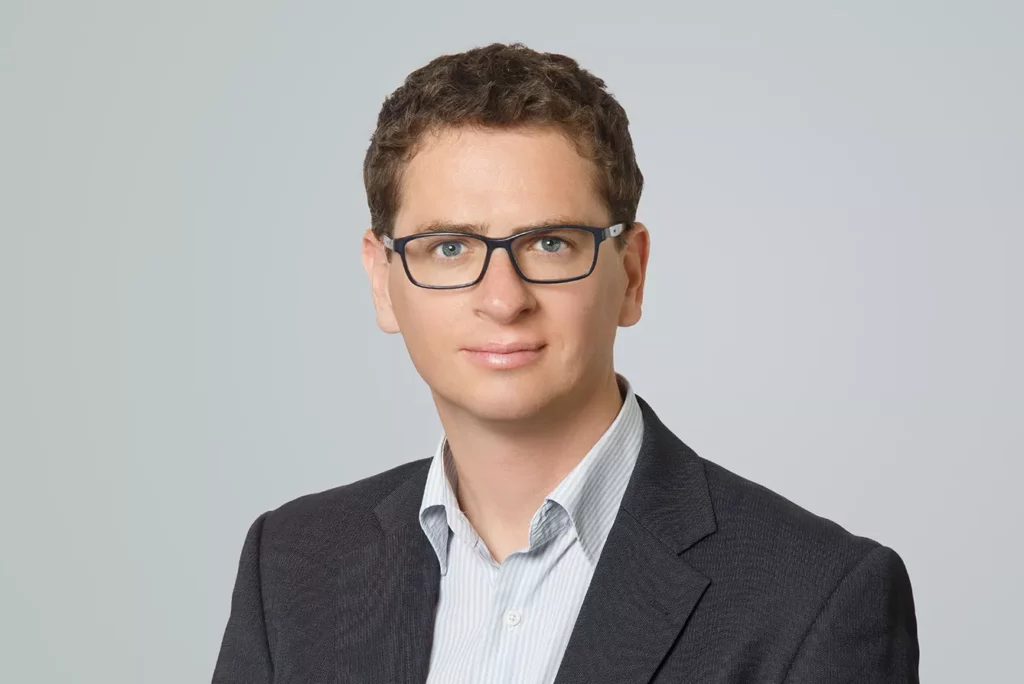 Inoqo was created by Austrian entrepreneur Markus Linder. He previously co-founded juggernaut Zoovu (formerly Smartassistant), an AI-based digital commerce search platform, which now counts Microsoft and Amazon as customers. After leaving Zoovu's day-to-day operations in 2019, he went on a sabbatical with his family, where he had the lightbulb moment that the only way to deal with environmental issues is head-on, leading to the creation of Inoqo.
"The climate crisis and the biodiversity crisis are existential threats to humanity, and they can no longer be stopped. But we can still avoid the 'frontal crash.' Both crises are very much driven by consumption, so that's exactly where I want to start," Linder told Brukatsen.com.
See also: The Bulgarian Mobile App That Fights Food Waste