Perhaps one of the most famous ad slogans advises you to "Enjoy Coca-Cola." But are there nations that have chosen to ignore this advice? The answer is yes; there are corners of the world where the iconic red can is unavailable. And yet another bunch where it is struggling to be the go-to soft drink. And the two countries that made up former Czechoslovakia belong to the latter.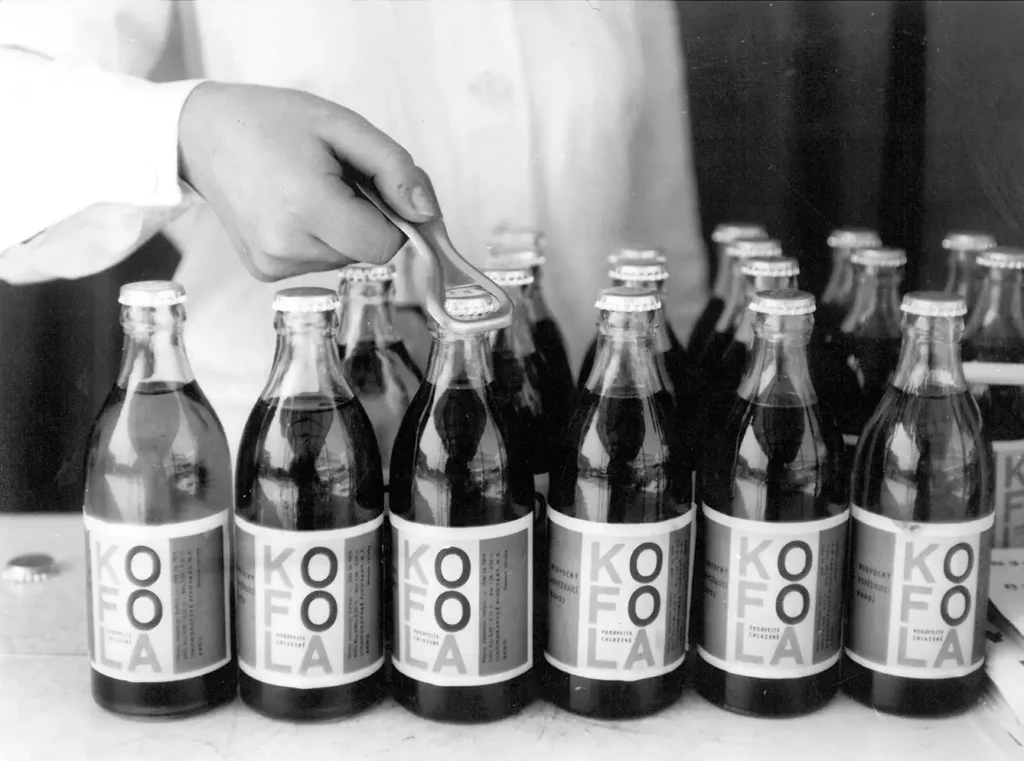 Kofola: Czechoslovakian Coke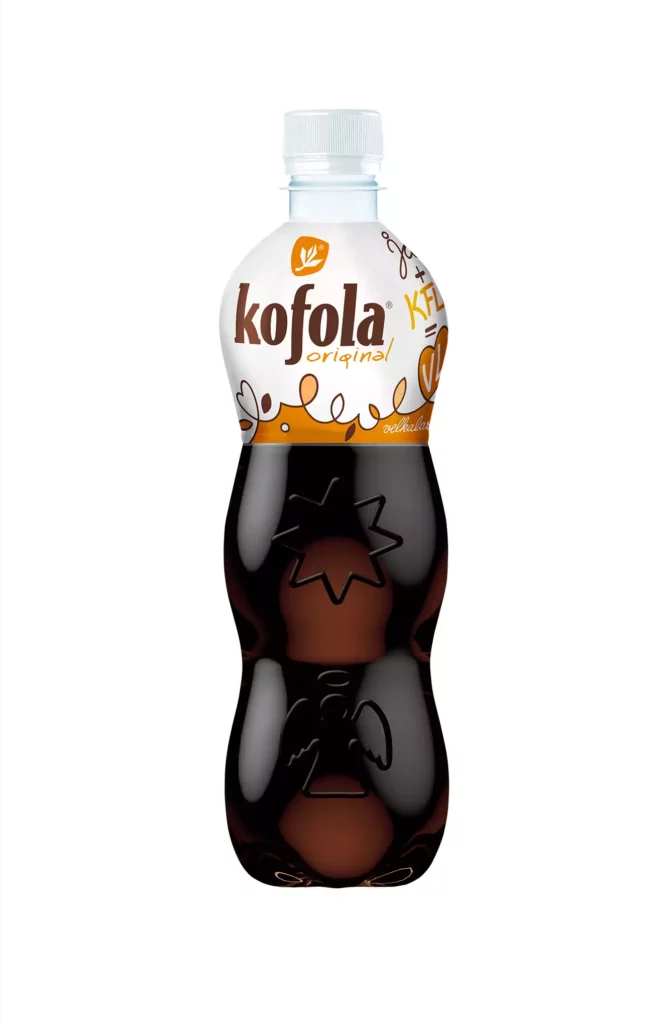 The list of nearly Coke-free lands is unsurprising: the embargo on American products was just lifted in Cuba a few short years ago, and Coca-Cola products are still in limited supply. The beverage also only recently reentered Myanmar after six decades of embargo. There is also no official import of Coca-Cola products to North Korea, although there's a trace of evidence for the presence of the products in the country. Russia will soon be added to this list, as the brand is pulling out of the market following the invasion of Ukraine.
But what about the countries that merely have the will to resist the red and white temptation? The best-known example is Scotland, where Irn-bru, a zesty, bright-orange caffeinated soft drink, bests Coke in sales. More examples can be found in Czechia and Slovakia, where – back in the days of Czechoslovakia – Kofola was invented as an alternative to "The Real Thing."
Self-sufficient Coke
Perhaps this was another manifestation of the Eastern Bloc's ambition to be self-sufficient. Or maybe it was a kind of national pride – to use local ingredients available in Czechoslovakia. Whatever the case, in 1959, scientist Zdeněk Blažek invented Kofo – the fruity, herbal syrup that serves as a basis of Kofola.
It is whispered that among the secret ingredients are juices from apples, cherries, and red berries mixed with cardamon, cinnamon, and coriander extracts. It's more caffeinated but much less sweet than its capitalist counterparts. In 2006, it was even noted as the best-selling soft drink in Czechia and Slovakia.
And there is a little to wonder about it. The capitalist appeal under communism mixed with actual capitalist practices of ads today focusing on its heritage have granted Kofola its position. It doesn't hurt that it's refreshing and equally versatile, and it pairs nicely with the original Central European drink – vodka. Maybe it should be called a "Czechoslovakia Libre"?