The fairytale story of Mate Rimac (pronounced REE-mats) and his namesake company, Rimac Automobili, is just as remarkable as the cars they produce. Started in a garage just over a decade ago (when Rimac was only 21 years old!), it has already become a technology powerhouse, with a team of over 1300 employees and backing from automotive giants like Porsche and Hyundai.
Mate Rimac was born in 1988 in what is now Bosnia-Herzegovina in a town so poor the only cars they saw were the occasional ones that would pass by on the town's gravel roads once a day. He fled to Germany when the Yugoslav Wars began, and the family finally settled in Zagreb, Croatia, when he was 14. He was bullied because of his strange 'hillbilly' accent, which led him to bury himself in technological design.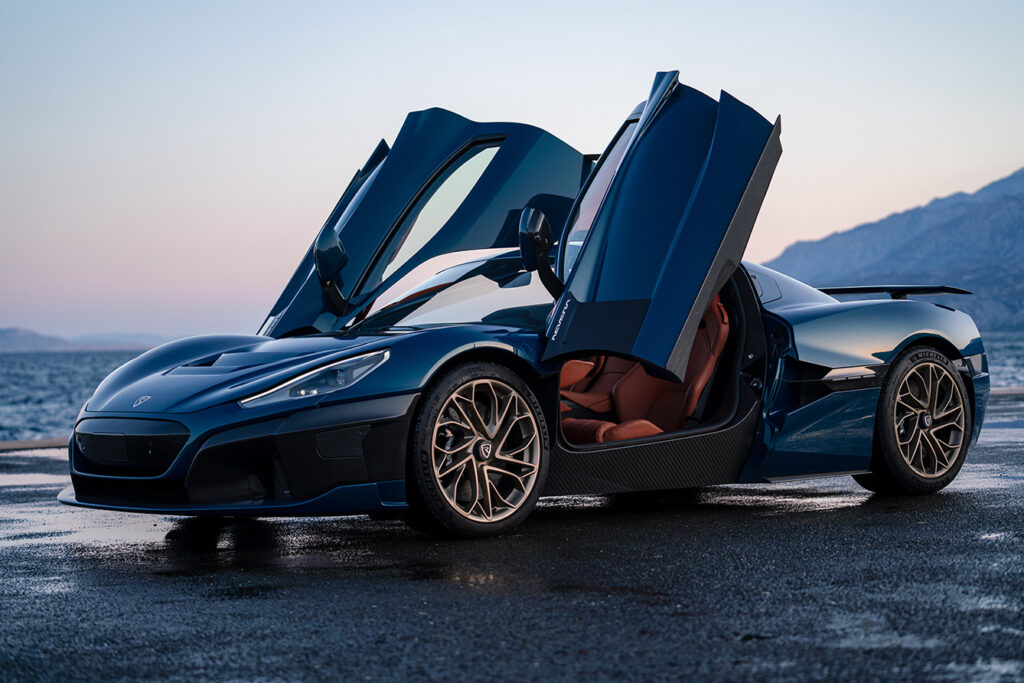 Rimac's first two inventions won numerous international awards. They also earned him enough prize money to purchase a 1984 E30 BMW 323i. When his combustion engine blew out during a race, instead of simply replacing it, he set out to build his own electric powertrain from scratch, sparking a revolution in the automotive industry.
Leaving the competition in the dust
The new powertrain was a success right out of the gate, and the BMW – later dubbed the "Green Monster" – became the company's test mule. In 2011, it broke five FIA (Fédération Internationale de l'Automobile) and Guinness records for the fastest acceleration by an electric car. Thus, Rimac Automobili was born.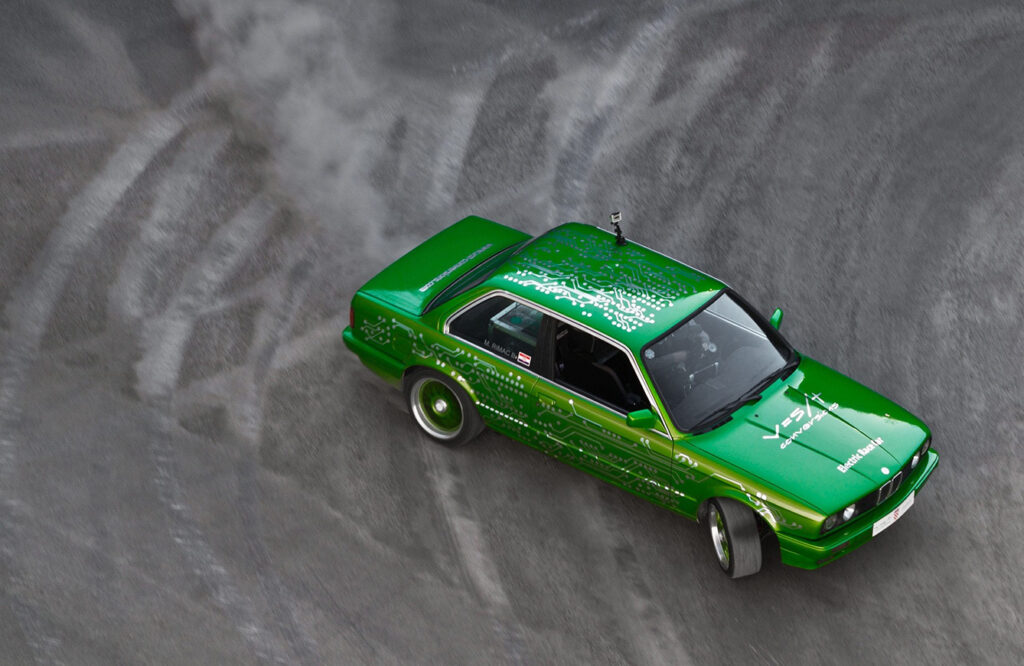 According to the company's website, "The original idea was to create the most powerful (electric) hypercar the world had ever seen. However, the technology needed didn't exist yet… It was clear we had to create everything ourselves." And create, they did. In developing their Concept_One prototype, which the 8-person team managed to do in just five short months, the company patented a staggering 24 innovations. When the prototype finally debuted at the 2011 Frankfurt Motor Show, it became an overnight sensation.
"He's the Elon Musk it is cool to like"
With the success of Concept_One, Rimac's ambitions only grew larger. Nevera, the company's most recent addition, built by hand in Sveta Nedelja just outside of Zagreb, is what many declare an engineering marvel. The company claims the 1888bhp hypercar is the quickest-accelerating, fastest electric car in the world. Experts and enthusiasts alike can't stop swooning.
"GQ Magazine" recently named Nevera the 2022 'Hypercar of the Year' and Rimac, himself, as 'Pioneer of the Year': "Not only is he the Elon Musk it is cool to like, he has also defied mainstream automotive expectations to create an EV company that in just over ten years has disrupted the manufacturing status quo to win over the biggest names in electric car production. Oh, and he also built one of the most exciting hypercars the world has ever seen."