The story of the Pixel Federation company is often presented by its co-founder and former CEO, Šimon Šicko, who is currently in charge of research and development. An architecture graduate, Šicko became interested in technology and design. He started professionally designing and developing online games in 2002 for a German-based studio in Slovakia. It is there where he met most of the people with whom he founded Pixel Federation in 2007.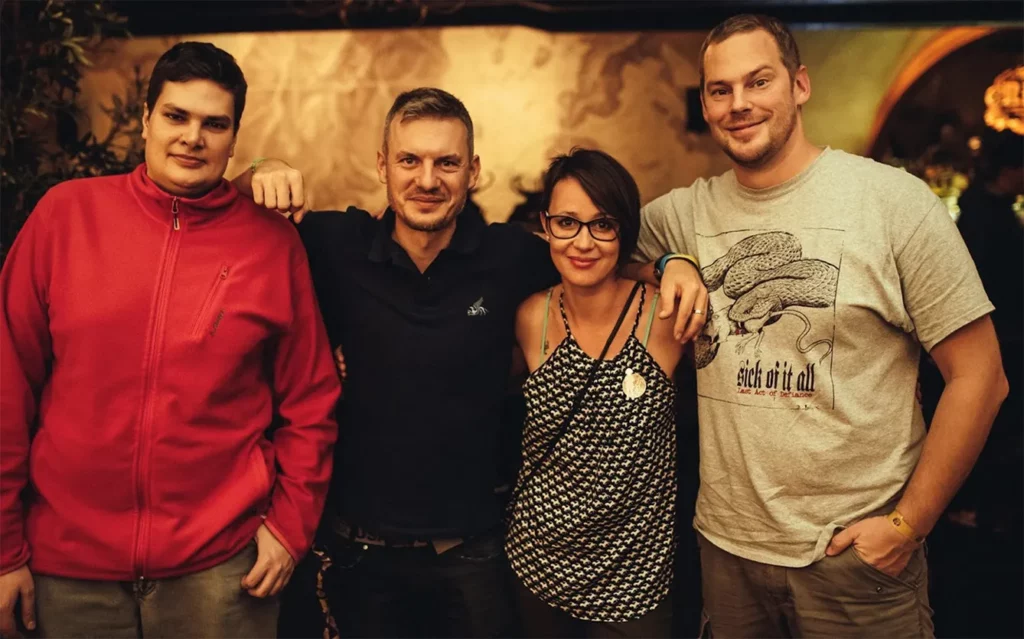 The company has grown exponentially, with around 300 employees and a revenue of EUR 47.7 million as of 2022. It has been designing and publishing games of various themes, including puzzle solving, logistics, transport, warfare, and strategy. Their content is related to the company's efforts to promote education and environmental projects with a social impact.
For example, Diggy's Adventure takes the players on a mission to rescue Clown, a Harlequin Toad, into the jungles of Panama. The games include nudges of deforestation and poaching, as well as displays of threatened natural habitats and deadly fungi that can eliminate them. In comparison, the Port City game, which is about ship management, introduces various species, including manta rays aiming to raise awareness of the ecosystem in the West Indian Ocean.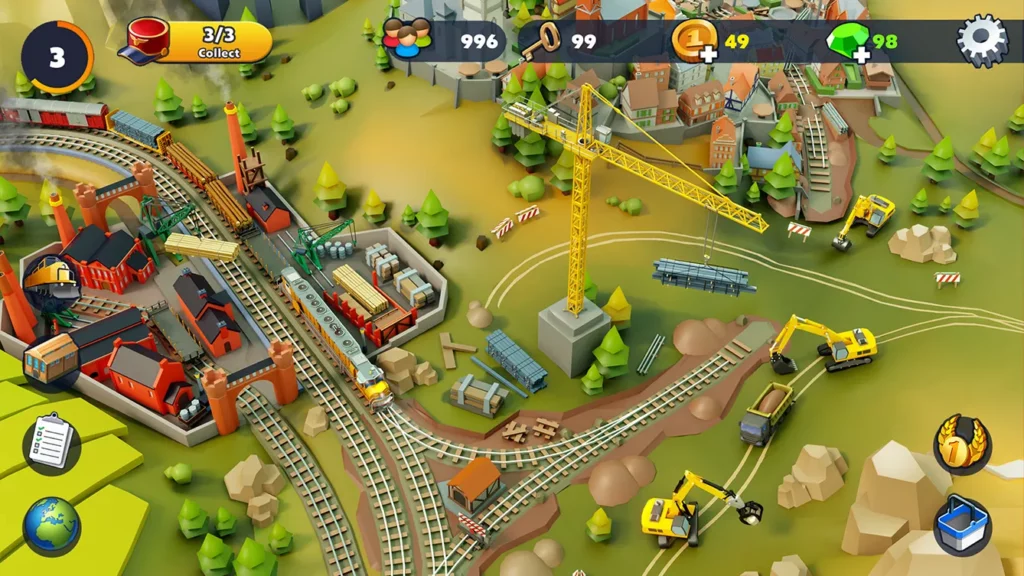 In TrainStation 2, gamers go through the Himalayas, where they follow the story of a veterinarian trying to save a wounded snow leopard. Through interaction with characters, gamers learn more information about other endangered species. These are all examples of what comes up as a result of Pixel's engagement with the Green Game Jam initiative, where a different environmental topic is raised each year, which is subsequently displayed in the games. Gamers can also contribute to the cause financially by purchasing some items in the games. The money collected is then used to plant new trees, as was the case last year.
Over the 15 years of its existence, Pixel Federation has received several appreciations, including a recent award called Diamonds of the Slovak Business, handed out by Forbes, as the most dynamic SME (small, medium enterprise) in a decade in the Slovak market. The company has also invested in various learning projects, such as the Leaf Academy or Butterfly Effect project, which support digital and entrepreneurial skills among the youth. According to the former CEO, Pixel wants to continue offering its games for free as their availability has the potential to connect many, including those with mobility disabilities who would not experience much interaction in the physical world, and spark attention to global issues.