Diplomat Dental has become one of the top innovators in the high-end dental equipment industry, recognized both in Slovakia and, perhaps more so, abroad. The practice produces and designs a range of dental units utilizing new innovations and digitalization in order to aid doctors and the health of their patients.
How Does it Work?
Diplomat Dental, a 60-year, old world-renowned company that manufactures the high-end dental equipment that you hope your dentist office has, is based in the Slovakian city of Piešťany. What sets this company apart from the competition, besides the quality of its products, is the fact that the production of its products happens under the company's direct control – and all under one roof. The company's latest portfolio, which focuses on user experience, ergonomic design, and advanced digitalization functions, has successfully landed the company in the top tier of sector innovators. Another key to their success is the emphasis on the fact that customers can customize units to the specific needs of clients and dentists alike.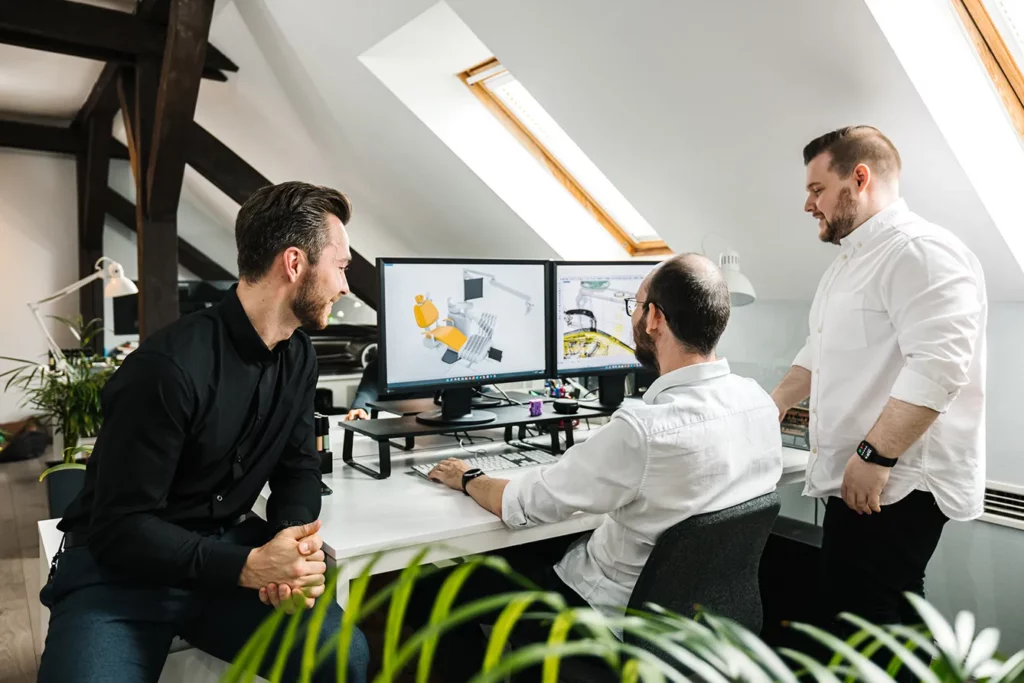 Despite overseeing production in one place, Diplomat Dental also focuses on partnering with the best, thinking outside of the proverbial box regarding whom they choose to work with. They recently collaborated with design and tech company Werkemotion Design Studio, which is widely known for its work in the automotive industry. The collaboration resulted in the new Model Pro design product, which features an orthodontic dental chair, a screen, and many other tools needed in dentistry. Model Pro has recently won several prestigious awards, including the Red Dot Design Award, the National Design Award, as well as the iF Award, which targets the design of products and their innovation.
The long empirical experience in product development has given the company experience in designing products that are comfortable and ergonomically suitable for both the dentist and the patients. Considering that each dentistry works differently, the features of the products are intended to minimize chronic health issues, including back and arm pain, that dentists tend to experience, the CEO Tomáš Nerád said.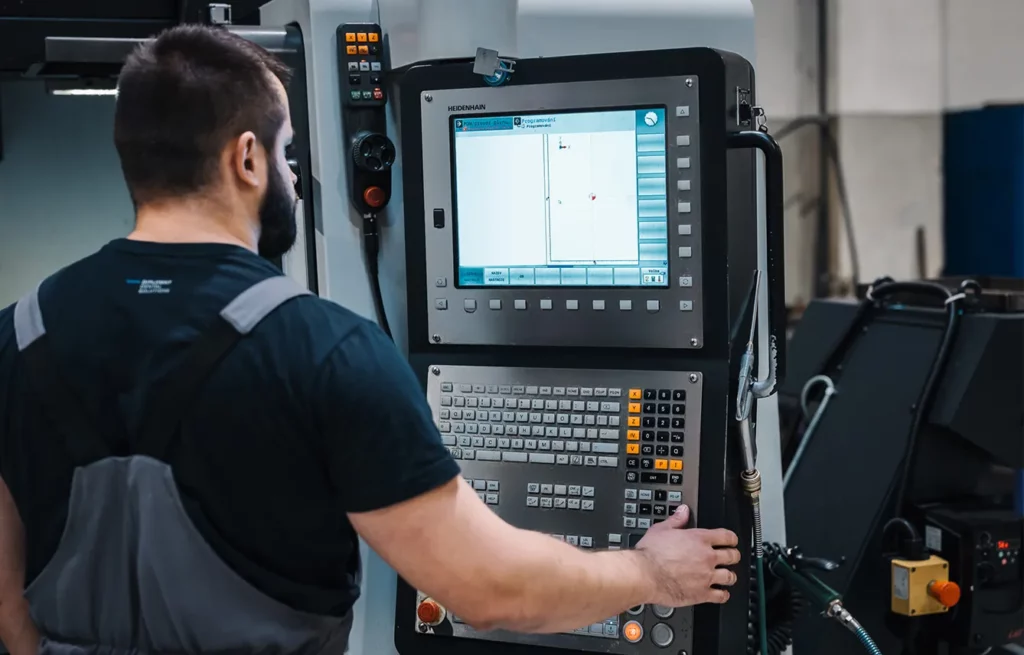 Who is behind the company?
Diplomat Dental is a family business run down through generations. The company was started more than 30 years ago by Nerád's father, but the family has been operating in the dentistry business for around 60 years. Even though the current CEO, Tomáš Nerád, started as a project manager in another company, originally from Austria, he eventually entered the dentistry business back in 2008.
Tomáš Nerád has since faced many challenges, including transforming the company's products so that new innovations emerge in the future, managing the company during the financial crisis, and most recently, adjusting the business to overcome the economic loss caused by the war in Ukraine. Nonetheless, with the competitive advantage of high-end products and focus on digitization and automation, the company is likely to increase its revenue which currently stands at USD 5.6 million.