Tresorit, one of the most successful cybersecurity companies in Central Eastern Europe, was born from the ideas of István Lám and his two Hungarian friends and compatriots, György Szilágyi and Szilveszter Szebeni. Their vision of end-to-end encryption technology was originally based on a university project, which the trio quickly turned into a business in 2011 while still in school.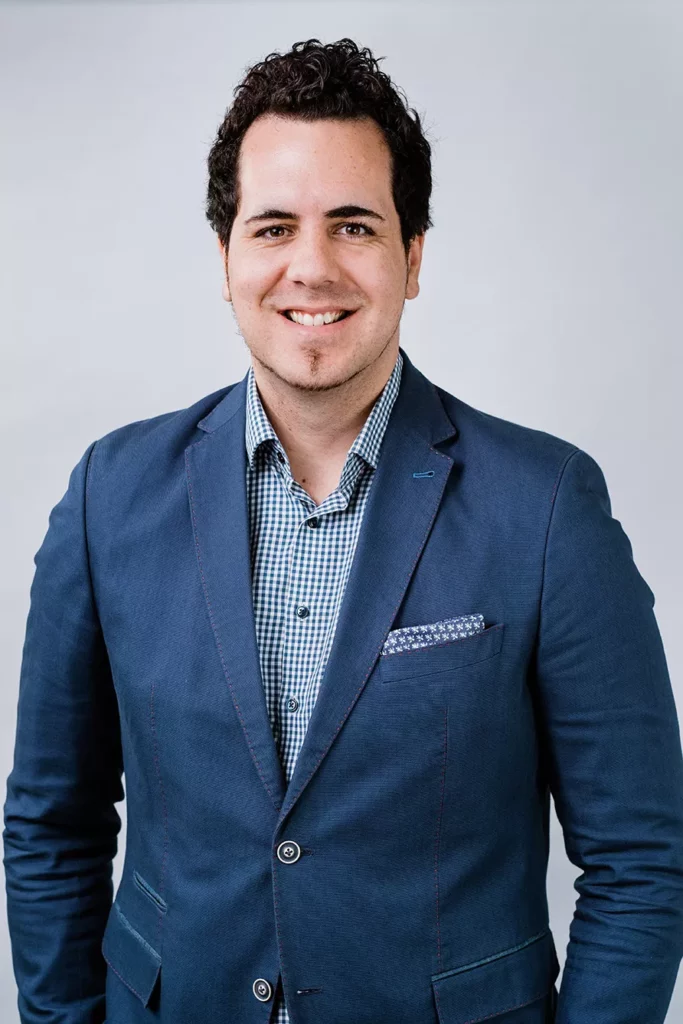 Tresorit to award hackers for cyberattacks
A year later, on the same day as the young men graduated, they secured USD 1.7 mln for their company in a first round of funding.  István had taken the role of CEO, a position for which he was very well suited, having become fascinated with cryptography after receiving a book from his family on the subject at age 12. 
He never strayed from the path of his main interest in his life and graduated with an MSc in cryptography engineering from the Budapest University of Technology and Economics. 
With the financial backing, the friends perfected their product and released the first public version of their app in May 2013. In connection with that event, they came up with a marketing stunt that grabbed the attention of the world's hackers. 
They offered large sums of money, USD 50,000 in the final phase, to any hacker who could decipher Tresorit's messages.  Upon announcing the hacking challenge, the number of users skyrocketed from being in the mere double digits to tens of thousands overnight. The challenge ended after 458 days without a single hacker being able to break through Tresorit's layers of defense. 
Privacy as a new paradigm 
Tresorit is, in some ways, a similar service to Google Drive or Dropbox in that it is a cloud storage and file sharing service. However, it has a much higher level of security as it uses end-to-end encryption. The technology works so that messages are encrypted in the sender's computer and can only be decrypted by the recipients. Third parties, whether they are cyber criminals or the authorities, have no means of cracking them.
As the company continued to grow, winning substantial market shares in the German-speaking world, the company had some of the encryption technology co-developed by István patented in 2017.  That was also a time when end-to-end encryption broke through on the international scene and was soon adopted by messaging apps such as Signal, Telegram, WhatsApp, Skype, and Viber.  However, the technology has not been used as extensively in emailing, data storage, and file collaboration, all vital components of everyday business routines. 
The clients that subscribe to Tresorit come mainly from highly regulated industries rich in data that need protection, such as financial services, R&D, and healthcare. As more and more data is stored and handled in the increasingly digitized economy, the demand for Tresorit's services continues to grow.  However, István Lám believes that encryption is about more than just the economy. He says that both himself and the company, being rooted in a Soviet satellite state, are very aware of the importance of safeguarding privacy rights.
It might not be a surprise that the children of those who were accustomed to excessive surveillance decided to spearhead a new technology that guarantees full privacy for all.