The European march toward green energy, full of opportunities as it may seem, takes different turns and comes across hurdles along the way. Austria, which is to this day nuclear power free, had a fling with the technology and owns one nuclear power plant.
Zwentendorf, as it is called, is the world's only completed nuclear facility that was never launched. Its construction started in1972 and was a part of three-strong power plants expected to provide the landlocked mountain country with clean energy. However, an unexpected turn of events put it to a sudden end.
Scared by Chernobyl
The construction of the first Austrian nuclear plant in Zwentendorf, 20 miles up the Danube River from Vienna, began in 1972. The reactor could reach 700 megawatts, which was expected to meed approximately one-tenth of Austrian energy demand at the time. In 1975, a further three plants were planned to be completed by 1985, producing a total of 3.00 megawatts, with the investment being granted political consent of all major forces.
But then protests began, as they usually do when new technologies are supposed to influence people's life. The government answered with an informational campaign in 1976. The public concern expressed in the protests was primarily regarding handling nuclear waste. The country planned to deal with the problem by exporting nuclear waste outside, but this was not perceived as a reasonable solution.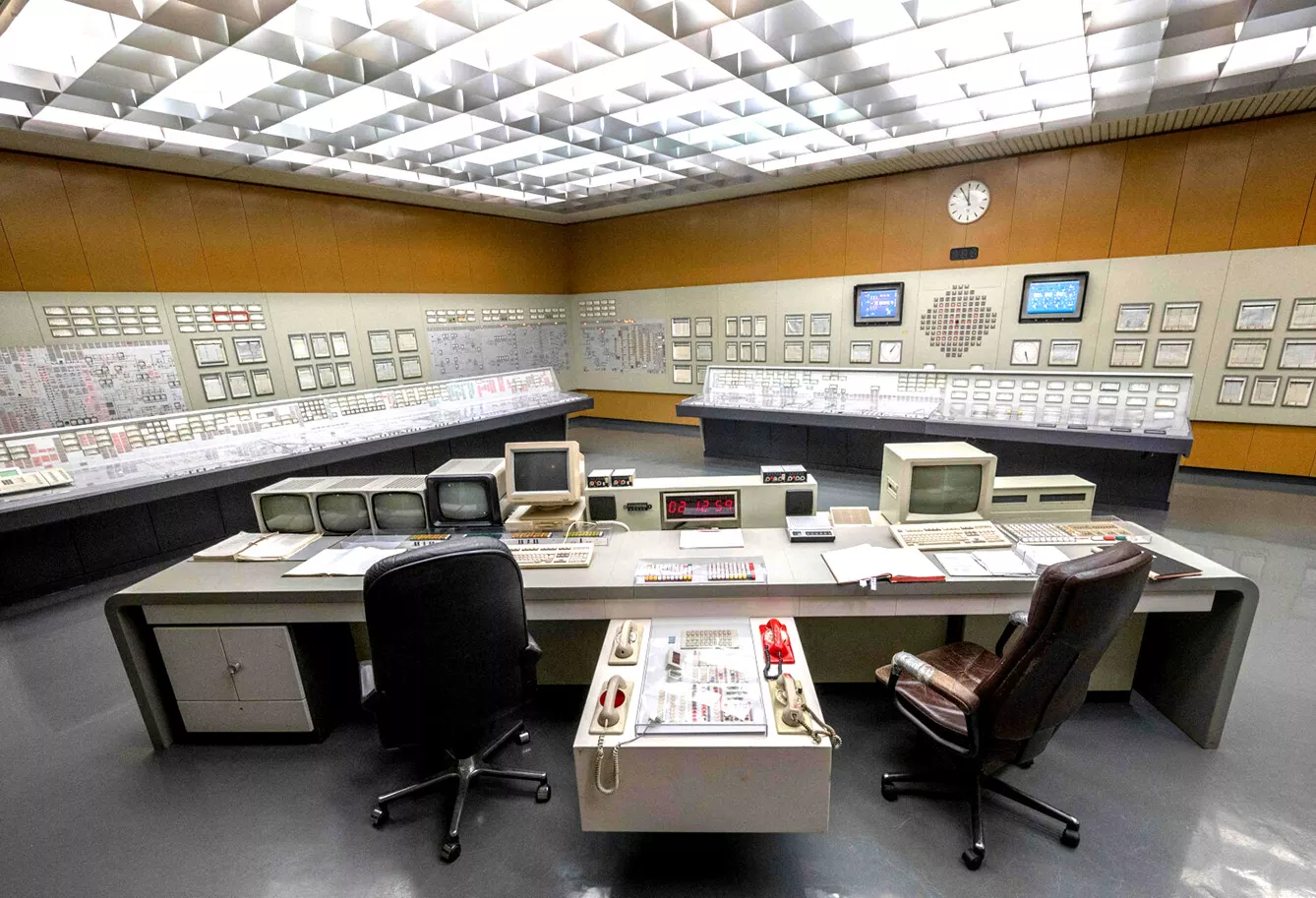 Another factor behind the resistance to nuclear power was that Austria's energy consumption slowed down, making this technology seem less needed. The protesters also expressed concern about the connection between civil and military use of nuclear power, resulting in power plants' contribution to the potential proliferation of atomic weapons.
In 1977 many protests were held over several channels. Some took place in Zwentendorf; some took the form of an April 1977 NGO conference in Salzburg under the motto: "For a Non-Nuclear Future." The tension was rising.
Zwentendorf: power put on hold
In the same year, Edward Teller, a nuclear scientist and a member of the famous "Martians" scientists group, considered the father of the hydrogen bomb, was supposed to lecture in defense of nuclear energy. The lecture was canceled as a result of students' protests.
With such a heated debate, the Socialist government of Bruno Kreisky called for a referendum on November 5th, 1978. With that date on the horizon, the argument took another form, with resources put into propaganda actions on both sides. With this event in sight, propaganda took off on both sides of the debate. The tremendously money-backed pro-nuclear positions met the resistance of well-organized famous protesters.
It is not difficult to imagine that nobody expected the anti-nuclear option to win, so the result of 50.5%of votes against nuclear power was a surprise. The loss of the Austrian movement for green atomic energy was, at the same time, a victory of democracy, where both formal and informal public debate resulted in a popular vote. By the end of 1978, nuclear power as a form of energy production was officially forbidden by law.
Setting stage for nuclear power
But Zwentendorf Power Plant is still standing and remains the only complete yet unused building of this kind in the world. As such, it is advertised as the "room for your ideas" – a place to organize events, a movie set, or a suitable venue for a fashion show. It was already chosen as a location for several movies, such as the German "Restrisiko" or French-Austrian "RZ2 – Grand Central".
It also serves as a training facility, contributing to the safety of nuclear power in those countries where it was introduced. On one guided tour, you can also visit the not-so-abandoned atomic power plant. Thousands of visitors, including school and university students, visit the site annually. If you wish to follow in their footsteps, just sign up on Zwentendorf's website and meet the part of Austrian of a facility that never served the purpose it was constructed for.