Assen "Jerry" Jordanoff constructed his first plane at the age of 16. The young Bulgarian man, who unsurprisingly loved making and flying kites as a child, assembled an aircraft without any prior professional education. And yet, the glider completed its flight without a hitch. "His glider is a very simple, light affair, based on the constructions of the Wright brothers and of Farman. It is 7 meters long, 1.20 m wide, with a surface area of 14 m2, and weighs 23 kg. Yesterday, he flew for over 12 minutes and reached an altitude of 10 to 12 meters. This young man's glider deserves praise, especially from aviation specialists," a local newspaper reported on 16 February 1912.
Born in Sofia in 1896, Assen Jordanoff showed interest in technology from an early age. "Tirelessly inventing" is how his cousin, popular author Vera Mutafchieva, described him in her book "Family Saga." Together with his father, an engineer-turned-banker, Jodanoff would visit technical exhibitions and museums in Italy, Switzerland, and France.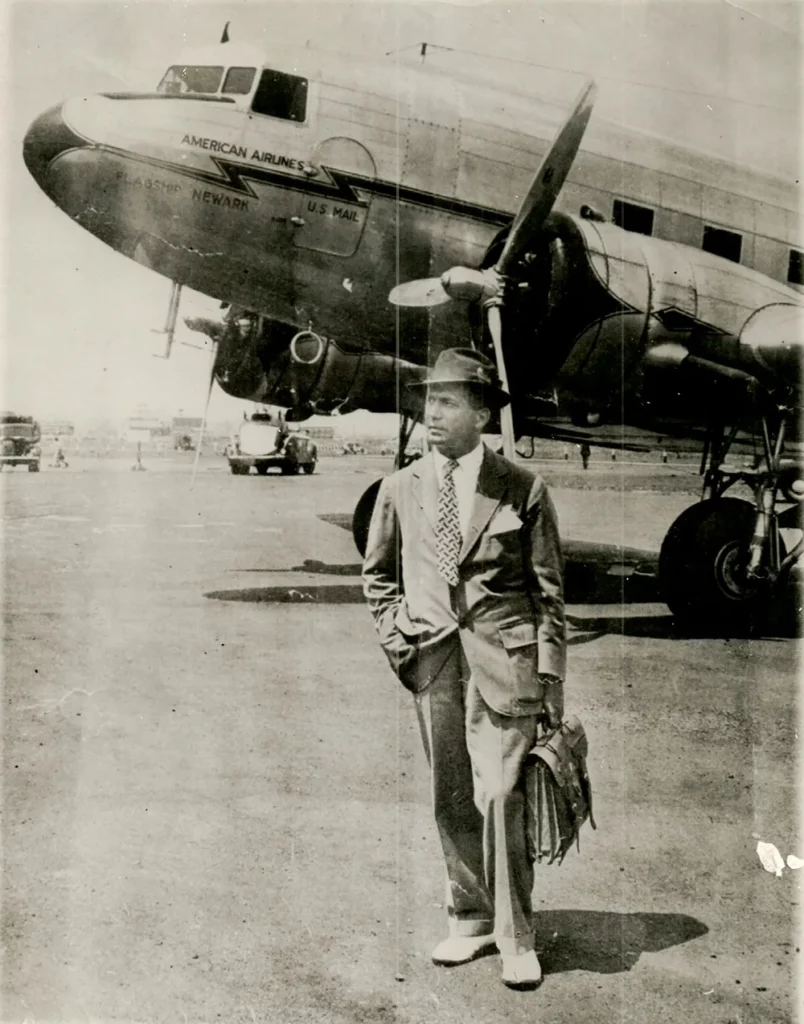 Assen Jordanoff's career takes off
At the age of 17, as an army volunteer, Jordanoff spent his time hanging out around airplane hangars, drawing up designs. The results of his obsession with planes came soon enough. In the summer of 1915, the first Bulgarian-made airplane, the Diplane (biplane) Yordanov-1, was built based on designs by Jodanoff. While his plane was similar to other popular aircraft, Jordanoff's design was also innovative, introducing something akin to contemporary flaps added between the wings, which help in landing. And thus, thanks to the young inventor, the Bulgarian aircraft construction was officially launched.
In 1921, Jordanoff wanted to participate in a competition to fly around the world in 100 days. The then Bulgarian Prime Minister Alexander Stamboliyski came up with the funds required for two Bulgarian pilots to try their luck in the competition. However, the race failed due to an insufficient number of candidates – the Bulgarians were the only ones who showed up – with Jordanoff's dream of winning the impressive prize of 1 million dollars slipping away for good. Seizing the opportunity, however, Jordanoff decided to stay in the US.   
Starting from scratch – his first job was shoveling snow in New York. And at one point, the Bulgarian worked as a stunt pilot for Paramount Pictures. Regardless, at the beginning of his life in America, still lacking fluency in English, Jodanoff would spend every free-of-work moment at the Public Library, learning English by himself and deepening his knowledge of subjects such as aeronautics, machinery, and mechanics.
Once his English improved, he was able to take university courses in engineering, aeronautics, radio electronics, physics, and chemistry. He also graduated from a flying school. All in all, he was ready for his next job at the Curtiss-Wright company, where Jordanoff, still in his 20s, was a little bit of everything at the same time: a test pilot, a sales manager, a pilot of air taxis, a stunt pilot, and a flying instructor.
Just getting started
As his career flourished, Jordanoff also wrote numerous books on problems of aviation, which are still largely considered to be an aviator's bible. With more than 750,000 copies of his books sold in the US and translations in other languages, it's hard not to see why. Among those influenced by the pilot-engineer-inventor was one Neil Armstrong, who admitted he learned the craft of flying from Jordanoff.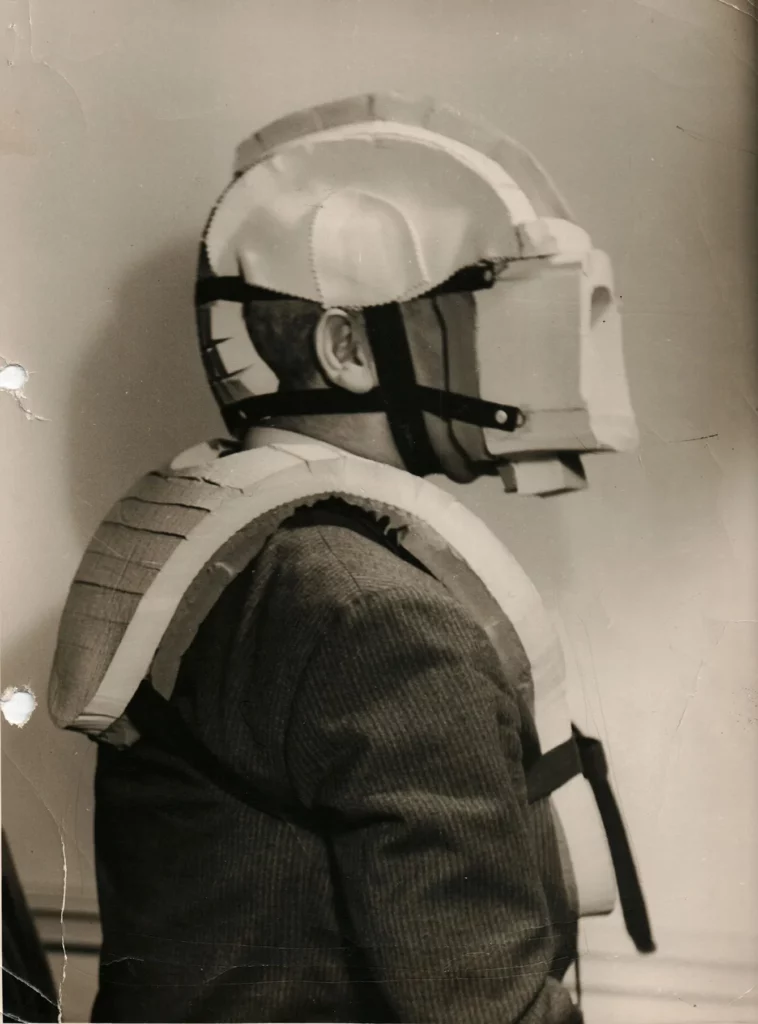 But Jordanoff was only getting started. In the 1940s, as a founder and president of a few companies, he collaborated in the field of aeronautics with distinguished companies like Douglas, Chance-Vought, Lockheed, Curtiss-Wright, McDonnell, Boeing, North American, Consolidated, and Piper.
The Bulgarian didn't forget his childhood passion for invention. In addition to his patents on plane design, one of Jordanoff's companies brought to the market the Jordaphone, a wireless telephone with an answering function and amplifier and intercom functions. Sounds familiar? The device preceded the modern answering machine and tape recorder by 5 to 30 years. Jordanoff is also credited with the introduction, in 1957, of the world's first airbag.
A citizen of the world
Unfortunately, Jordanoff didn't get to see all his inventions fully realized. His Jordaphone wasn't approved for mass production in America, which in addition to two divorces, proved costly for the inventor. Nevertheless, he is not forgotten in his adopted homeland. An honorary citizen of New York City, even faraway places wanted to lay claim to his legacy, with Jordanoff Bay on David Coast in Antarctica borrowing his name in tribute. Yet back in his country of birth, the name of the man who enjoyed a near-legendary status in America is largely unknown.
The fate of a proposal to name the Sofia International Airport after Jodanoff has been shrouded in mystery for many years. Another proposal – building a memorial to Jordanoff at the same airport – is also currently remaining only a wish of those eager to educate about Jordanoff's achievements for the development of aviation both in Bulgaria and the US.
"Having one boulevard in Sofia named after Assen Jordanoff is not enough. This means that we, as Bulgarians, don't value our scientists. Why not locate his birthplace in Sofia and put at least a plaque there, letting people know about this building's famous resident? After all, Jordanoff is Bulgaria's most-famous inventor, along with John Atanasoff, who is credited with inventing the first electronic digital computer," military pilot Nikolay Kalev tells 3Seas Europe.
Assen Jordanoff died in 1967. After his death, his ashes were scattered by some of his friends. By plane, of course.