"Mirror, Mirror on the wall, who's the fairest one of all?" asked the Evil Queen. Although the question was initially posed in the German Brothers Grimm's fairy tale, the answer is in Estonia. And it's no anecdote and no opinion. It's a fact, as stated by the PBS media outlet.
Female Models: Estonian export goods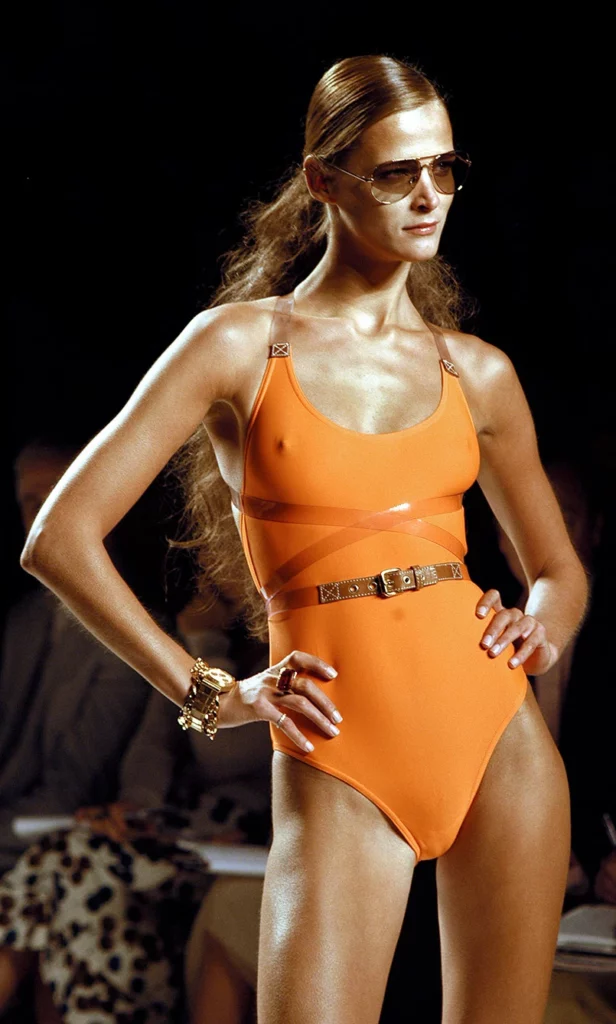 In 2013, journalists summed up some data about the modeling world. What turned out was that although the top 10 model-producing nations are obviously the USA, Brazil, Russia, and the UK, if we switch to a per capita factor, Central and Northern Europe win out.
In the first place, there's Estonia, which has given us almost 74 female models per million citizens in recent years. But there are also other Central European countries rounding out the top 10, such as Lithuania (3rd place), Latvia (5th place), Slovakia, and Czechia (8th and 10th, respectively). And Poland, connecting those former with those latter, is the 8th overall model-producer globally.
The explanation may simply lie in genes, as could quickly be drawn from the comparison. In Brazil, there's a region called the Rio Grande do Sul. It only represents a mere 5% of Brazil's population but is home to more than half of the country's models. That fact is attributed to the German and Italian addition to the inhabitant's genes.
The gene of growth
Although there's much more to beauty than the height itself, one can be sure that a good growth gene doesn't hurt. And it just so happens that Baltic women don't need to worry on that count. A few years ago, scientists from Imperial College in London led a study based on census data from most countries worldwide. What turned out was that both men and women from Estonia are the third tallest in the world.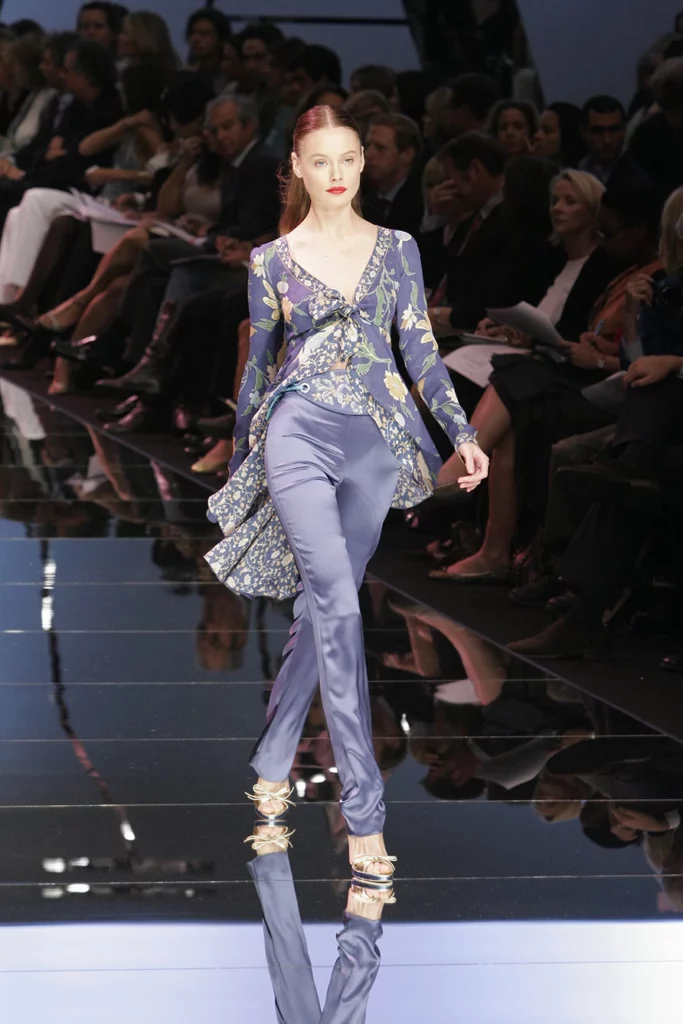 Moreover, the top 10 of both lists are entirely comprised of Central and Northern European countries. When it comes to women, Latvia holds first place, Czechia and Slovakia 4th and 6th respectively, and Serbia, Lithuania, Belarus, and Ukraine are in the top ten as well. (The others are the Netherlands and Denmark). What may also be interesting, during the century from 1914 to 2014, the average height of Estonian women grew by 12 centimeters, from 157 to 169 cm.
And if you're looking for proof, Google Carmen Kass or Tiiu Kuik from Estonia, Latvia's Ginta Lapina and Ingūna Butāne, or Lithuania's Karina Krysko or Rasa Zukauskaite. Or you could just take a walk along the streets of Vilnius, Tallinn, or Riga and see for yourself.
You may be also interested in our article about Rural Girl Power! The PR Specialists of the Polish Countryside