If you can say one thing about Austrian writer and pacifist Bertha von Suttner is that she was a pioneer. She was only the second female Nobel Prize laureate (two years after the first of two prizes for Maria Skłodowska-Curie), the first Austrian to be awarded, and she was the winner of the first Nobel Peace Prize ever given to a woman. In fact, her influence may have even popularized the prize itself.
Bertha von Suttner: personal drama, journalist career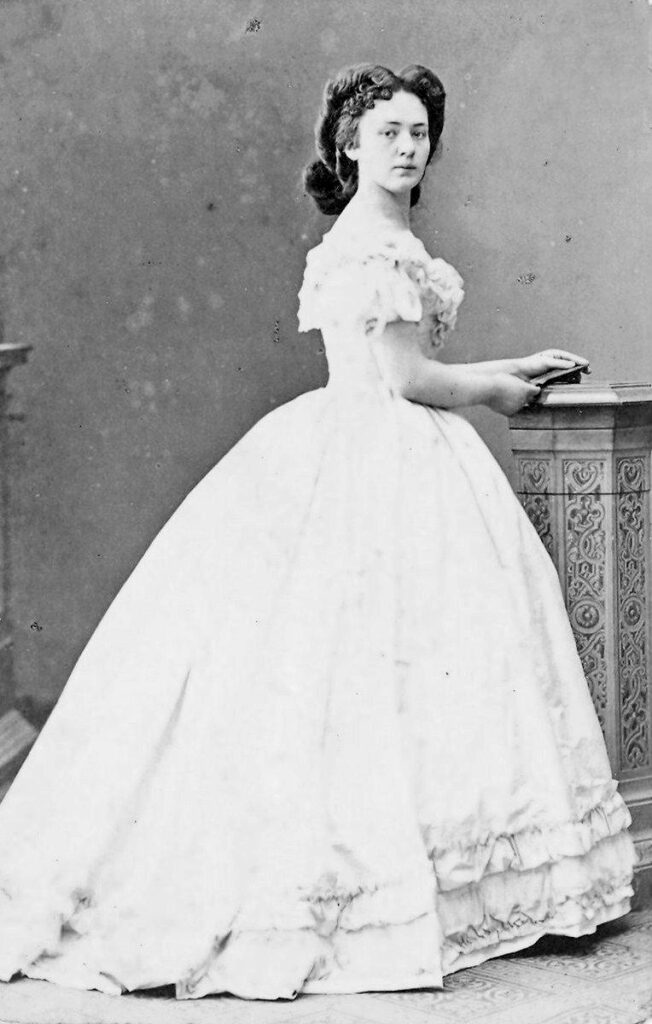 If turned into a TV series, Von Suttner's life would consist of multiple long and dramatic episodes, with each installment very different from the last. She was born in 1843 in Austrian Prague to a young mother, just after the death of her father, who was 75. The marriage of her parents was characterized not only by half a century of age difference but also a similar gap in wealth status.
She was the orphan of Graf von Kinsky of the illustrious von Kinsky family but daughter to "only" Sophie von Körner, a member of the lower nobility. At the time, people of mixed nobility were not granted many privileges in the Austrian-Hungarian Empire, and in addition, as her father was the 3rd in line in his family, he did not pass on a significant fortune.
Soon her mother and aunt, desperate to restore the family fortune, took to gambling in Wiesbaden, where they lost everything. The family was forced to move from their native Prague to Brno and later to Vienna.
Bertha's love life was equally complicated. She was first proposed to at age 13 by a prince and influential political figure, but her family declined the proposal due to her age. She was later engaged several times as a teenager, but it never ended happily. She even rejected a proposal from a suitor 30 years her senior because she found him too unattractive.
Alfred Nobel as a pen pal
Her life changed when she moved to Georgia, which was then a part of the Russian Empire, where she became a tutor for Baron von Suttner's children. She fell in love with the oldest, who was seven years her junior, with whom she later eloped as his parents disapproved of the match. Around the same time, then thirty-something, she took a job for a short time as the secretary for Alfred Nobel and developed a friendship with him that would last throughout his life.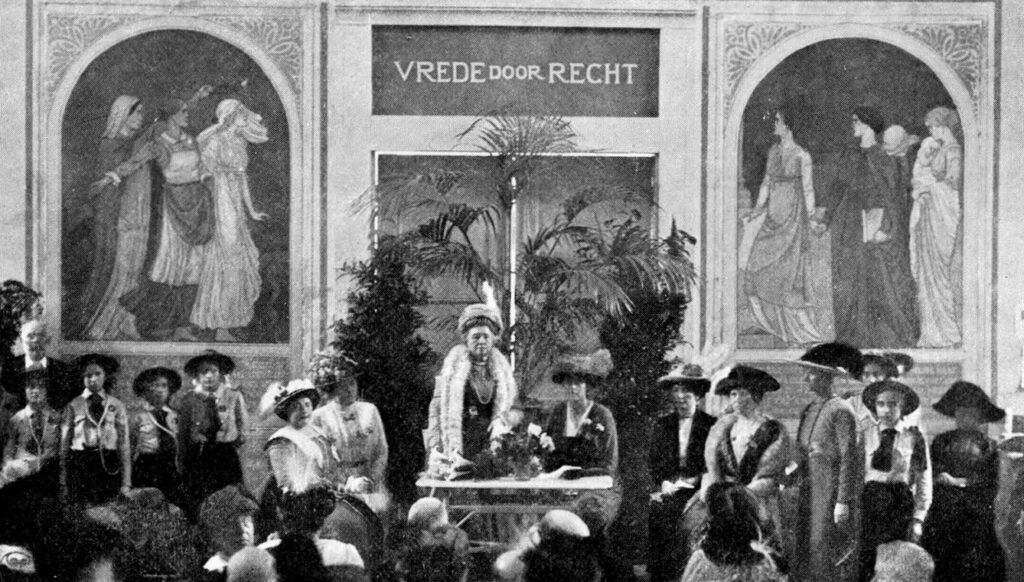 Bertha took up writing (after launching a failed career in opera singing) and became a journalist. In the late 1880s, she returned to Austria and published her pacifist book "Die Waffen nieder!" or "Lay down your arms!" The book's success, which soon was translated into 12 languages, made her a notable figure in the pacifist movement, and she became the editor of a pacifist newspaper of the same title.
As she remained a pen pal to Alfred Nobel, who died in 1896, she is believed to have influenced the existence of the Peace category in his famous testament. And when the Peace Prize was finally awarded in 1901, she was the among the first to receive it. She was also a notable figure in organizing peace conferences and introducing the law of war to the law order just before World War I broke out. Her life, full of trials and errors, was also a major part of the discussion of women's rights, as she had to fight one obstacle after another to achieve her goal.
She enjoyed the status of Nobel Peace Prize laureate for some ten years, proving her efforts were in the right direction. She symbolically died in June 1914, seven days before Franz Ferdinand was assassinated, leading to World War I. That's a sad symbol for the world without peace activists.