However, Bulgaria has far more to offer than salads. So what else is out there for you during your Bulgarian vacation? 3Seas Europe asked the staff of six restaurants across the country for their tips on meals other than the cult shopska salad. You better be hungry.
Panagyurishte-style eggs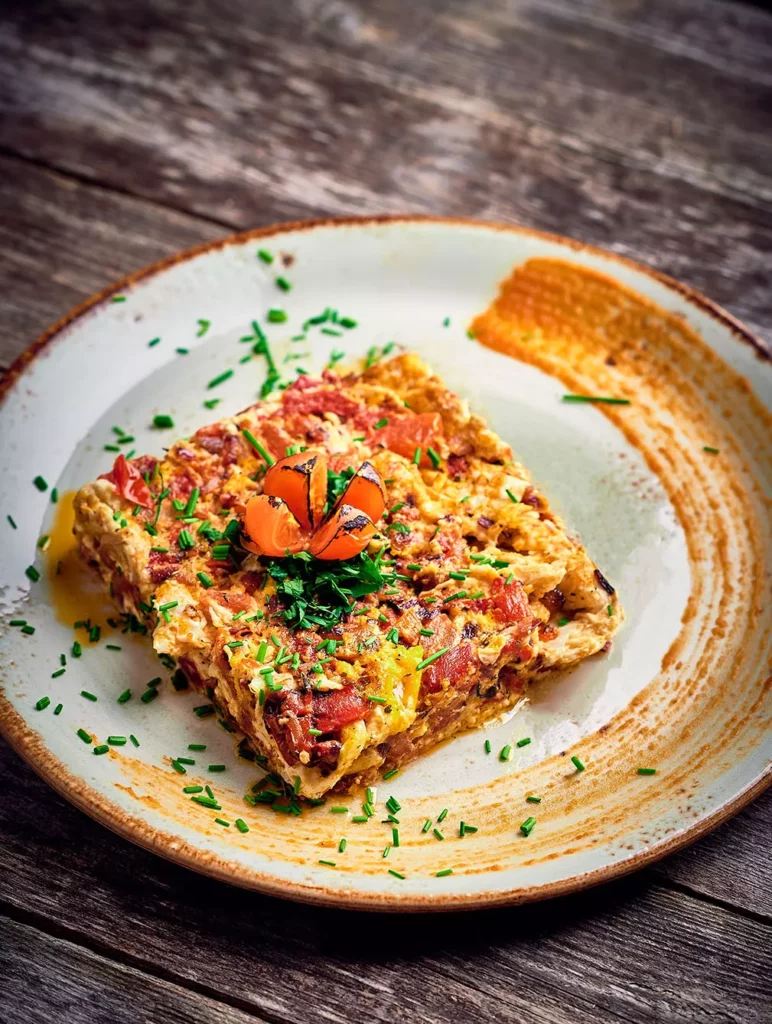 Lyubomir Raykov, Head Chef, Sun Moon, Sofia
The most Bulgarian dish for me is Panagyurishte-style eggs, named after the famous mountainous Bulgarian town. The ingredients are simple – Bulgarian yogurt, Bulgarian white cheese, and eggs. I have been making them for many years, relying on the same recipe. Of course, there is a subtlety. To preserve the white and yolk in the boiling water that you drop the broken egg in, the key is to add vinegar. It's a must.
In the summer, we eat simple things. For me, yogurt by itself can be a meal. Or our traditional cheese with a little something on the side. We're a vegetarian and vegan place fueled mainly by our customers. Inspiration at work means constantly surprising them. And they appreciate that. So we create new dishes every day, often rooted in our culinary tradition.
Mariana Vassileva, Owner, The Castle Hotel, Shumen
A lot of our foreign guests want to try something that is "our specialty." So for them and everyone else, we offer our Shumen-style pork fillet (svinski kareta), a traditional dish from our region. We bake it with cheese and mushrooms, adding our signature sauce. We serve the dish with fresh rosemary.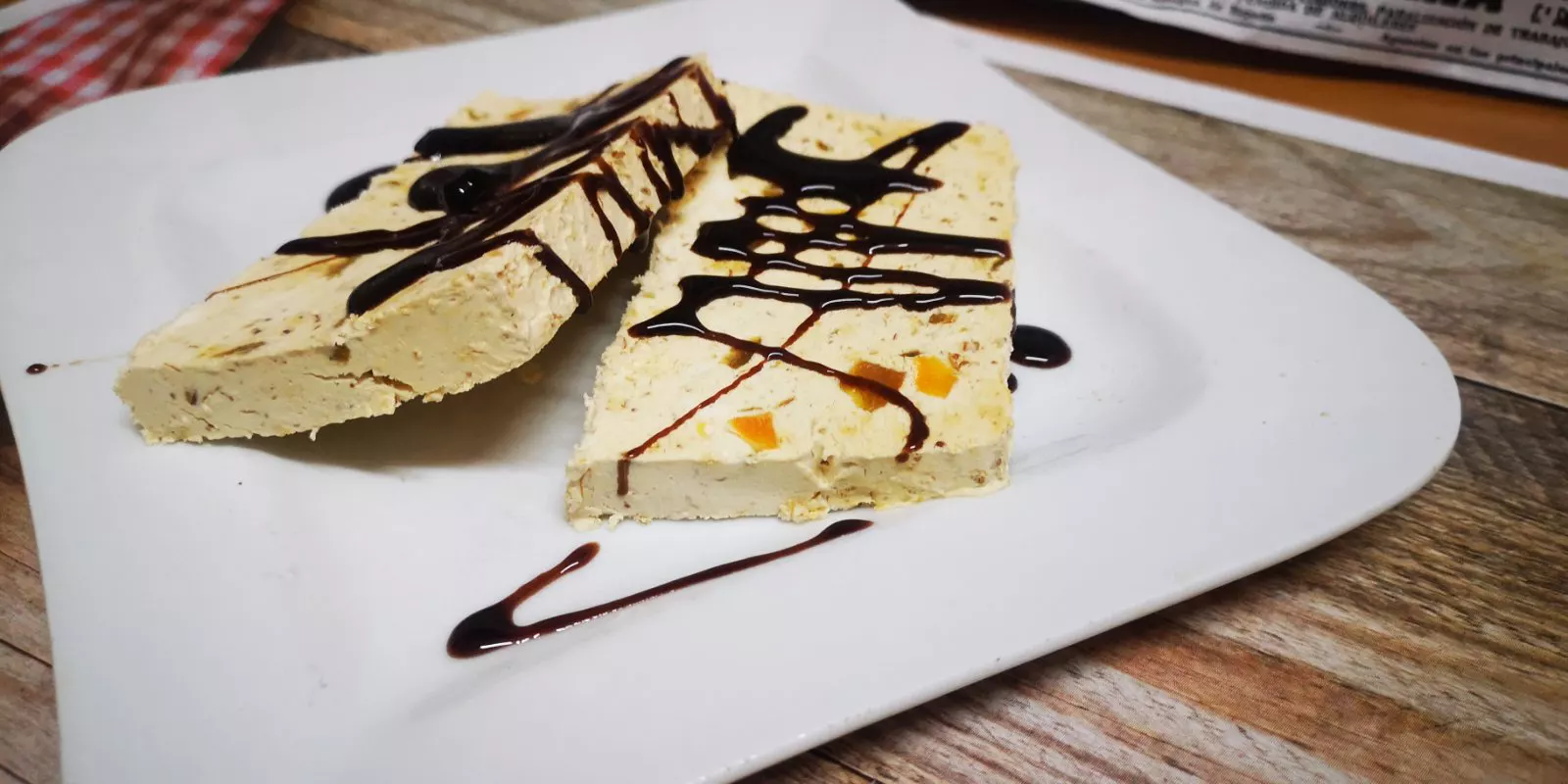 When it comes to meat, we rely on an organic farm. The vegetables are from our own garden. The same goes for herbs and spices. And what good meat goes without potatoes? We've got those, too. We bake them as they become crispy and flavourful. Done with dinner? Enter our homemade nougat ice cream. We use dried fruit, usually apricots and figs, aged in cognac. We drizzle it with chocolate, and it's good to go. Not your grandma's traditional Bulgarian dessert, but still good.
Bulgarian Salads: chop a lot of vegetables
Gergana Bojanova, Manager, The Old Plovdiv, Plovdiv
I've got to be honest. Unfortunately, Bulgarian dishes are not as popular as they were years ago, especially among our younger clients. But if you are in the market for a traditional Bulgarian dish, try our goulash stew, kavarma with veal, or with chicken if you prefer a lighter version. The rule we follow – chop a lot of onions. And a generous amount of tomato sauce. At the customer's request, we add wine.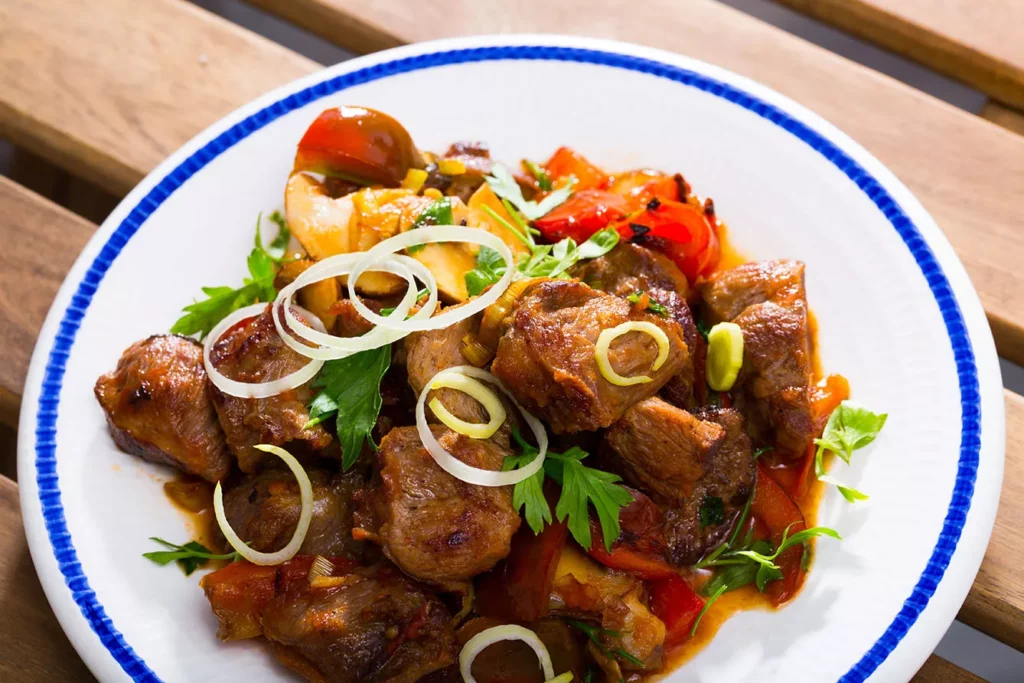 In the classic recipe, the meat is cut into cubes and pre-cooked. Not all the way, but until it's half-cooked. Chop the onions into large cubes. Peppers should be fresh. Scrubbed and chopped coarsely. Mushrooms, if they are larger, can be cut into quarters. The smaller ones should be left whole. Peel the garlic and leave whole cloves. Put the half-cooked pieces of beef in a larger pot. Add the onion, garlic, mushrooms, and peppers. Season with black pepper and paprika. When the vegetables have softened, add the wine diluted with more tomato paste and salt. Cover the dish with a lid for about 15-20 minutes to combine. Then remove the lid, and wait for the water to boil. When serving, sprinkle the dish generously with parsley. We hope you'll like it.
Nadezhda Stamatova, Head Chef, Vienska Gradina, Shumen
You love Shopska salad; now try Shepherd's salad. It is a typically Bulgarian salad that we use Bulgarian vegetables for. With all due respect, they're just better than what you can find in the average supermarket. Truth be told, Shepherd's Salad is an analog of the Shopska salad, only we add ham and egg.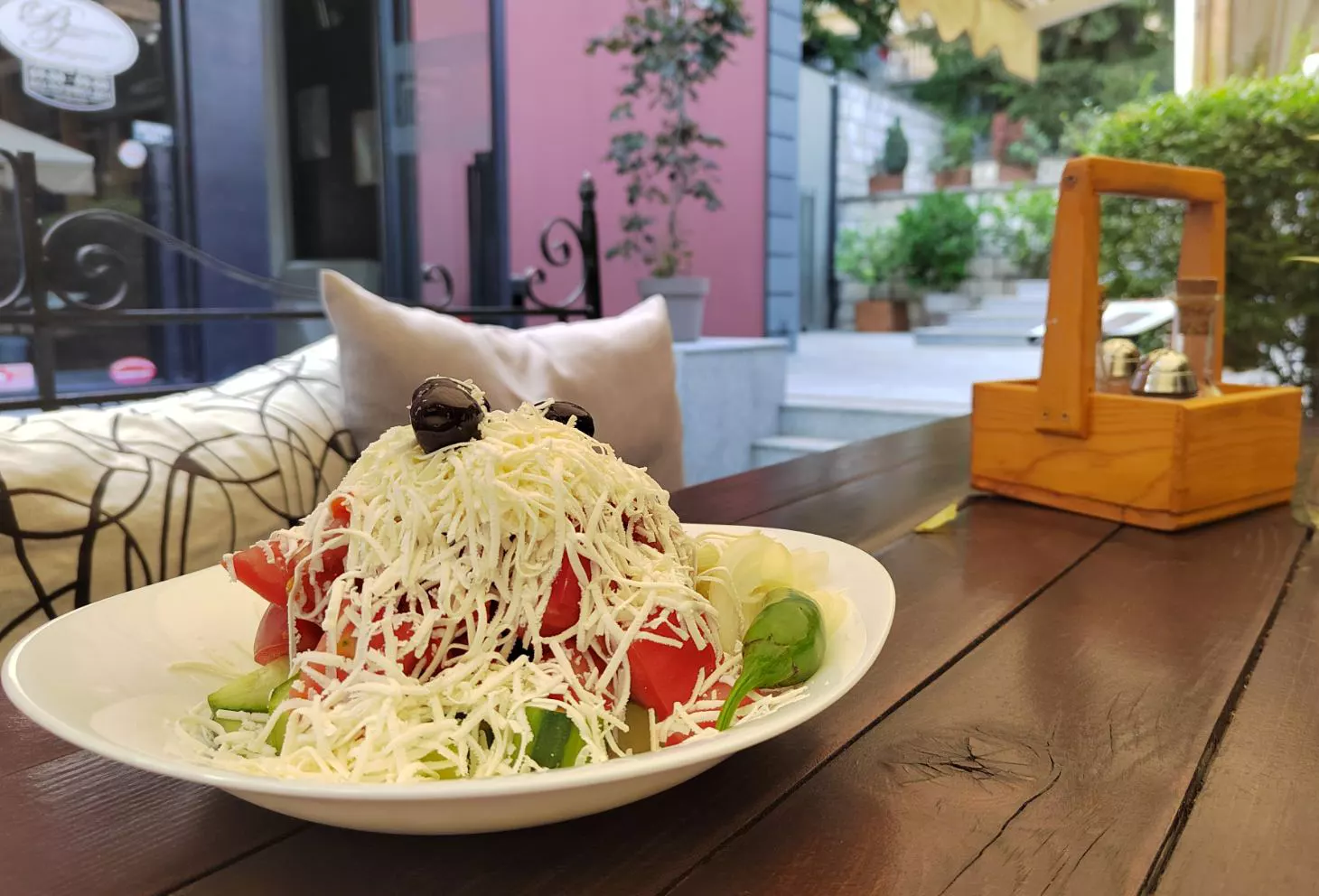 Not feeling like eating a salad with meat in the summer? Try our Snezhanka salad. Snezhanka means Snow White in Bulgarian. The two main ingredients are strained yogurt and cucumbers. Sounds familiar? You can call it tzatziki too. Since you're in the Balkans, culinary similarities with our neighbors are bound to happen.
Vassil Ivanov, Deputy Chef, The Old Platanus, Varna
I have been working with an old and tested recipe for pork knuckle with baked potatoes for years. The recipe requires cooking it at a low temperature for about 8 hours. But first, it needs to be marinated for 24 hours. The trick is to saturate it with typical Bulgarian spices – paprika, savory, black pepper, something you can find in every Bulgarian house. The recipe is not from a cookbook; I am constantly updating it. I have been cooking professionally since I was 18 years old. I always knew that cooking was my calling. And although we offer traditional Bulgarian food, we, and every self-respecting cook, look beyond our cuisine for tips and ideas.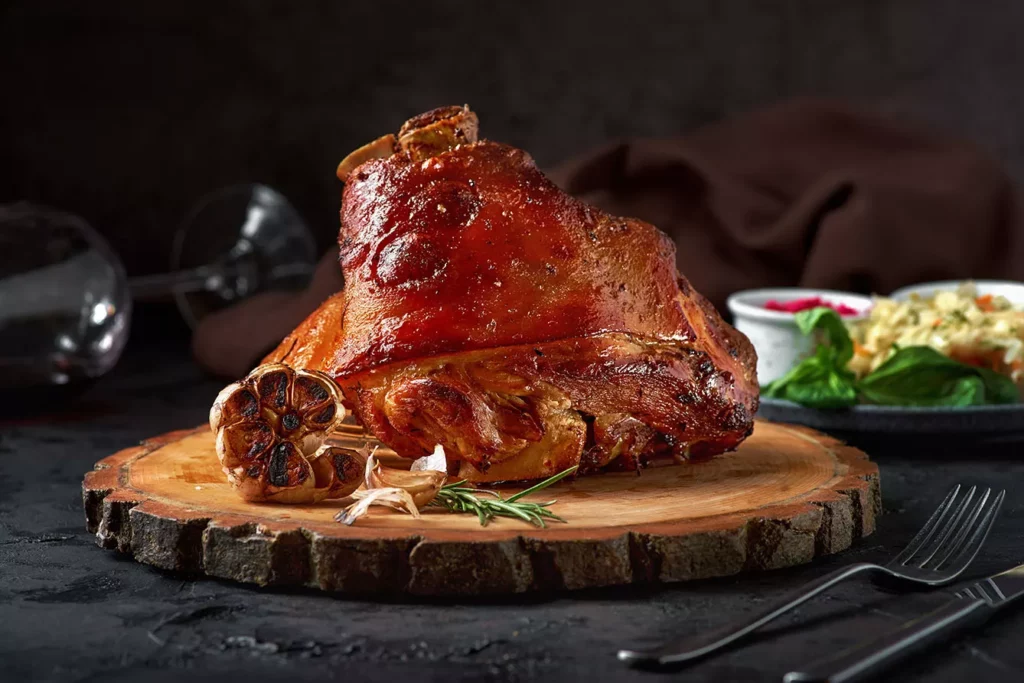 Alexander Denev, Head Chef, Chiflika, Ruse
We've been around for 28 years and our customers, regardless of age, have the same favorite dish. Meet our Monastery-style beans. In Bulgaria, everything "Monastery style" promises a delicious dish prepared with respect to traditions. An important detail is that the preparation starts in the evening. The beans are left to stand overnight in water, which is discarded in the morning. They are boiled together with vegetables. I cook only with fresh vegetables, no exceptions. We add mushrooms, part of the monastery recipe. Everything is later fried. I add mint, which imparts an exceptional aroma to the dish. Enjoy.
Author's note: while tracking global cuisines, TasteAtlas is headquartered in Sofia, Bulgaria.