Creotech Instruments, a leading manufacturer of satellite systems and components, is the fastest-growing Polish company in the space sector. If that weren't impressive enough, they have moved into advanced electronics for quantum computer control systems and other applications. The company is also currently developing unmanned aerial systems delivering hardware and software for, among others, drone operations management.
PIAST in space
The company was founded in 2012 by three Polish scientists, Dr. Grzegorz Brona, Dr. Grzegorz Kasprowicz, and Paweł Kasprowicz, all alumni of CERN – the European Organization for Nuclear Research, in Geneva, Switzerland. In 2013, they launched their first project for the European Space Agency (ESA), which delivered electronic components for the Atmosphere-Space Interactions Monitor (ASIM) experiment, which was designed to monitor the upper layers of the atmosphere.
2017 marked another landmark achievement with their HyperSat microsatellite platform. This microsatellite platform was created to cater to the demand for small satellites of up to 60 kg. For the HyperSat program, Creotech led a collaboration with other scientific entities, including the Centre for Space Research of the Polish Academy of Sciences (PAN), Łukasiewicz Institute of Aviation, and the Air Force Institute of Technology (ITWL).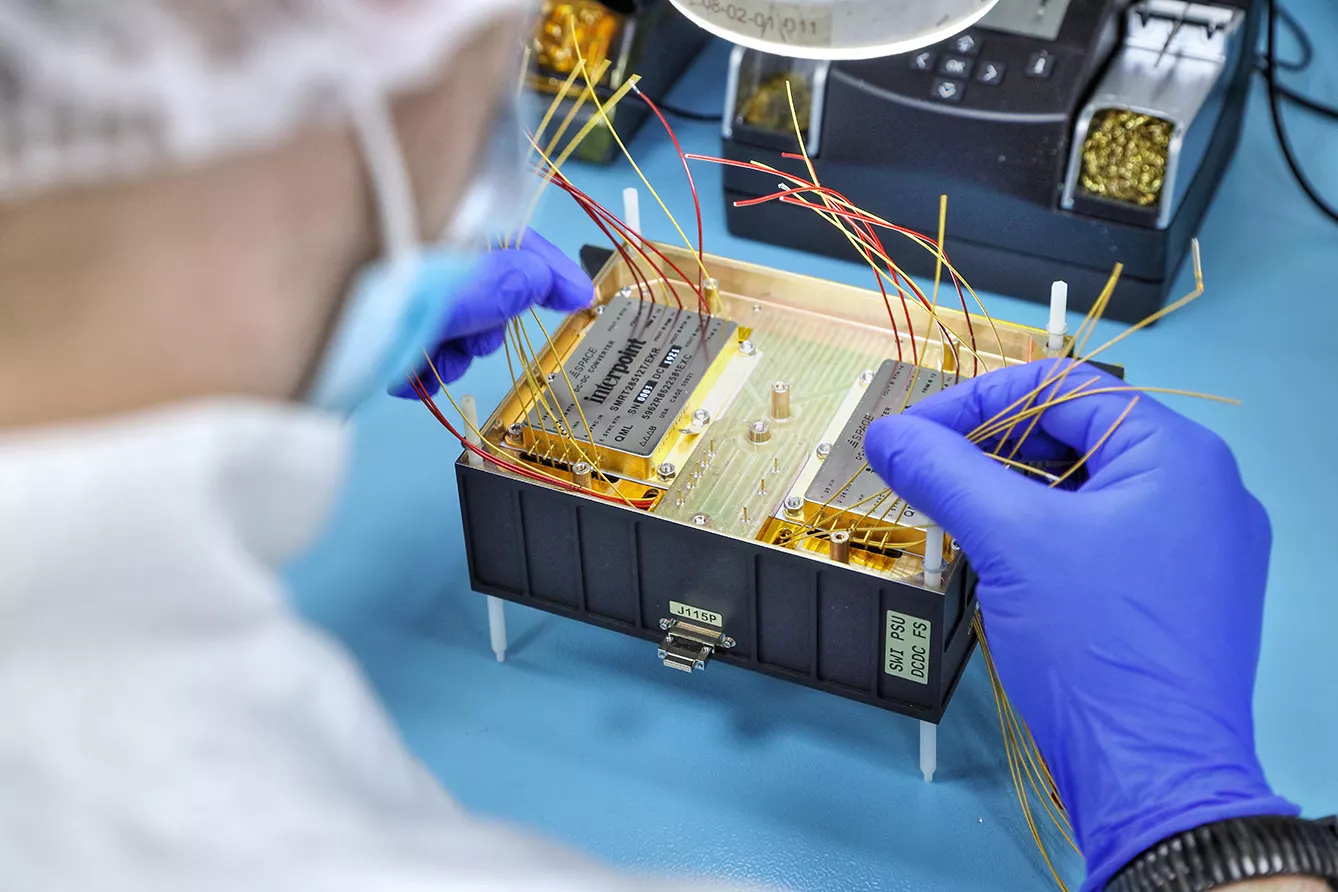 The past few months have seen a whirlwind of activity for the growing Polish company. This past April, Creotech announced that they had completed Phase I of their PIAST (Polish ImAging SaTellites) program, developed for the Polish Ministry of National Defense, which aims to put observation satellites into orbit around the Earth in 2024. This is a significant development for the company because it will also be the first commercial deployment of its proprietary HyperSat platform.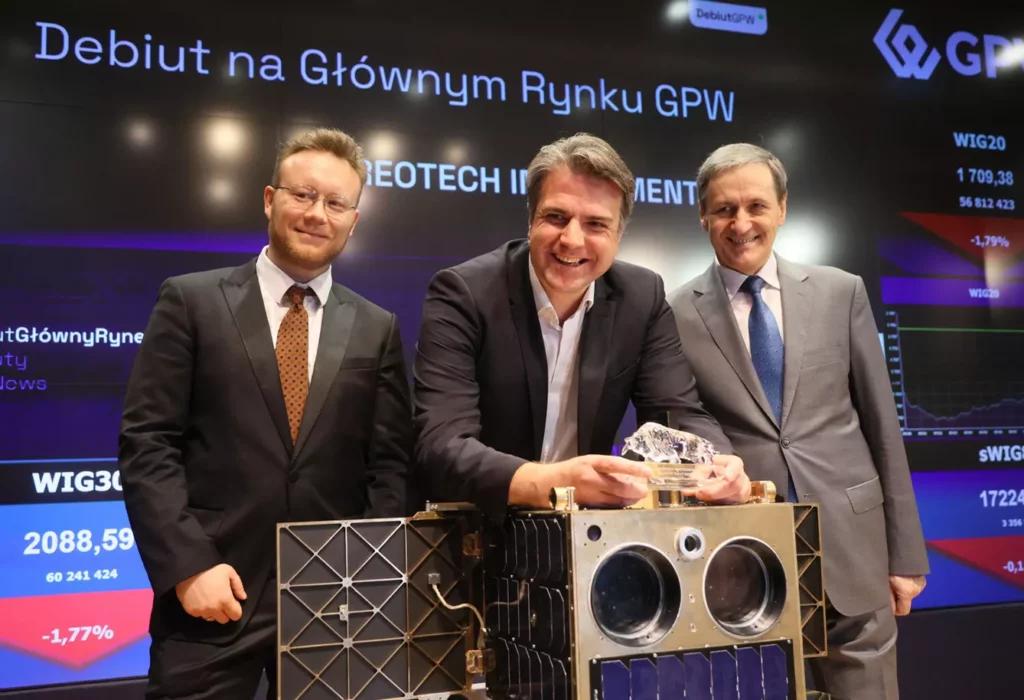 "I am pleased to announce that we have achieved the first milestone under the PIAST program involving the construction of observation satellites. We have now completed the project's System Requirements Review, one of four major reviews planned in designing and building the PIAST satellite constellation," explained Dr. Grzegorz Brona, President of the Management Board of Creotech Instruments. "Consequently, we can now transition to the project's next phase and thereby significantly reduce technological risk."
Creotech to develop the first quantum computer in the EU
One month later, the European Commission announced that they had chosen Creotech to develop the first quantum computer for the European Union, which should be ready by 2025. For the uninitiated, a quantum computer is a machine that uses the properties of quantum physics and mechanics to store data and perform operations. What that means in practice is that quantum computing can solve problems that are far too complex for classical computers. Today, quantum computing solutions are integral to wide-ranging fields like the space sector, AI, cybersecurity, logistics, and many others.
All of these developments together have caused investors to take note. The company successfully completed its public offering, raising nearly PLN 40 mln in capital that will go toward R&D projects focused on satellite and quantum systems. In addition, plans to go public on the Warsaw Stock Exchange are slated for July 2022. That will make Creotech the first space company on the main floor of the exchange.
Dr. Brona says, "As we know, the situation in the capital markets has not been easy for some time. Since Russia's invasion of Ukraine, ours has been the first successful offering in the domestic market, of which we are very proud. Creotech has a solid foundation and excellent growth prospects. I'm glad that this was recognized by investors, thanks to which we were able to raise the targeted gross amount of PLN 39.65 mln."
With such momentum, it is almost certain that we can expect to see more meteoric achievements by this Polish company in the coming years.