Tomislav Uzelac was an ordinary computer science student in the 1990s at the University of Zagreb until he started to work on his master's thesis, for which he took on decoding the MP3 music format as his main topic. While his peers were fighting for a free Croatia in the Homeland War, Tomislav was busy creating the first lightweight player for the MP3 format. He successfully defended his master's thesis and put the software he developed for playing MP3 format music on the Internet. Two Americans, Justin Frankel and Dmitry Boldyrev, found and adapted his software to the Windows interface.
How exactly this invention change the world of music?
Before the intensive development of the MP3 music format, music tapes were stored digitally in the wav format, which took up a lot of memory and was unsuitable for many software activities. The MP3 format took up much less space and was extremely flexible in software processing. However, in the early 1990s, there were no good players through which MP3s could be played. Tomislav's invention was called the AMP (Advanced Multimedia Products) MP3 player and enabled an almost complete transition to the MP3 format in the music world.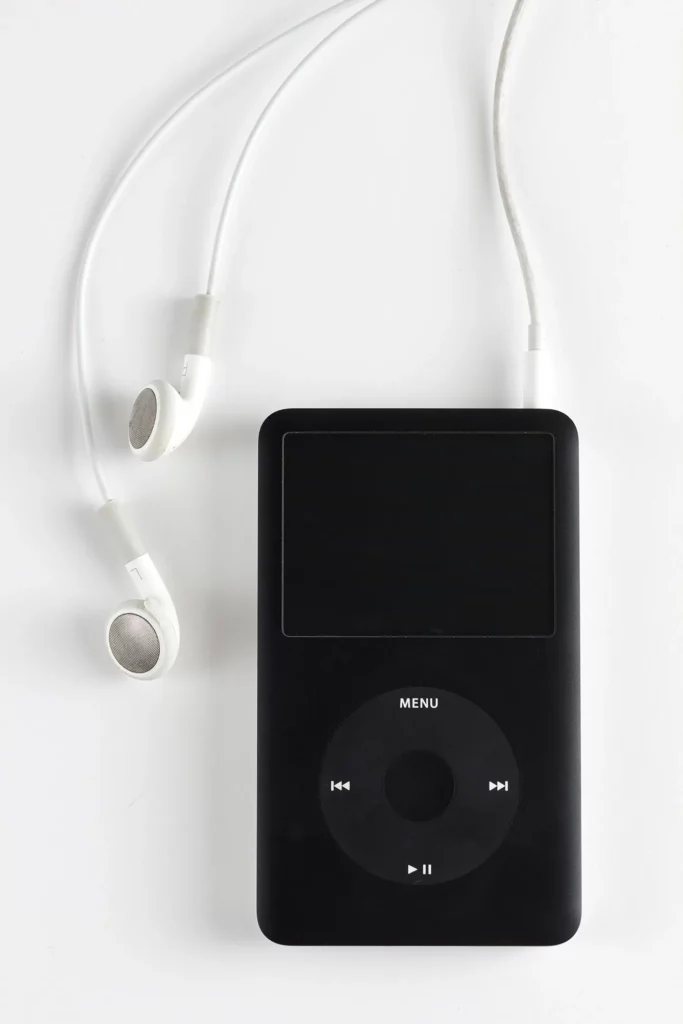 Do you remember Winamp? The software was a direct product of the collaboration between Windows and AMP, i.e., the first three letters denote the most famous computer interface, and the other three denote Tomislav's invention. Winamp became the most downloaded software among Microsoft's applications in 1998, and the main license was held by the company "Nullsoft," which at the time was owned by the Americans above.
Giving credit where credit is due
Unlike most Croatian inventors, Tomislav held onto the rights to his invention; he received all the associated earnings and is regularly cited as an inventor alongside Frankel and Boldyrev. In the years since, "Nullsoft" has released a number of Winamp versions and has changed several owners, currently owned by Belgian company Radionomy.
In addition to software, Winamp also came to life via a physical MP3 player. People everywhere began to use MP3s in their daily activities, and the MP3 player became a status symbol and a highly sold product around the world. The pinnacle of MP3 players was Apple's iPod, which utilized Tomislav's invention.
With current technological advances, MP3 players have largely been sidelined by modern streaming platforms and the implementation of MP3 technology in smartphones. In recent years, Tomislav has devoted himself to other technical challenges, creating the "Unity of Command" war game and founding his technology company, "2X2 Games." In this new gaming world, the Croatian inventor has achieved a whole new level of success.
Tomislav was a major player in the MP3 revolution, making music more accessible to the masses.