"Turn that game off and go outside!" That's what many of today's kids hear from their parents daily. Recent studies show that kids spend 2-4 hours daily playing video games, with many preceding this time range. This trend indicates that video games are becoming more and more popular, not only among the young. That is good news for the video games industry and the workers behind every "simple" game. Generally speaking, the industry is doing better and better.
Czech Games are pulling ahead
The Czech gaming industry ranks among the top in Central and Eastern Europe, which is surprising given the size of the Czech Republic. There are more than 100 game studios in Czechia and more than 2000 people working in the industry. 
The turnover of the Czech gaming industry increased by a tenth last year to almost CZK 6 billion (approximately EUR 250 million). Czech video games are in great demand abroad, with up to 95 percent of customers who bought them last year coming from abroad.
A New Reality
If you have ever tried the Beat Saber game in virtual reality, you can proudly say you have played a game by a Czech studio. This worldwide hit was developed by the Beat Games company based in Prague. If you are unfamiliar with the game, Beat Saber is a rhythm game where you slash incoming boxes as they fly toward you while wearing virtual reality goggles. The music, tempo, adrenaline, and futuristic world surrounding you will get you sweating!
Mobsters, Cops, and Knights
Czech gaming studios have a rich history behind them, creating some of the most legendary games in gaming history. One of them is Mafia: The City of Lost Heaven. The game tells the story of Tommy Angelo, a hard-working cab driver trying to make his way through the American city of Lost Heaven in the 1930s. One fateful night, Tommy unwillingly becomes involved with the Italian Mafia. He enters a world of danger and fantastic rewards. He thus becomes part of the brutal world of organized crime, running errands for Don Salieri's organization, which is at war with the vicious Morello crime family.
Another famous game is Polda (Cop). It is a puzzle game with a long tradition and an immersive story around a police detective, Pankrac. The game is so successful that The Zima Software studio (developer of the game) published its seventh sequel this year.
One of the latest worldwide known games created in the Czech Republic is Kingdom Come: Deliverance. It is an action role-playing game designed by Warhorse Studios. The story takes place in the Bohemian Kingdom in 1403, just a few years before the execution of Master Jan Hus and the Hussite Wars.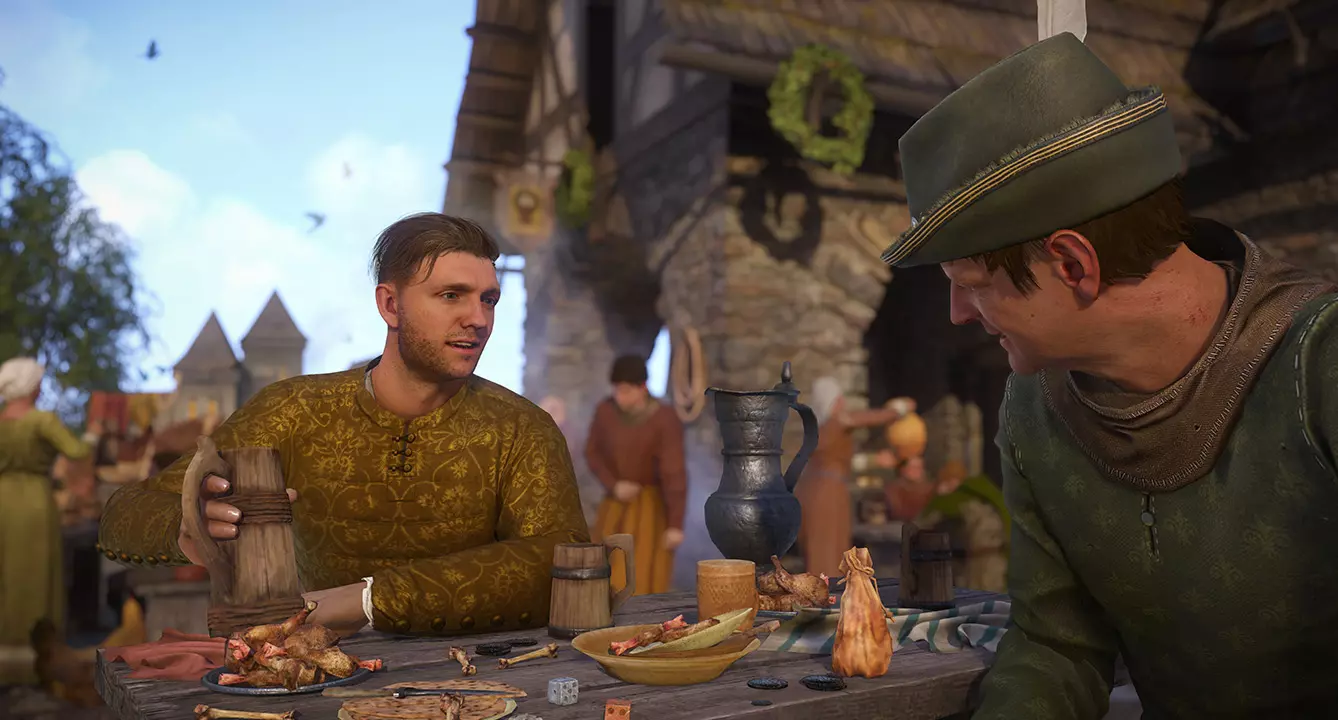 From Vietnam to World War 3 and prison
The Czech game studios also have a rich history in war gaming. It all started with Operation Flashpoint and Vietcong in the early 2000s. However, it is the heir to the Operation Flashpoint saga that made it to the whole world: the game series ArmA. The newest addition to the series, ArmA 3, is a realistic military simulator allowing players to join the fictional conflict between NATO and Iran.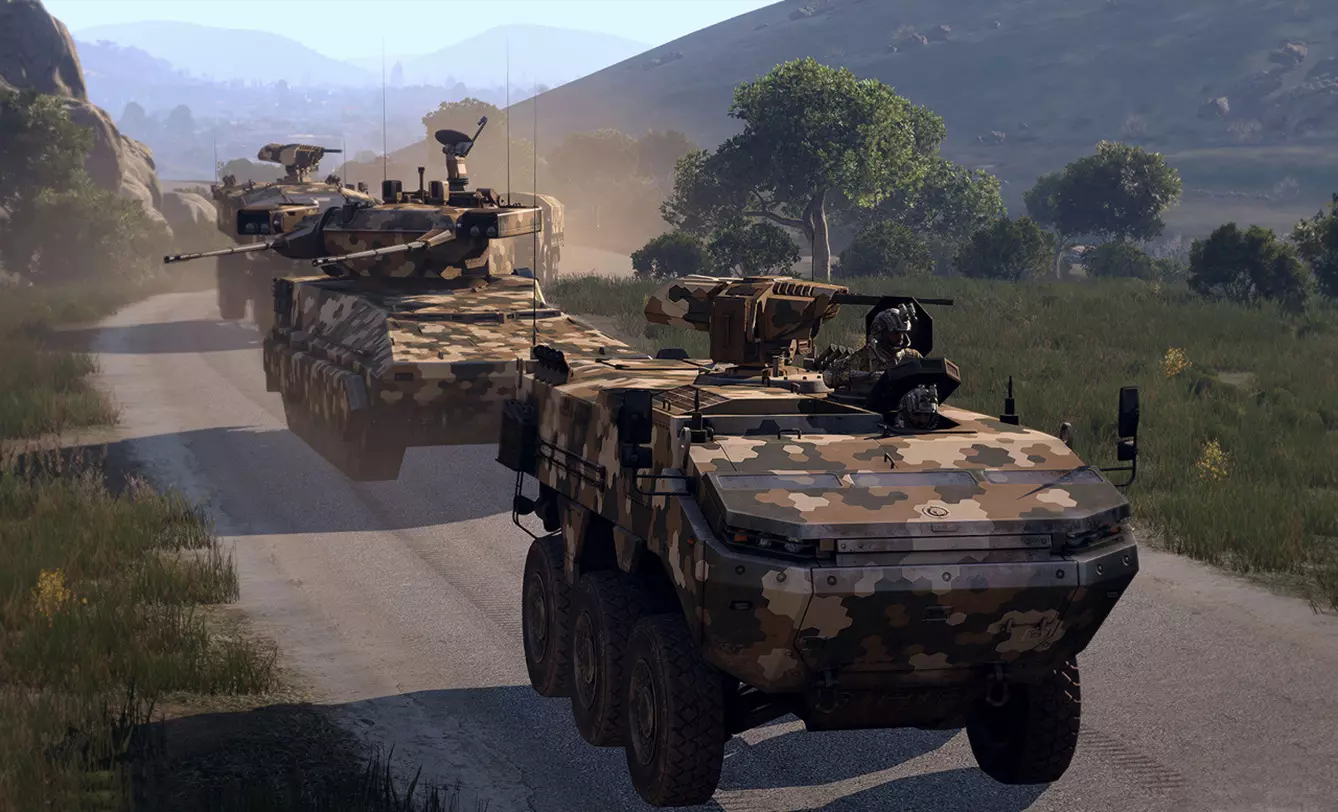 On a funny note, we want to share a story of two ArmA 3 developers traveling to the Greek island Lemnos to map the island for game purposes. They toured the island, took pictures, and recreated it on their laptops. A few days later, they were arrested by the Greek police and accused of espionage for taking photos of critical infrastructure on the island, with a possible sentence of 20 years in prison. Thankfully, it all turned out to be a misunderstanding, and Greek authorities released them from jail after a few weeks.
So, be appreciative when playing video games; you never know what the developers have been through to make your gaming world as realistic as possible!
Now that you are here, be advised that Central European gaming industry is much more than those examples above. Feel free to learn more about Polish export hit game The Witcher created by one of the most successful companies in the country CD Projekt Red. Get to know This War of Mine – a wargame that brings civilian perspective to the genre. Learn about Central European computer inventors of the past – and subscribe to our newsletter for more stunning stories from Central Europe!