The Vietnamese national minority of over 65,000 people is the third largest in the Czech Republic, only surpassed by Ukrainians (second), and Slovaks (first). But what separates the first-, second-, and third-generation Vietnamese in the Czech Republic from the two other minorities is much more than just their appearance. Still, the cultural differences, which make this nation who they are, fit into the small Czech basin. This article is the story of Czechs who still struggle for their status in Czech society, despite having acquired it long ago.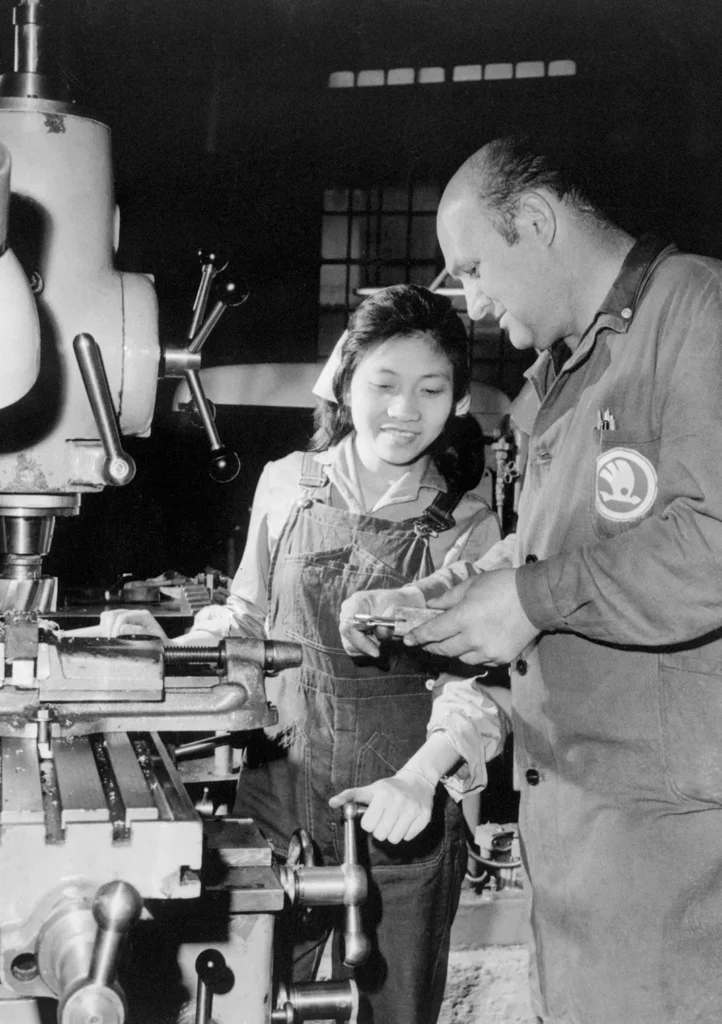 Help among comrades
A large part of the first generation of Vietnamese who came to the Czech Republic arrived during the Communist regime as part of exchange visits between socialist countries. The first visitors from Vietnam came in the early 1950s in a group that consisted of 100 Vietnamese children. They were given refuge in Czechoslovakia from the raging Vietnam War.
Vietnamese comrades would also come to Czechoslovakia to study at universities, train in professional activities, or work and increase their cultural outlook. The year 1973 became a crucial turning point. At that time, the Vietnamese delegation requested the admittance of 12,000 of its citizens for work experience. The interest was huge! Mainly because the workers could return to Vietnam with duty-free goods worth fifty percent of their total net earnings after their stay.
Many of those who came settled in Czechoslovakia, started families and decided to stay permanently after the 1989 Revolution. Some of them had personal reasons: they loved Czechoslovakia and considered it their home. For many, it was a purely economic decision. At that time, Vietnam was beginning into a time of financial turbulence, and the declining standard of living discouraged them from returning.
Extreme perceptions of the Vietnamese in Czechia
As many Czechs with Vietnamese roots describe themselves, "We are Vietnamese by origin, but our souls are Czech. We drink beer and eat svíčková with dumplings, but we also love Phở (traditional Vietnamese soup)." Many have even appropriated this description, which has caught on for the children of Vietnamese immigrants: Banana kids. I asked my friend, whose parents are originally from the central Vietnamese city of Danang: why banana kids? "It's simple," he replied. "We're yellow on the outside and white on the inside. Vietnamese on the outside, Czech on the inside."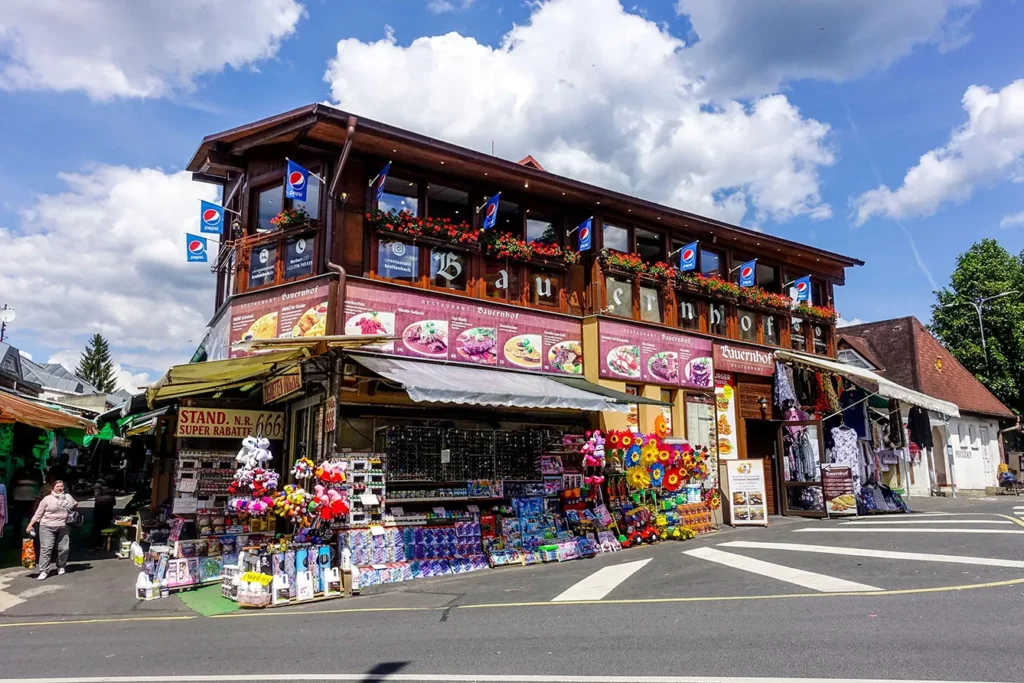 It would be a lie to say that Czechs with Vietnamese roots don't face discrimination. According to the blogger Duong Nguyen Jirásková, most of the hatred is caused by xenophobia: the fear of the unknown. She adds that when people have the opportunity to meet their Vietnamese neighbors and learn about their culture, resentment turns into understanding and love.
And what do Czechs appreciate about the Vietnamese? The connection to tradition, the orientation towards family life, and the hard-working nature that goes beyond Czech customs. In Vietnamese culture, individual interests are not the top priority. Family and community always come first. That is why members of the Vietnamese diaspora are commonly diligently engaged in public life, especially in the lives of their communities and regions.
And there is proof to confirm this! A sociological survey conducted by the Czech Academy of Sciences in 2014 showed that the majority of the population's attitude towards people with Vietnamese roots is "neutral to slightly positive," which is a shift from the previous "rather negative" result.
There are several reasons for these positive changes: decades of smooth coexistence, the increasing activity of Czech Vietnamese in public life, and the success of this community's actors, singers, artists, teachers, and scientists. All of the above promise an even brighter future.
Czech footprint in Southeast Asia
Duong Dat Tu, a then-twenty-year-old Bohemian studies student from Hanoi, arrived in Czechia in 1955 with a group of children. He later became the most prominent translator of Vietnam's Czech and Slovak literature and poetry. Helped to introduce Czech culture to people in Vietnam. Czechia has greatly missed him since his death in 2018.
Among the child refugees were also people who returned to Vietnam later in life and became significantly involved in public affairs there. Among them was a future Deputy Minister of Industry in Vietnam, who graduated from primary school in the Czech Republic, an industrial high school, and even the Czech Technical University. In 2011, Vietnam even had a Foreign Affairs Minister who spoke fluent Czech. Minister Phạm Gia Khiêm studied in Ostrava for a Ph.D. in Metallurgy and became a professor in the Czech Republic.
And the Czech-Vietnamese ties are growing ever more robust, with numerous Czech politicians strengthening them. One such politician is Jan Zahradil, a Czech European Parliament member who tirelessly helped to prepare the EU-Vietnam Trade Agreement and Investment Protection Agreement (EVFTA). Who knows, maybe Vietnam will become one of the crucial European trading partners. All thanks to the Czech Vietnamese minority.