These (along with the University of Bologna, the first in the Christian world) were the truly early birds in science and arts. As soon as the act of shaping future scholars took off in popularity, Central Europe followed the West, creating lasting education institutions. The oldest Central European universities demonstrate the hierarchy of the 14th-century balance of power in the area.
Oldest Universities in Europe
Therefore, the oldest university in Central Europe is in Prague. It was founded in 1348 as a 'Studium Generale,' the term ascribed to medieval universities at the time. As the first of its kind in the region, it was modeled after Bologna (est. 1088) and Paris' la Sorbonne (est. 1160). It also has a common name – Charles University, owing to its creator Charles IV.
Not even a generation later came the time for Krakow, back then the largest city of the Kingdom of Poland under the rule of Casimir the Great. Krakow was perhaps the second city in the region after Prague, and it took its turn to have a university in 1364. The gothic Collegium Maius was built, which to this day serves as one of the numerous buildings of what is now known as Jagiellonian University (then called the Krakow Academy).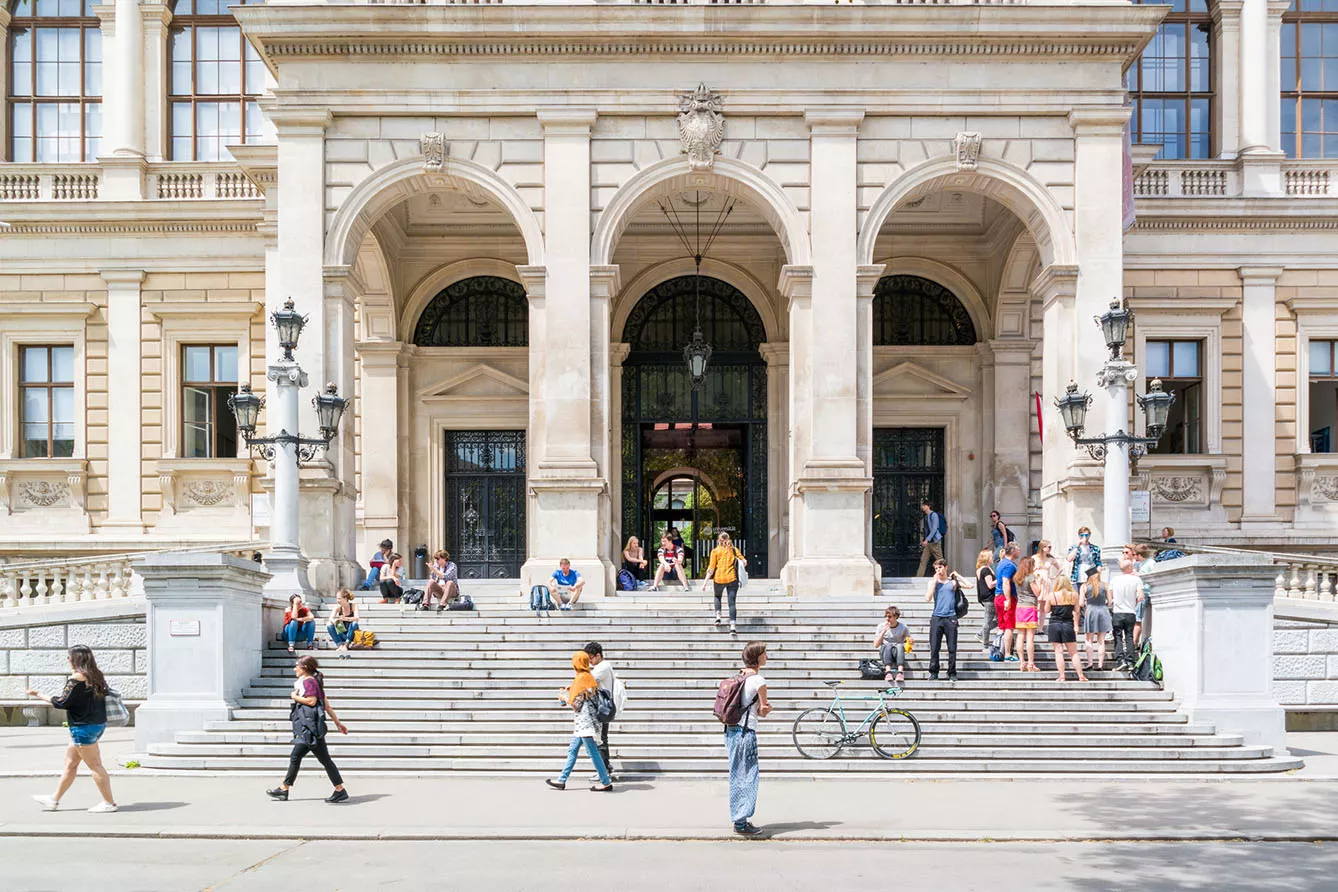 Almost simultaneously, Austria and Hungary decided it was time that they had their own universities, too. Austria established the University of Vienna in 1365, and it is also still in operation, famed for its numerous scholars, especially economists and Viennese psychoanalysts, among many others. Vienna owes the university to Rudolf IV, who was in his early life a protegé of his father-in-law Charles IV, who established Prague's Charles University.
Higher education in CEE
Just two years later, in 1367, Hungary created the University of Pécs. However, the university was lost for a time during the 150 years of Ottoman occupation in the 16th and 17th centuries. It was later reconstituted, moved, merged, and then split again; now, it's back in operation.
The 16th and 17th centuries brought development further north, as Christianity gained a foothold and more people settled in the region. This was also the point when the need for higher education took some rapid turns, with universities popping up in Vilnius (1579), Tartu 1632, and Lviv (1661). To the south, scholarly institutions also appeared in Zagreb (1669). What's more important, each of these institutions has given some of the most notable scholars to the world. Don't believe us? Take a look at just the case of the University of Tartu.