After a year of a full-scale war against Ukraine, the refugee crisis in Central Europe seems contained. While many Ukrainian nationals forced out of their country in the wake of Russian war atrocities have already returned home, hundreds of thousands remain abroad, with Poland, Ukraine's largest neighbor hosting many of them.
How many? The numbers are not so easy to determine. In 2016, two years after the beginning of the Russian invasion targeting Crimea and Donbas, there were an estimated one million Ukrainians in Poland. The number was primarily determined by money transfer, as calculated by a national bank. The reasons for immigration back then were mostly economic. Ukrainians were looking to support their families abroad. While this, along with education for the youth, is still the primary reason for their presence in Poland, the structure of the Ukrainian minority changed after the 2022 full-scale Russian invasion, influencing a change in the Ukrainian minority culture in Poland. Gastronomy is a litmus test of that change for numerous reasons.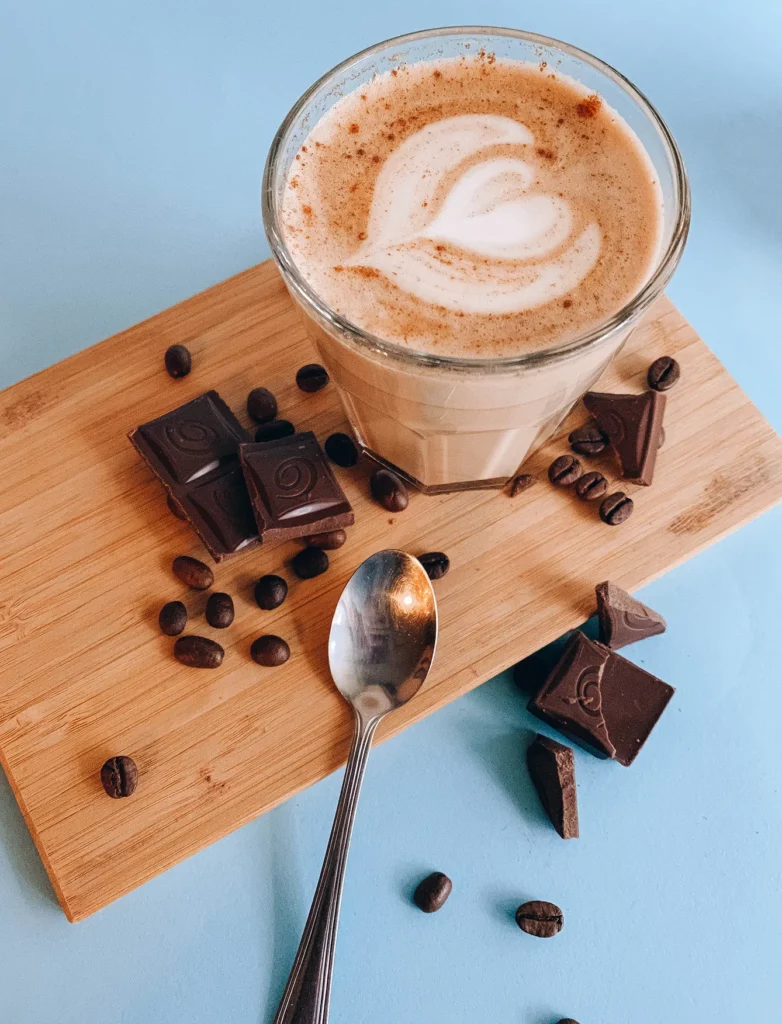 Ukrainian workers in Polish hospitality
For one, the hospitality industry welcomed Ukrainian immigration with arms wide open. The sector was struggling with a lack of personnel, and foreign workers from Ukraine – eager to work and well-disposed to learn Polish given the inherent similarity of the languages – were worth their weight in gold. Chefs, waiters, and maître ds brought along their culinary culture and approach to dining. Gaining more experience in Polish restaurants, with some investment, they were ready to introduce more Ukrainian cuisine in their new hometowns.
The second aspect is demand. As some restaurant employees claim, a significant number of Ukrainians are homesick, looking for anything familiar – scenery, language, and last but not least, food. The Polish hospitality industry has responded to the need adequately. By early 2023, the streets of Polish cities were already crowded with restaurants serving Ukrainian cuisine. Poland has soared past the pierogi phase. This delicious staple for both Polish and Ukrainian cuisines has been there for a long time.
By Ukrainians, for Ukrainians
Now, full-scale Ukrainian restaurants abound, serving traditional food from different regions, as well as Ukrainian-style variations of European food (as every country has one). Warsaw restaurant U Sióstr (At Sister's) offers dumplings and Ukrainian borscht alongside pasta reinvented by Ukrainian chefs. The restaurant's manager – Ukrainian, of course, as is the whole staff – emphasizes the number of Ukrainian guests. Some of them were gathering there, near Warsaw's main railway station, on the day of the invasion, disoriented, their way home interrupted by a war breaking out. Still, others come today, are welcomed in Ukrainian, and serve as fellow nationals.
Another unique – and widely noticed – Ukrainian restaurant opened in early 2023, also in Warsaw. Right across the street from the Russian embassy, Krym (Crimea) serves authentic food of Crimean Tartars and cezve coffee. The owner, a Muslim and Crimean Tartar activist prosecuted by Russians after their occupation of Crimea, flies three flags, Polish, Tartar, and Ukrainian, beneath the Crimea sign every day, easily visible from Russian Embassy offices. He considers his place a promotion of his own culture, a means of survival, and a middle finger to his homeland's occupants.
The Eastern wind of change
Perhaps the first native Ukrainian chain in Poland is Inna and Oleg Yarowy's Dobro&Dobro Café (Goodness&Goodness). Its first location in opened in Warsaw citing itself as the smallest café in the country, with a total space of 6 sq. meters. They currently plan to launch a hundred of them globally. In addition, Ukrainian entities are also entering the haute cuisine space, with examples like Czarnomorka (loosely translated as the Black Sea Beauty), a seafood bistro opening a second location in the Polish capital and planning to develop in other cities.
Other Ukrainian ventures are also being introduced in Poland. There are already several outlets of the successful Lviv café chain, "Lviv Croissants." Having originated in the capital of Western Ukraine, it went international several years after, offering its clients reinvented French delicacies and its partners – a franchise opportunity. This is just the tip of the iceberg – with the Ukrainian minority deeply rooted in the Poland, there are tons of restaurants and groceries serving their members. But with the newly affirmed connection between the two nations, this visible trend is a sign of change.