It takes less than an hour and a half to drive from Poland's capital of Warsaw to its musical capital – the birthplace of the most famous and world-renowned Polish composer. Fryderyk Chopin was born in Żelazowa Wola, now populated by some sixty people, in a noble manor proportionate to the scale of the village.
Cannons and flowers
Frederic (in Polish, Fryderyk) Chopin, the most notable inhabitant of Żelazowa Wola, was born here in 1810, over a decade after the early modern Polish-Lithuanian Commonwealth had lost its independence to the three adjacent empires: Prussia, Russia, and the Habsburg Empire of Austria.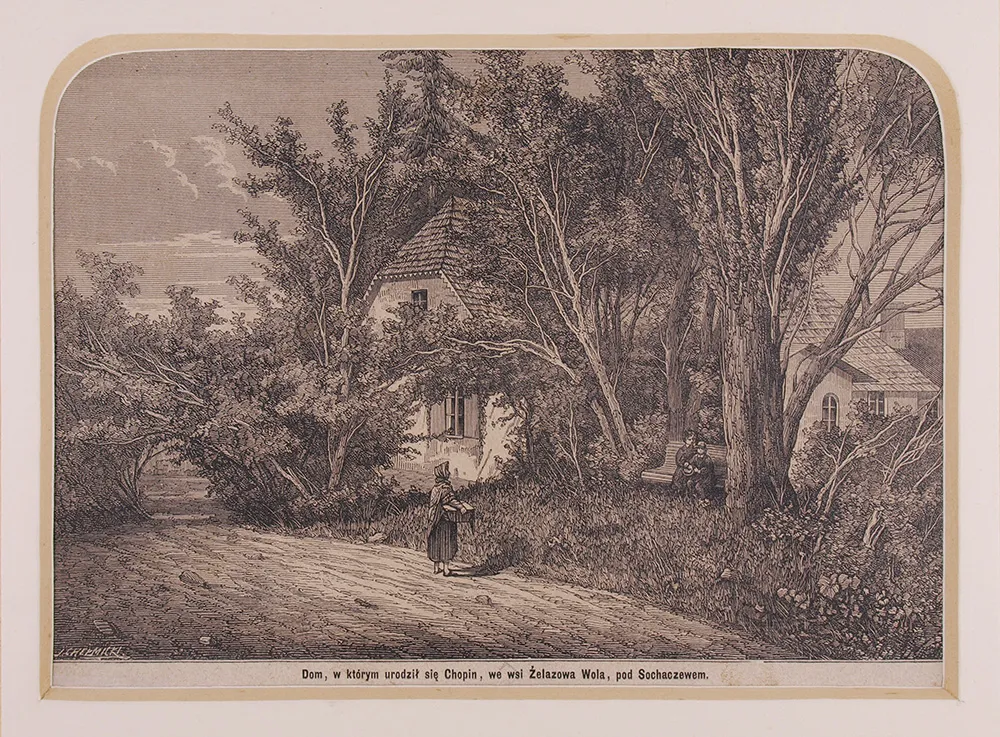 It was not that actual iron was smelted in the town, but rather that it was where iron cannons were forged. There's more of a connection in this description of Chopin's music than it may seem – at least in Poland. Delicate sounds peacefully flow, as if the pianist is barely touching the keyboard, then alternate with passionate, thunderstorm-like chords, called "flowers hidden among (or in) the cannons."
And, in that era, it seemed that the cannons were what Poles needed the most. After a failed attempt at establishing Napoleon-dependent Polish autonomy, Poland was partitioned yet again, and after 1815, it became part of Congress Poland, which was basically a Russian province. With divergent ideas on politics and social affairs, Poles kept on fighting to have a country of their own through a series of uprisings that disrupted the imperial politics of 19th-century Russia.
The first of such uprisings, the November Uprising, broke out in 1830 when the "rat pack" of romantic artists were young adults. Having found their talents elsewhere, many of them already lived abroad, including the then-twenty-year-old Chopin, who, as a child prodigy, had long surpassed the capabilities of his piano teachers.
Chopin lived in Paris for the rest of his short life (he died at 39), teaching piano lessons and playing in Paris's famed salons, not to mention developing friendships with the likes of Franz Liszt and a famous, yet scandalous romantic relationship with French writer Georges Sand.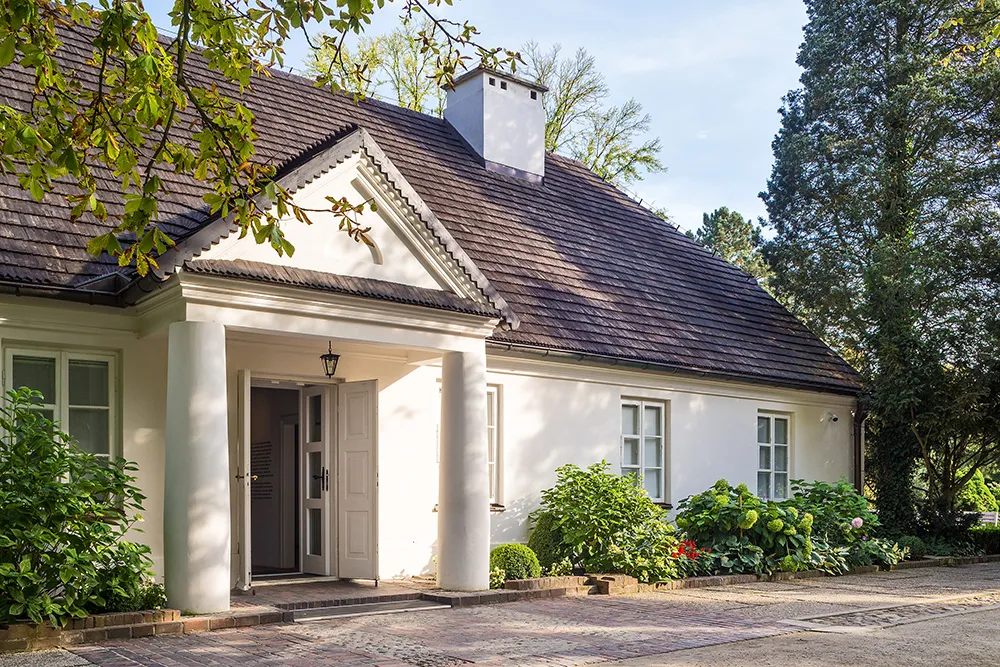 The folklore becomes art
So, where is Żelazowa Wola in all this? Well, perhaps omnipresent in Chopin's subconscious. Just take a little tour of his Masovian birthplace, now a museum devoted to him. What do you see apart from an inconspicuous manor?
Well, a local would answer: hardly anything, and that's the point. You see, the Masovian district, which currently lies in the center of Polish territory, is basically flat as an iron (no pun intended). But it's still interesting, as the area is cut by small, slow rivers, around which the boring flat terrain suddenly becomes wildly rich in plants and animals.
Masovia's most characteristic flora are willow trees that form a landscape that sticks in your mind. Moreover, among these streams and willows, the folklore is rich and authentic, with its songs, dresses, and customs. Growing up, Chopin – the noble, was a folk voyeur, and, as every romantic artist should, he turned what he saw in rural people into national treasures.
Frederic Chopin didn't agree on the titles that stuck to his music: neither "Revolutionary Étiude" nor "Minute Waltz" were his ideas. His music is not about narratives but about feeling. And, if you want to feel his music better, take a tour of Żelazowa Wola and watch the streams and the willows. The Chopin Museum (and an occasion for kayaking on the Utrata River) is just a bonus.