This story may be as old as photography itself, but it is still unique. In every generation of photographers, some strive to record the passing of time or to document the end of an era. Sometimes it just takes a good photographer – a person trained in capturing a story in a split second – to be fully aware of this fact.
Zofia Rydet (1911-1997) was that kind of a person. A Silesian photographer and author of the Sociological Record [Zapis Socjologiczny]. The project is a monumental effort to capture the ever-ending traditional folk culture and the ever-evolving modern cityscape of the mid-20th century.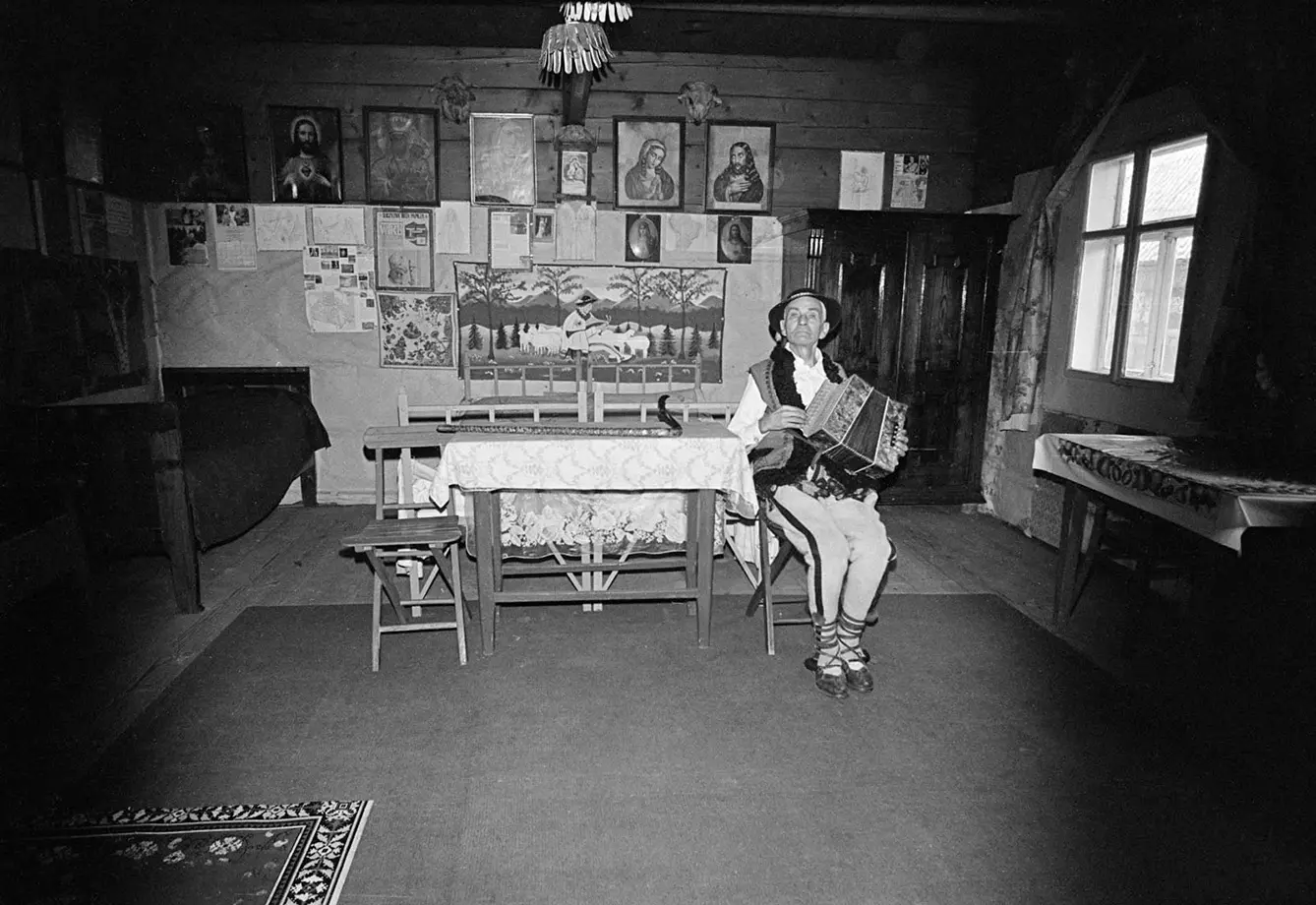 Every now and then, painters and sculptors simplify their style as time passes to be closer to the true nature of art. This also holds true for photographers, and the result may present itself in the form of a simple record: a portrait, static, in a square frame, documenting a person – no fancy poses, no artificial gestures or facial expressions, just a person as they are.
The Sociological Record of A Little Human
Such were the premises of Rydet's larger-than-life photographic effort to capture the world – especially the one that was ending. Just as it was. Rydet, a trained agriculturalist, took a camera in her hands early in her life, inspired by her older brother Tadeusz. Soon she found her way of expression in the art of photography. She was successful and authored exhibitions, such as a childhood-themed exhibition of 1960 entitled "A Little Human" [Polish: "Mały Człowiek"]. She was also a skilled visual artists, making photographic collages.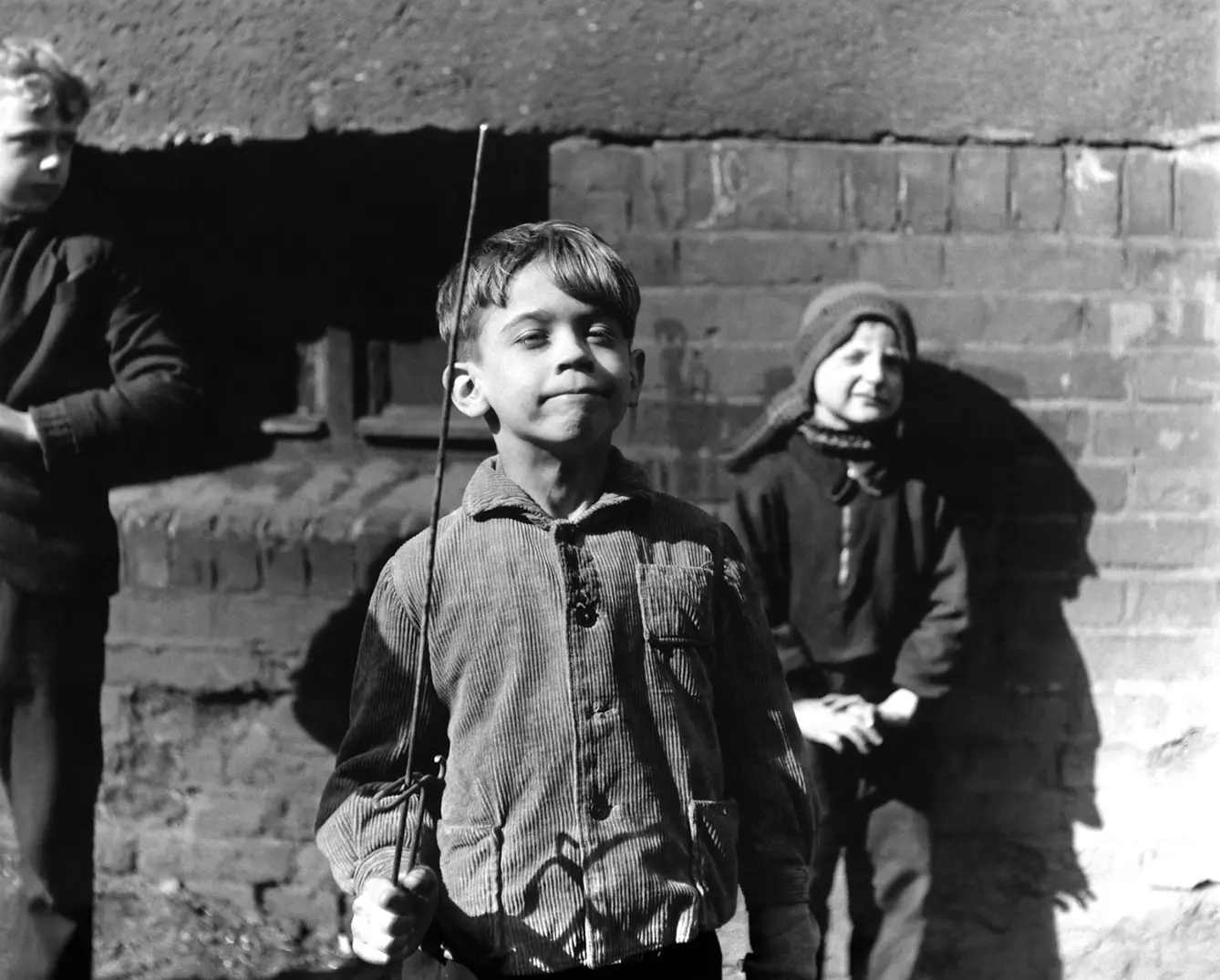 At the time, she made friends with avant-garde artists, such as the famous surrealist painter Zdzisław Beksiński and photographer Zbigniew Lewczyński. She became a member of the professional photography association – the Gliwice Photographic Society.
As far as her major work is concerned, it might have been influenced by her personal life story. Zofia Rydet was born in Stanisławów, now Ivano-Frankivsk in western Ukraine. After the borders were moved and Stanisławów became a Soviet city, Rydet moved to the so-called Recovered Territories, the Western part of current Poland taken from Germany as a war trophy and populated by the re- (or ex-) -patriated Poles from the East.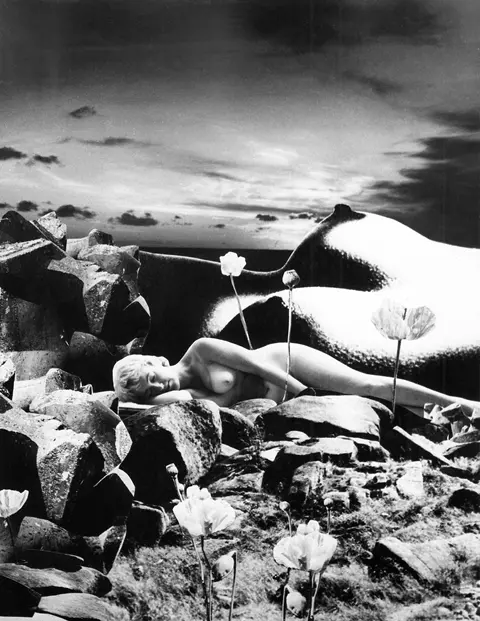 She left Kłodzko in Lower Silesia and moved to Bytom in Upper Silesia, part of the Silesian Conurbation. The contrast may have been striking: coming from a rural, very traditional Polish East to the formerly German, industrial, and urbanized area, with prominent aspects of the social mix of both worlds resulting from the repatriation of peoples after the war.
Sociological Record: a thousand photos a year
Perhaps inspired by those contrasts of something old and something new, with the new culture hatching and the old one bidding its slow farewell, Rydet turned her lens to people at large, documenting them as they were. The resulting Sociological Record comprises a set of over 20 thousand photos taken between 1978 and 1990. Interiors photographed in a square frame are both traditional and modern, with their inhabitants sitting at the central point. It's the family of mankind, in Poland, with pictures taken wherever Zofia could set her camera and the stage.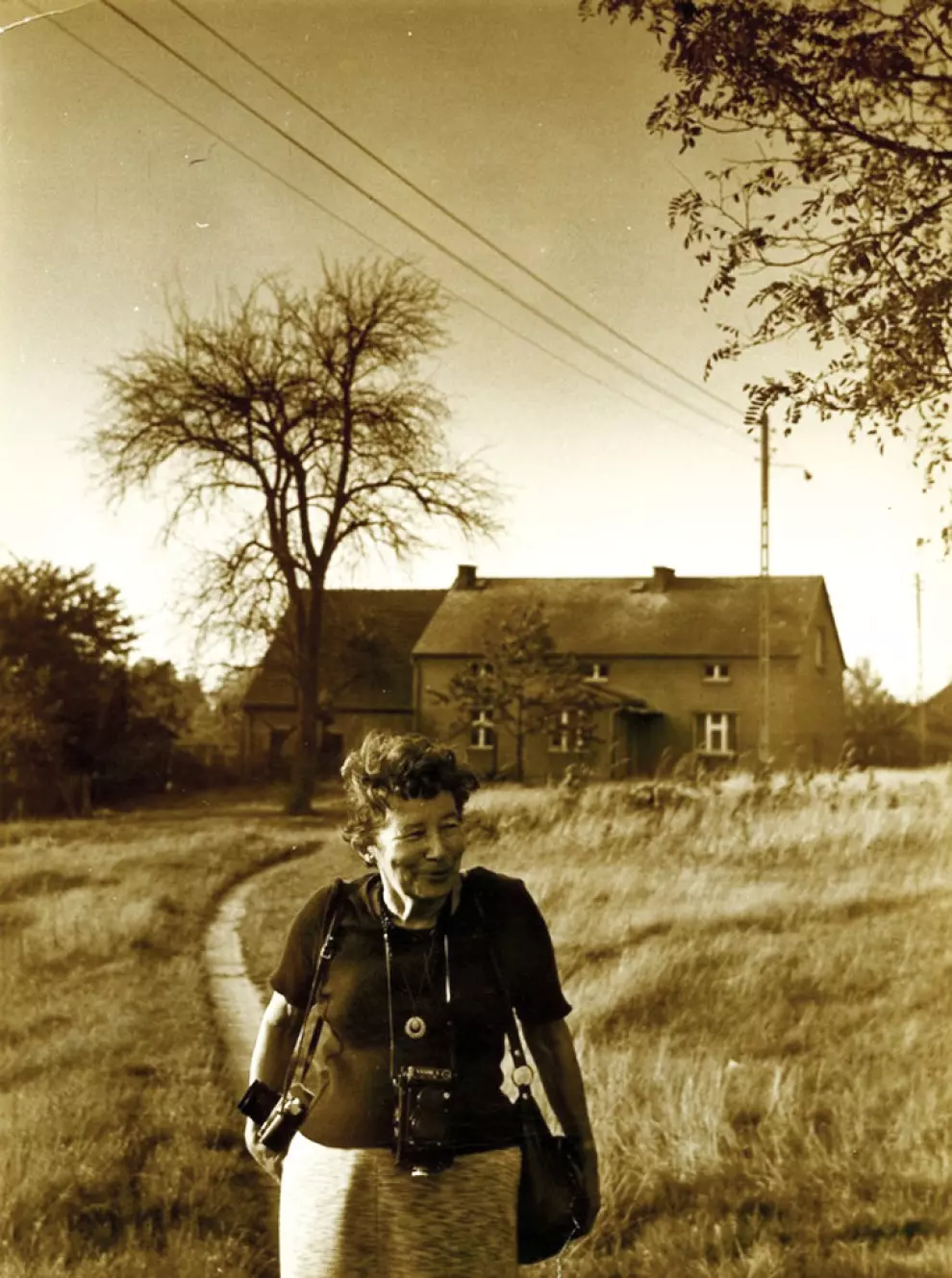 The composition had strict rules – each picture had to include one wall of the room, people in the center, a square frame, lit by a flash lamp, and a maximized depth of focus. Rydet exposed thousands of film rolls – thereby exposing Polish society. Many treasures are still hidden in their negative form, as Rydet, who took up the project in her late sixties, died before she could develop many of her prints.
Over twenty years of documenting Polish reality remains her most significant heritage and a vital part of the Polish general heritage, too.