Austria is your destination! The country enjoys the reputation of being one of the best ski resorts in the world. The snow season in the Alps is long and abundant in white fluff, so booking your trip ahead is virtually risk-free. If you consider the great hospitality of the locals, delicious national cuisine, and over 430 skiing destinations to choose from, then it becomes clear why Austria should be considered by all those who enjoy this winter sport or want to get into it.
World's best instructors
Austria is your best bet if you have yet to try skiing. The world's first skiing schools are said to have been opened here. It is also good to know that Austrians have been credited with the most groundbreaking innovations, which gave us the modern skiing style. Mathias Zdarsky is claimed to have been the first skiing instructor and is known as the father of alpine skiing. He is also the inventor of the steel ski binding. But that's not all – in 1905, he organized the first alpine ski race with 85 gates set out at 2 kilometers of slope (he also happened to win it).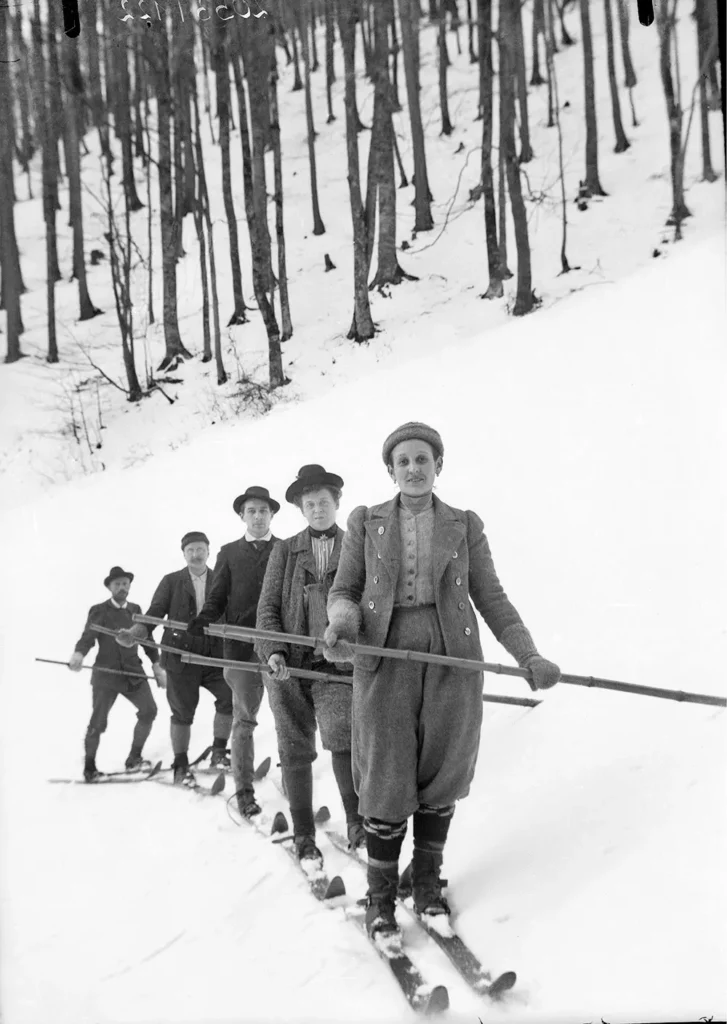 Around that same time, another Austrian, Johann Schneider, was practicing his skills in the St Anton area. Although his father dreamt Johann would become a cheesemaker, and indeed he was offered an apprenticeship in 1907, "Hannes" took a different path. Simultaneously with the apprenticeship, he was offered a job as a ski instructor in Switzerland, which he accepted. It turned out it was possible to make a handsome living on the growing sport. This was also apparent to Karl Schuler, the owner of the Hotel Post in St Anton, who, aware of Schneider's success in Switzerland, offered him the same job at his establishment, hoping to grow St Anton into a spectacular resort.
Skiing in Austria: Dream big and find it
And so it happened. While at St Anton, Schneider developed his own method of teaching, known as the Arlberg technique, which, with some modifications due to improvement in the equipment, is still used today (and if you first set your feet on skis in Austria, you are in good hands with even the most accident-prone people surviving and thriving on the slopes. Believe me, I know.)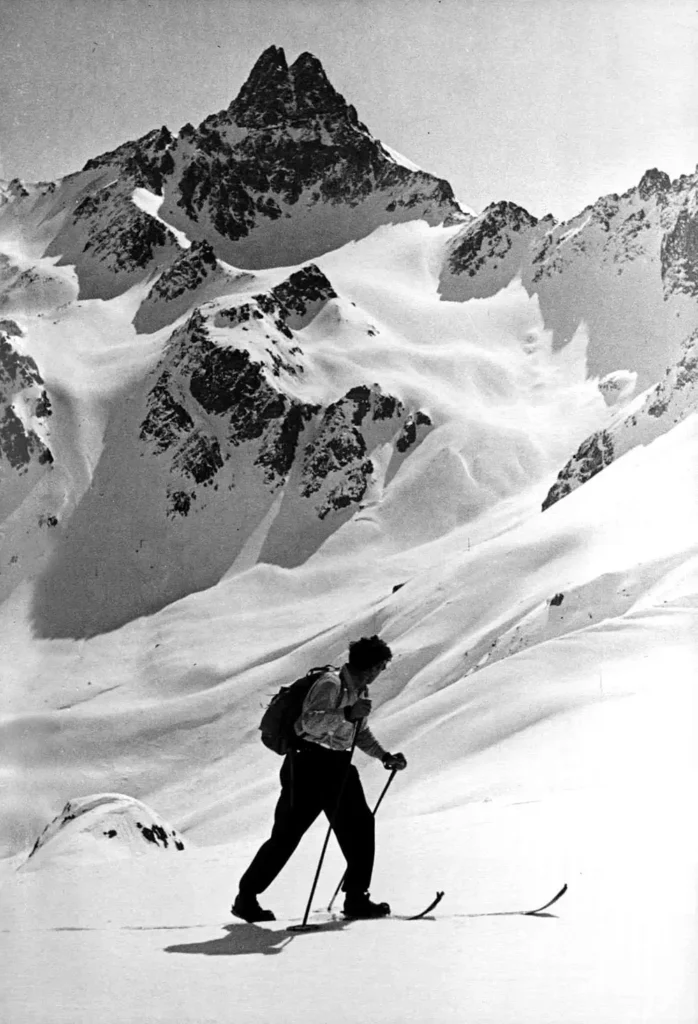 Schneider taught at the resort until 1938 when the Nazis imprisoned him. Helped by an American entrepreneur, Harvey Gibson, Johann's release was negotiated, and Gibson arranged his crossing to the USA, where he resided until his death. In America, he still actively participated in the development of skiing and teaching.
Family resorts and the world's most daring slopes
Terrain-wise, Austria can boast a variety of ski routes for every level. In fact, Austria houses what is considered the most dangerous skiing race in the world – the Kitzbühel Hahnenkamm Race. Its former director and ski couch, Peter Obernauer, said in an interview, "you really need to be a little nuts to go down the Streif at a race." However, during the same interview, he expressed his belief that "the race will [continue to] be the figurehead of the World Cup, even in ten years! Kitzbühel is difficult, steep, extreme, and something special. It is completely different from all the other Ski World Cup runs."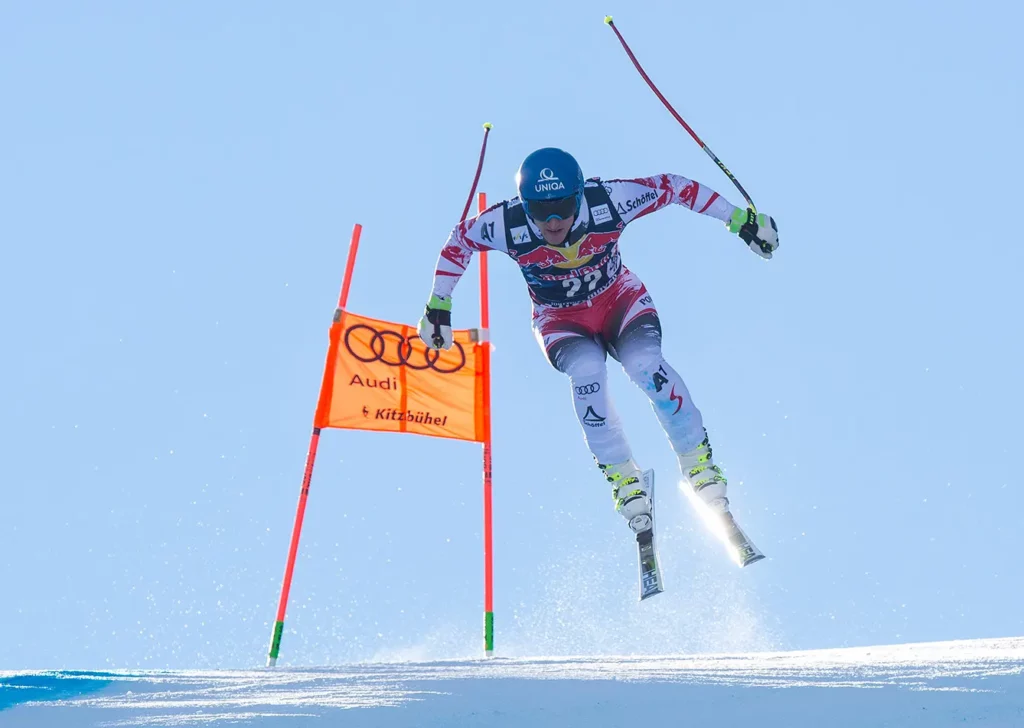 Of course, there is no need to go to extremes when you visit Austria for your winter break – every resort is bound to provide you with a world-class skiing experience, and what you ultimately choose from are the facilities. For example, some of the most recognized resorts, St Alban and St Christoph, are located in the same ski area (Alberg). However, the latter one is known to be quieter. Take your time to think about where to go – there is no rush. Don't lose hope if you feel like skiing in the late spring or early summer! Austria's glaciers provide for virtually all-year-round skiing fun.