Romania has inspired some of the world's most admired literature. Whether we're talking about Bram Stoker's "Dracula" or any of Jules Verne's many Romania-based books, it is clear that the country had a certain appeal for out-of-this-world, fictional literary works. You may think it only makes sense for a writer to be inspired by the stories he has heard, people he has met, or places he has seen. But that was not the case for the two writers above, or at least not when it came to Romania.
A place where imagination runs free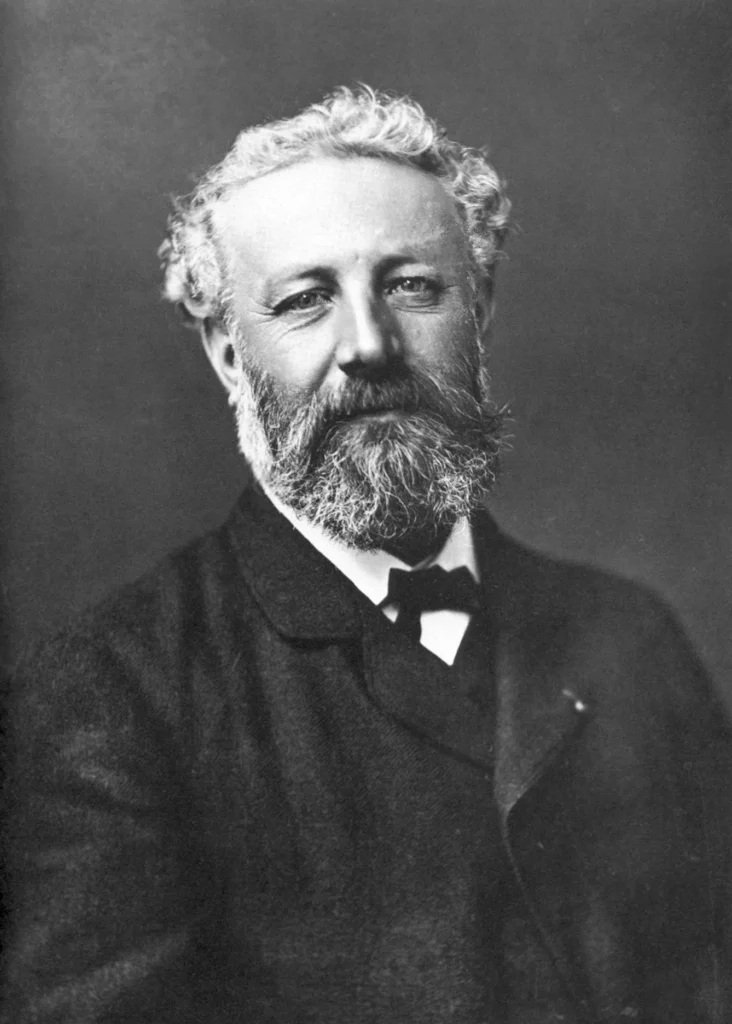 Neither Stoker nor Verne ever set foot in Romania. They never saw the lands they described with their own eyes, nor did they even interact with the culture they placed their characters in. Yet, some of their most internationally acclaimed works heavily feature Romanian culture. In Stoker's case, we're obviously talking about his 1897 masterpiece, "Dracula."
Per Verne, no fewer than five of his books were inspired by Romania, namely "Kéraban the Inflexible" (referencing the Romanian region of Dobrogea), "Mathias Sandorf" (his castle is located in Transylvania), "Claudius Bombarnac" (mentioning Romanian characters), "The Carpathian Castle" (the plot takes place in Transylvania) and, last but not least, "The Danube Pilot" (part of which is set in Romanian regions ranging from the Iron Gates to the Danube Delta).
Both writers incorporated Romania in their stories despite having little to no interaction with the country. It may not have been their intention, but the popularity of the books highly impacted the perception of Romania internationally. What is truth, what is fiction, and where is the line between myth and reality in this universe created by Stoker and Verne?
Setting the stage for fantasy and frights
It's a no-brainer why Stoker appealed to Romanian history when drafting his most famous character, Count Dracula. His thirst for blood, merciless heart, and violent nature appear to go hand in hand with the description of Prince Vlad the Impaler – whose name is regarded as such for a reason. Despite the popularity of the book, little is known about the real elements of Romanian culture that inspired the fiction. For example, did you know Romanians are not, in fact, vampires? Jokes aside, the stereotype is slowly losing its appeal, so if you ask a Romanian whether or not they're a vampire, proceed with caution.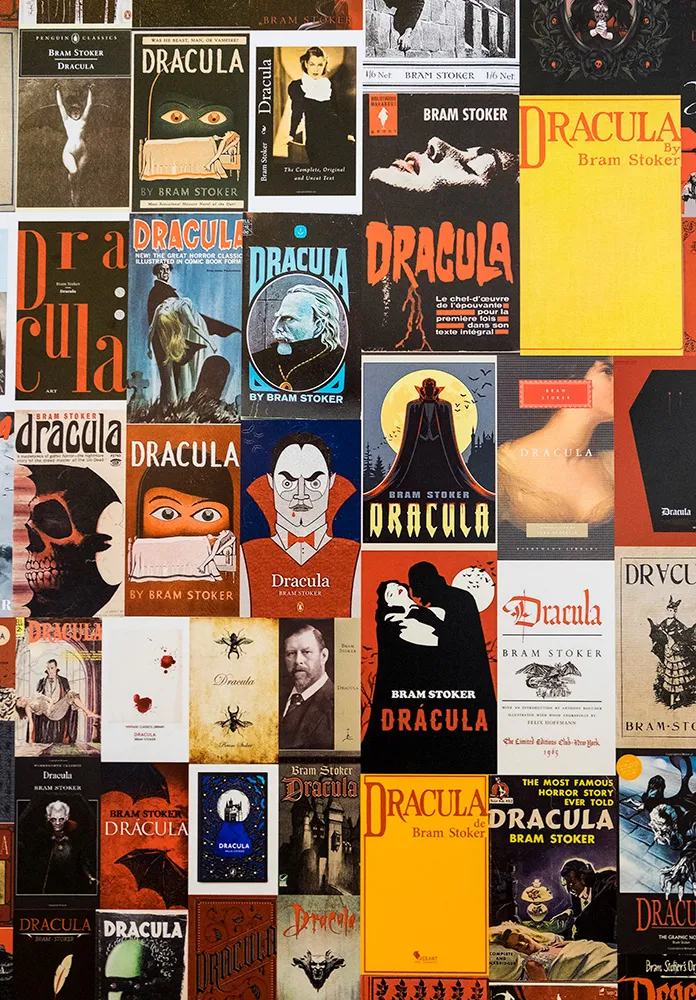 Stoker's novel, despite creating a long-lasting fictional impression of the Romanian people, did have a positive impact. It put Romania – Bran Castle, to be more precise – on the international map of must-see places. It was deduced that the Bran Castle was the only Transylvanian palace that fit the description given in the book, though you should know that Vlad the Impaler never entered that castle. Not willingly, anyway (he was [maybe] imprisoned there for a few months).
The actual seat of Vlad's reign now lies in ruins. But if you wish to come closer to Stoker's vision of Count Dracula's palace, you can visit Bran Castle and the Călimani Mountains, where the castle in the novel was supposedly located. In 2019, Dacre Stoker, Bram Stoker's great-grandnephew, visited Romania and set up a commemorative plaque on Izvorul Peak at the exact spot where the castle was envisioned to exist.
Enough with the vampires; let's take a look into the past/future with the help of Jules Verne's books. No fewer than five of Jules Verne's novels were inspired by Romanian people, land, or history. Or a combination of the. Not only do his works feature Romania on their pages, but so does his personal life. The author was believed to have visited the land of his inspiration in the company of his muse, Luiza, with whom he would have lived a love story worthy of his books.
Fact vs Myth
Unfortunately for all the hopeless romantics out there, this myth has been proven to be, in fact, a work of fiction, as neither Bram Stoker nor Jules Verne ever visited Romania. Their knowledge of the country is presumed to be due to the help of history and geographical resources. For the two of them, time and space are what you make of them, and therefore, their collective books are all purely works of imagination. Though of the best-selling kind. 
The list of literature inspired by Romania may start with Stoker and Verne, but it certainly does not end with them. Saul Bellow, Sidney Sheldon, Dan Simmons, and other Romanian authors such as Mircea Eliade, Herta Müller, and Eugen (Eugène) Ionescu are just some of the names that place Romania and its people as the main protagonists.