For the past decade, Bucharest has been home to one of Europe's largest Comic Con, gathering manga, anime, and gaming geeks from all over the world in a celebration of digital art and pop culture. Drawing inspiration from the famed San Diego Comic Con International, this Romanian event quickly built a name for itself, becoming the most important event of this kind in East Europe.
No one could have imagined or foreseen the impact and success of the very first edition of East European Comic-Con. The far-too-small venue could barely fit the 9000 enthusiasts who took the Romanian capital by storm.
Celebrities take over Bucharest
Featuring live appearances by Romanian artists such as Victor Drujiniu (known for his work under DC Comics and Dark House) and Puiu Manu, one of Romania's most long-term artists (having published his first work in 1957), the event gave participants the experience of a lifetime. International actors such as John Rhys-Davies (Lord of the Rings) and Finn Jones (Games of Thrones) were among the opening figures of the first edition of EECC. The event started on the right foot and has only gotten bigger and better each year.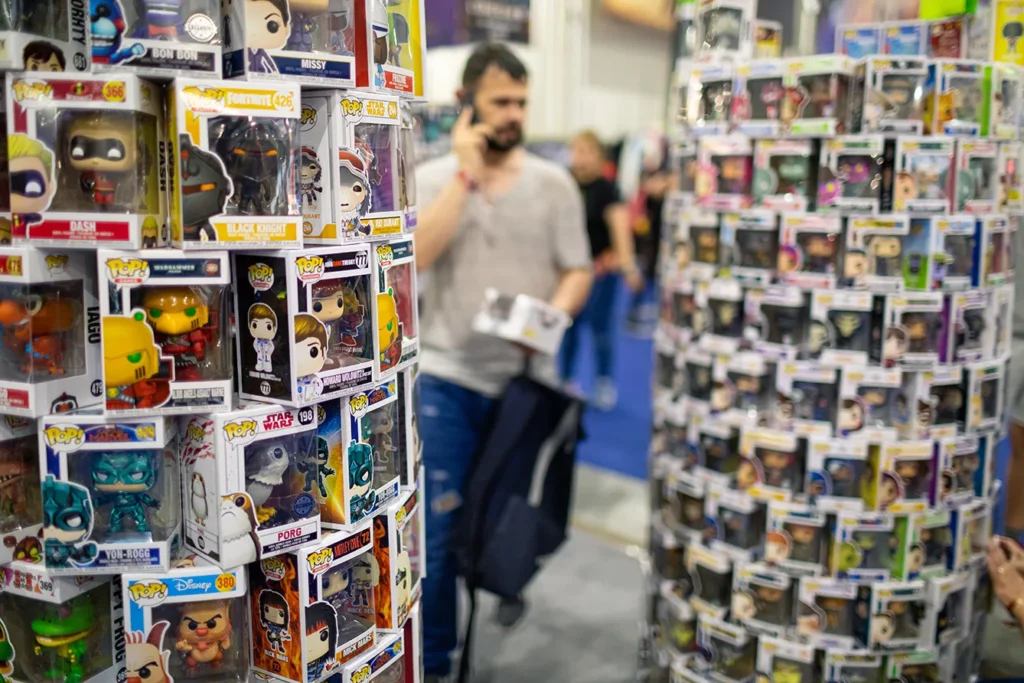 In just one year, attendance at the EECC doubled – people wanted more, and EECC was there to give it to them. In 2015, the event moved to Romexpo, Romania's biggest event hall, where it continues to take place to this day. With each edition, new features have been added to the convention, fostering an immersive, multi-dimensional, and unique experience for the thousands of people who decided to forgo our world for the day and enter the fantasy universe of Comic-Con.
Central European Comic Con the Tenth
The Q&A sessions with prestigious guests, together with competitive Cosplay contests, quiz events, and gaming competitions, are some of the most awaited series of the show. The event also features an Artist's Alley, a special area dedicated to young artists who wish to promote their art, be it drawing, painting, or any form of digital art. The event is not just an opportunity for pop culture lovers to gather together from all over the world in celebration of their interests and careers; it is also a ground for fruitful collaborations and partnerships.
This year's conference, which is held from 19-21 May 2023, marks the 10th edition, and the organizers are promising a spectacular event full of surprises. Guests include Potterworld's "Fantastic Beasts" and "The Walking Dead" alum Dan Fogler, "Supernatural" star Alexander Calvert, and "Man of Steel" actor Dylan Sprayberry.
See Also: Traditional Romanian Fashion With an International Appeal