Elisa, a brave, determined, and perseverant soul, was fascinated by the disciplines of physics her entire life. Her admiration sparked at a young age. She was inspired by her grandfather, who was an engineer. Little did she know she would not have the smooth accession into the field her grandfather and brother had had. The world at the beginning of the 20th century was not ready for women like her, Nina Cameron Graham, and Alice Perry: women who would change the paradigm and enrich our world with their knowledge and hard work.
Elisa Zamfirescu: the the builder of roads
Elisa's first choice was the Romanian School of Bridges and Roads, today's University of Polytechnics. As a graduate of one of the most prestigious schools for girls in Bucharest and having her high-school diploma signed by an important institution, Zamfirescu believed the best was yet to come. In reality, all that she was met with was prejudice and injustice. Her application was rejected on the basis that she was a woman.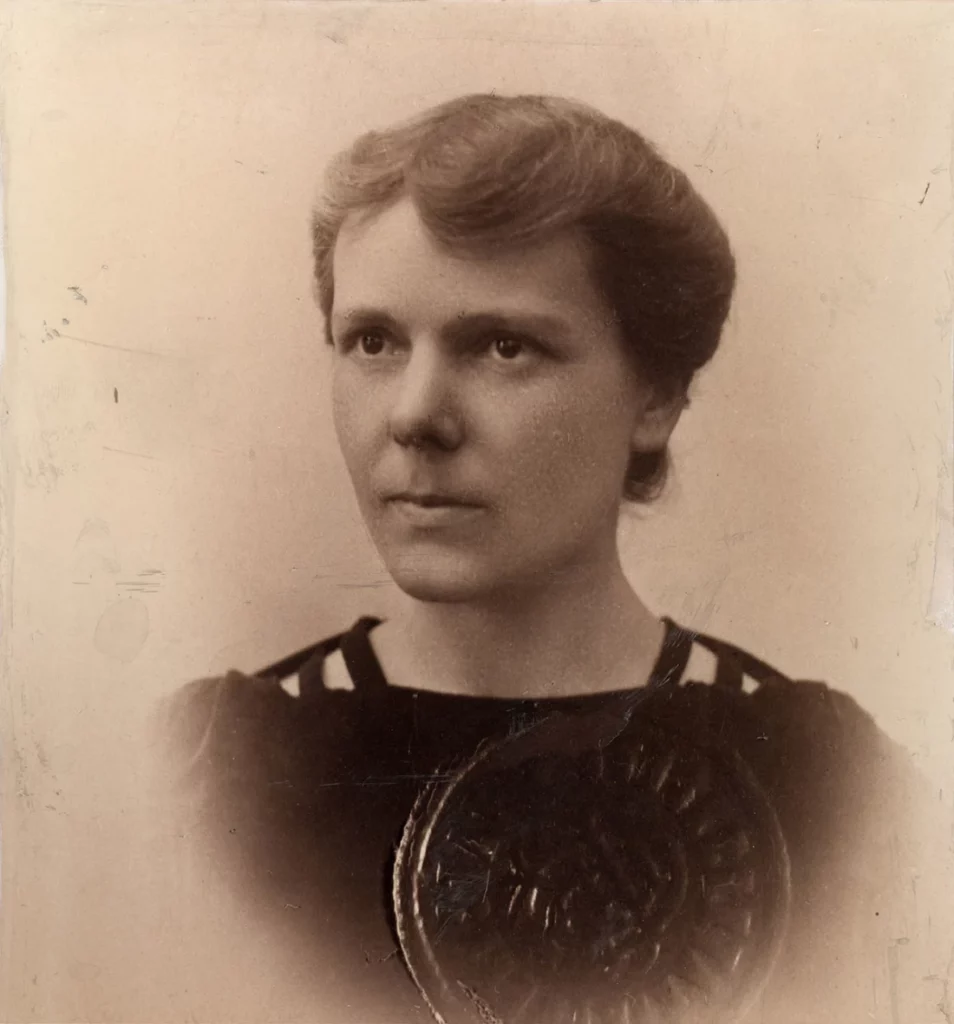 But she was not going to let this impediment put an end to her ambitions. She applied for the Royal Academy of Technology in Berlin, where she was to experience the bitter taste of preconceptions once more. According to the Kirche, Kinder, Küche (Church, Children, Kitchen) philosophy of those times, women were rarely accepted in "manly" fields. However, not only did she get in, but she was also the first female student at the University. On the day of her graduation, it all paid off, for she was called "the most hard-working among the hard-working ones" and her diploma was handed to her by the very same dean who once questioned her abilities and ambitions as a woman.
Earth's treasures
Elisa was now no longer an underdog or an outcast. She was a renowned engineer whose ambition, determination, and knowledge landed her prestigious posts in Germany. But she declined all of the coveted positions and returned to her homeland, Romania, where she managed the newly opened Institute of Geology.
As a chemist engineer, the study of rocks, minerals, and petrology was a perfect match for her, but she did not get to work there for more than a year, as the First World War started and she took off her engineering coat to put on the nurse scrubs. Her brave acts in front of death and epidemics were awarded both nationally and internationally.
After completing her duty to serve her country as a nurse, she returned to geology and her laboratory, where she would dedicate her time to discovering the richness of Romanian soil. Here, she produced over 85,000 analytic reports on minerals, oil, gas, coal, chromium, bauxite and copper, construction rocks, and ore preparation. Her vast addition to the research of Romania's mineral wealth granted her the recognition of a great national and European figure in sciences.
Elisa's work in the scientific field goes above and beyond the limits of the domain. Her legacy surpasses the discoveries and experiments conducted within the laboratory's walls, where she could be found till the late hours of the night. She dedicated the little free time she had to teaching, supporting, and inspiring students and young scientists, providing them with courses and classes daily.
Zamfirescu's contribution to Romanian culture
Elisa Leonida Zamfirescu did not forget where she came from. She left the riches of the German land to return to Romania, a place that was once unable to recognize her talent and abilities. A place that was, at the end of the day, her home. Elisa was a member of the International Association of University Women, and from this position, she worked hard to obtain recognition for women's activities in our country.
Her contribution proved to be essential in acknowledging the important developments of Romania's female scientists. Today, her name carries the glory of a renowned scientist and a pioneering figure in gender equality. "Elisa Leonia Zamfirescu Prize" is awarded for exceptional merits in the field of science and technology to female personalities. According to Eurostat 2022 (data from 2020), Romania ranks 10 in Europe in the number of women in science and engineering. However, despite being in the top ten, there is always room for improvement, which is what Elisa Leonida Zamfirescu sought to show her entire life.