Somewhere in the mid-2010s, the people of the Internet came to realize that the most generic form of art – illustrative stock photos – have their heroes. Of course, some are more notable than others. We'll take the example of Poland, where for years people have followed a smiling call-center employee displayed on the websites of a well-known bank, the biggest insurance company, and several other businesses, including medical centers.
Hide the Pain Harold: does he or not?
And as captivated as internet users across the globe have been with the now almost cliché image of the "Distracted Boyfriend" and his girlfriend, who is obviously angry and jealous of the girl in the red skirt, even more captivating is the story of the "Hide the Pain Harold" protagonist – an older model who, thanks to a meme, became a celebrity.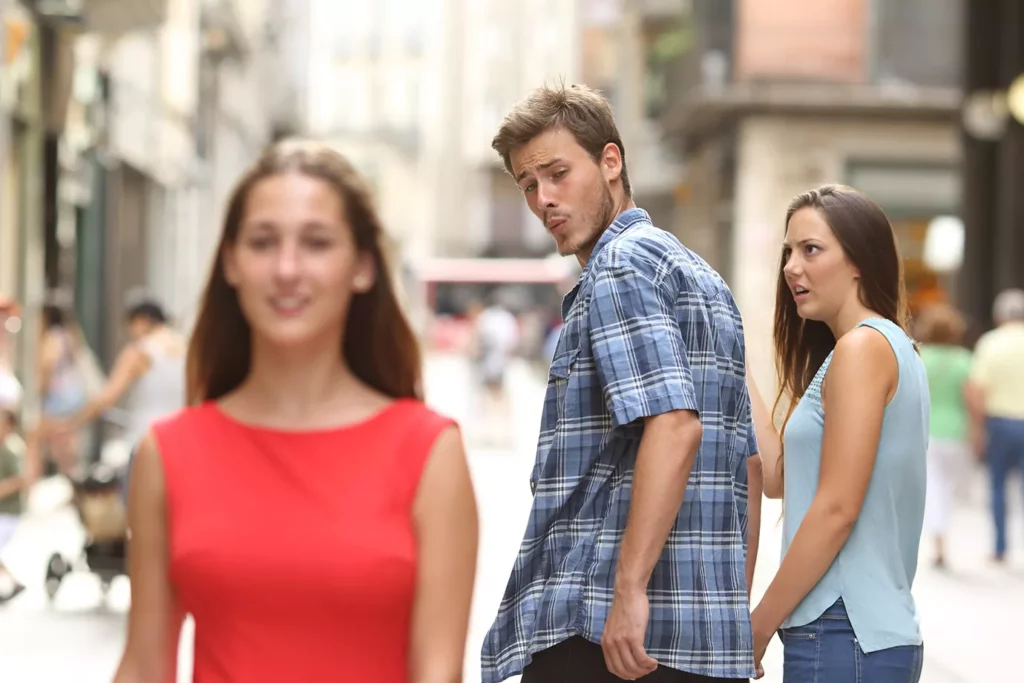 What caught the public's attention was the original smile of the man. With short trimmed hair, the balding and gray-bearded man has a smile on his face, but somehow looks as if he is hiding some kind of pain – either physical or metaphysical. In dozens of stock photos, he is portrayed in the role of either patient or doctor, a pensioner enjoying the autumn of his life, or struggling with its issues. He has posed as an employee in everyday occupations or during leisure activities.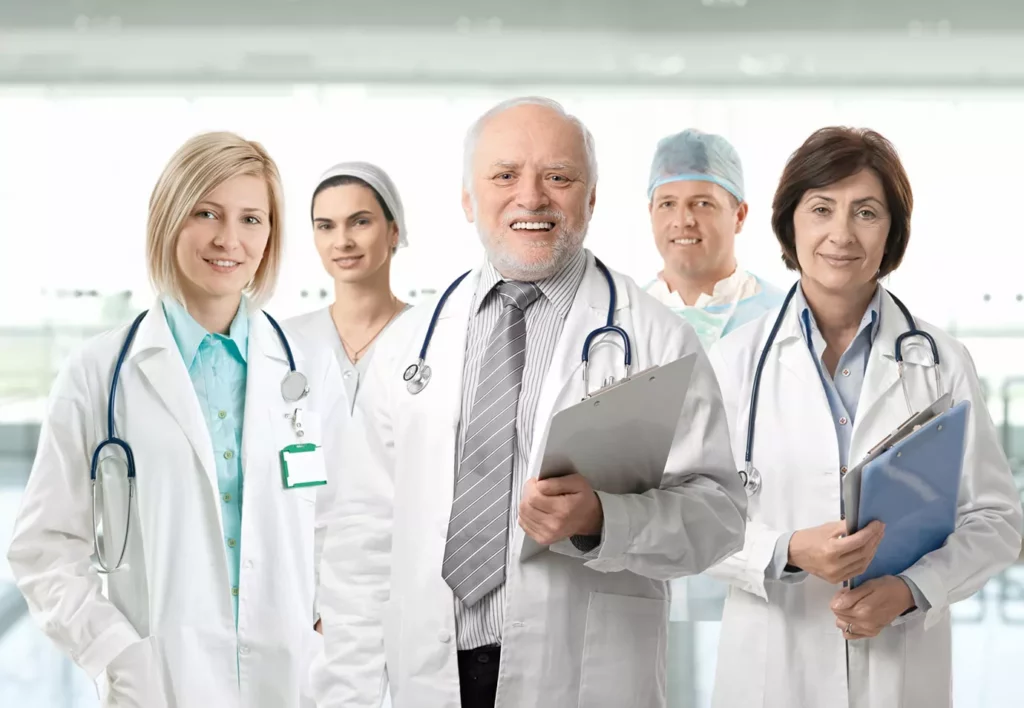 When the pain-masking smile caught attention, the career of "Hide the Pain Harold," as he came to be called, took off. Though his image would still be used as that of a lawyer or a doctor, he became the "that feeling when…" kind of meme, which then turned into a meme of the meme, with "Harold's" face copy-pasted to famous monuments and celebrities. Then it was just natural for fan pages called "the weird stock photo guy" to be started – the usual Internet business at its finest – you get the idea.
András Arató – The Hungarian meme
Now imagine you are András Arató, a circa 70-year-old Hungarian electrical engineer living in Budapest. You wake up one fine morning to discover – YOU are Harold! He was furious upon his discovery. And there's a little to wonder: Arató was the model in a one-off 2010s photoshoot. He gave his permission to use his image outside of political, religious, and sexual contexts. There was no mention of any memes!
It took some time, but Arató's attitude softened. As he said, he realized that back in the day he would also alter people's images, such as when he was back at school and found enjoyment in dressing up the Hungarian romanticist poet János Arany as a pirate. This realization helped him to make peace with his new role. He was "Hide the Pain Harold".
Now, a few years after his recognition, András Arató enjoys the life of an internet celebrity. He starred in a Coca-cola commercial, gave a TEDx speech, is often asked to give interviews, tried his hand as a DJ, and uses his image to advertise broader concepts. As he says, what he likes most is seeing his face mashed up with good artwork. On the whole, he now enjoys his life as the Internet meme guy from Budapest.
You may be also interested in our article about: Who Still Remembers the Witcher's Polish Roots?