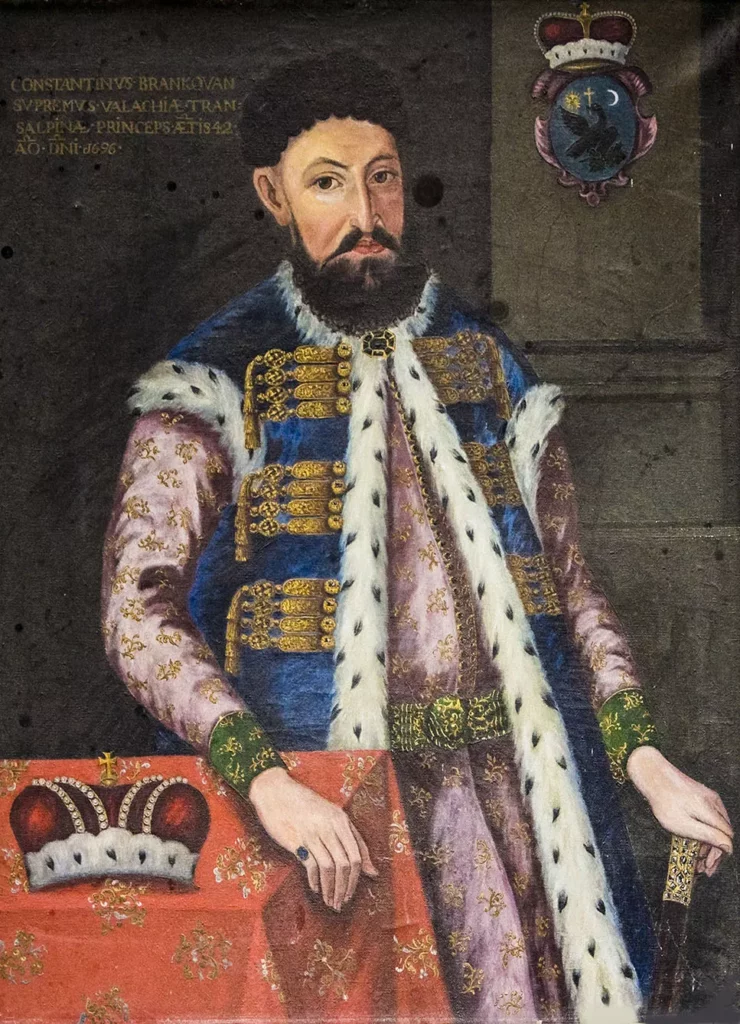 Building this monastery was what the Prince Constantin Brâncoveanu of Wallachia desired to do most. "I will not enter the dwelling of my home; I will not allow my eyes to sleep nor let my mind rest until I shall make a sanctuary for the Lord of Jacob," he said. Less than two decades later, he was violently murdered for his faith that he refused to give up. His spiritual and cultural legacy is best represented by the Horezu Monastery.
It began in 1688, the same year Constantin Brâncoveanu rose as the ruler of the historical region of Wallachia, situated north of the Lower Danube and south of the Southern Carpathians. In just under two years, construction works began. It took seven years for the foundation to be completed.
Right from the start, its unique beauty and splendid appearance were recognized and appreciated not just by the commoners but also by experts such as Charles Diehl. He called the monastery "Le plus beau de toute Roumanie" (lit. tr. The most beautiful in Romania).
Horezu Monastery: An impressive example of medieval architecture
The Horezu Monastery, the largest ensemble of medieval architecture preserved in Wallachia, is one of a kind. It is admired for its frescos and icons that are common in the Balkan region. This house of prayer is particularly treasured for the way it harmoniously combines traditional architectural elements with the astonishing elements of Neo-Byzantine style and avant-garde peculiarity of the Renaissance. The final result was the original style commonly recognized by the name of Brâncovan, or Brâncovenesc, style. And yet, there's more to this pious site than its architecture.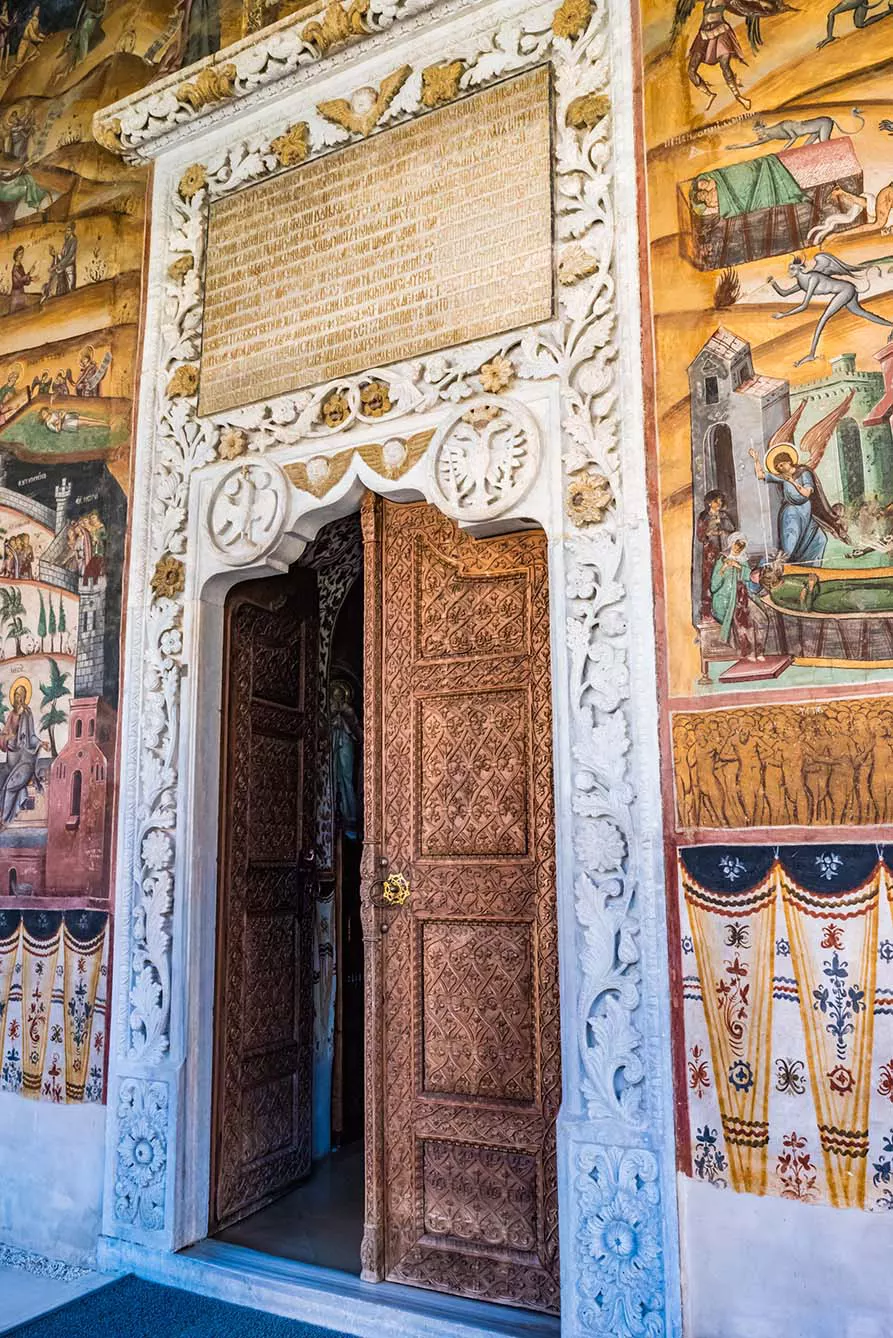 Constantin Brâncoveanu was a God-fearing man. He was led by a firm conviction and belief in the Lord in everything he did. He did not back down when facing death, not just his own but one of his sons. Brâncoveanu was born on August 15, 1654, and, exactly 60 years later, on August 15, 1714, he was brutally decapitated by the ruler of the Ottoman Empire.
The cruel end
He and his loved ones were promised freedom in exchange for renouncing their Christian faith. And as each of his sons was being killed right before his eyes, he grew stronger in his belief. "Let us not lose our souls. Be brave and manly, my beloved! Ignore death. Look at how much Christ, our Savior, has endured for us and what shameful death he died. Firmly believe in this and do not move, nor leave your faith for this life, and this world" were among his last words. Their bodies never got to rest in the designated place, the Horezu Monastery.
The Monastery of Horezu is the epitome of Brâncovan architecture, a spiritual revival, and a symbol of great cultural and historical importance.
Each year, hundreds of visitors, both pilgrims and culture enthusiasts, step into Romania's biggest monastic settlement to see the beautiful architecture that granted the site a place on the UNESCO World Heritage monument list, to pray for peace, and to learn about the life of the martyr Constantin Brâncoveanu, Prince of Wallachia and founder of one of Romania's most appreciated architectural styles, the Brâncovan style.