Something feels not quite right in informing you that the city of Hum has 28 inhabitants, as this number may change at any time. But this is the scale of what is possibly the smallest town in the world, lying tacitly in the Croatian region of Istria.
Make no mistake, though – Hum is a real town, with city walls, churches, and residential buildings, among which there is a not-so-large network of not-so-busy streets. In 1977 Hum even came back to a centuries-old tradition of annually electing its own city council. The election is held each June, in case you want to witness the world's tiniest feast of democracy.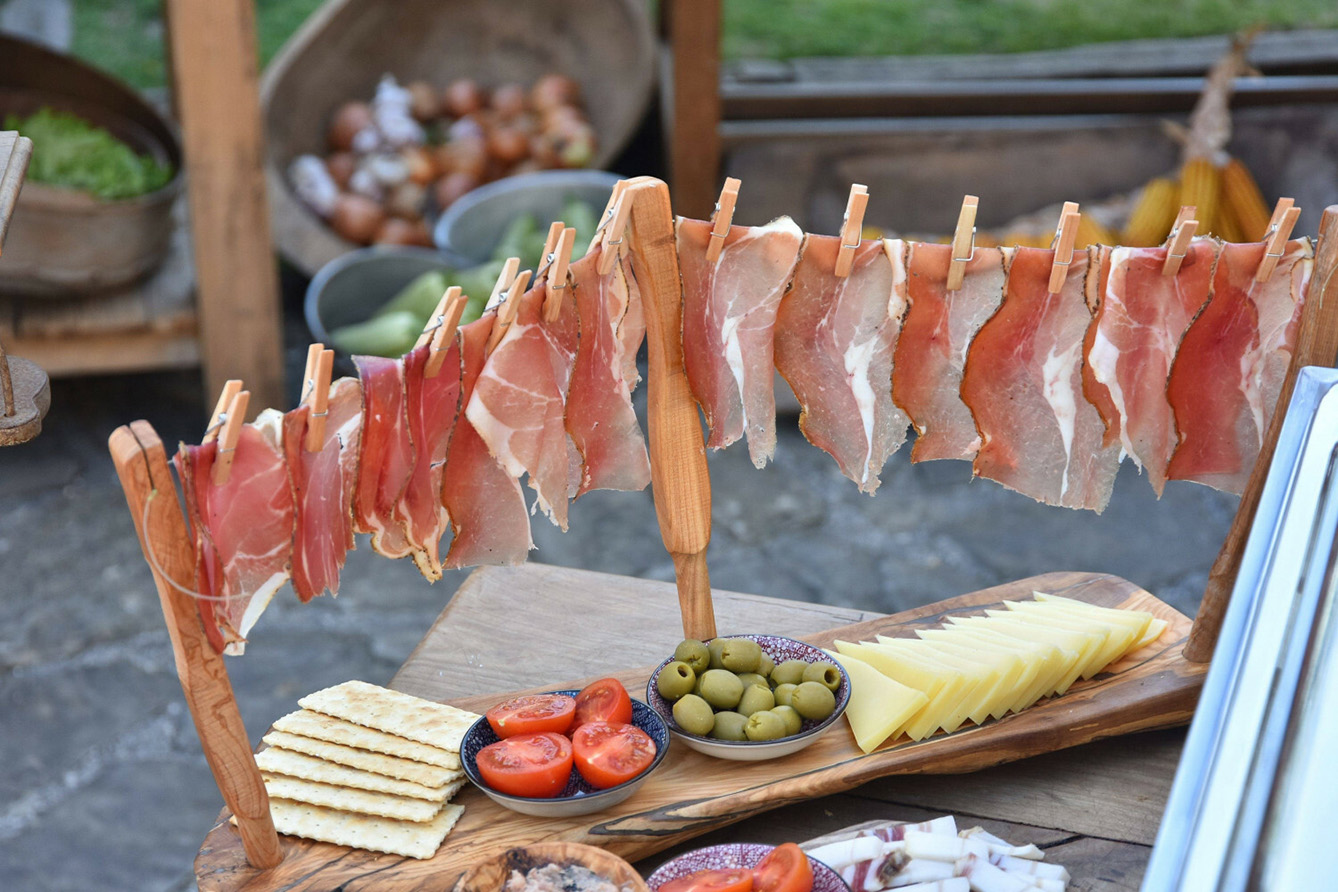 History in a nutshell
Though far from the biggest city in history, Hum is by far older than many of the current famous metropolises. First established in early Christianity, the town took its present shape in the 11th century when its first houses were built.
Even the first written mention of it dates back to the year 1102. Hum has quite evenly developed ever since, with buildings from several periods, such as a 19th-century church that stands on the spot of two previous churches, right next door to a 16th-century tower.
And as for a town with a population of about 30, Hum supports a very decent restaurant with local Istrian cuisine like Pršut, a local cured ham, as well as truffle dishes. Well, it's probably more accurate to say that Hum supports the restaurant with a bit of help from tourists. You can book holiday houses in town where you can bask in small-town life, far from the hustle and bustle of larger cities.
Hum – smallest town in the world
One of the things you cannot miss while visiting Hum is the tasting of mistletoe-spiced brandy called biska. The magical compound made from a plant appreciated by Celtic druids has led to the legend that they themselves passed the recipe to the good people of Hum. At the end of October, Hum also hosts a Grappa festival with exhibitors from all over Istria.
Fourteen kilometers from the nearest town of Buzet, Hum can be reached by car or bus. Buzet is bigger than Hum, but then again, quite literally every single town in the world can say that. Its status as the smallest town in the world has been made official by its entry into the Guinness Book of Records. But maybe – just maybe – it's not the record that makes Hum so distinct, but the atmosphere.