The story of Karel Gott has an unlikely beginning. An electrician by profession, Karel Gott entered showbusiness in 1958. That fateful year, he joined the audition competition "Looking for New Talents." Members of the jury were not particularly amazed by him, but the audience was sold. People loved Gott. And that is how his career started.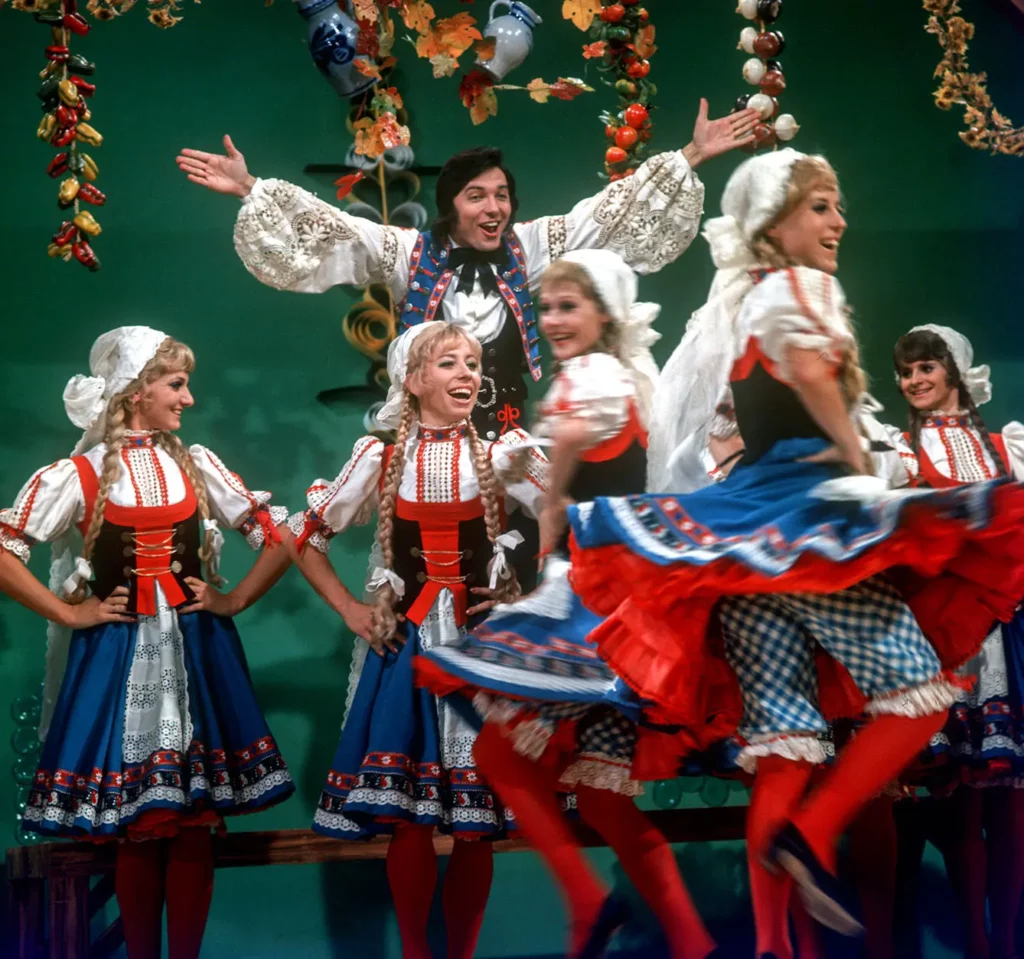 His popularity has been skyrocketing since the 1960s. In 1962 he was taken on by a successful music company Supraphon, and in 1964 he received his first award, the "Golden Nightingale." In the same year, he went on his first 7-month engagement to a hotel in Las Vegas.
Karel Gott: Eastern Bloc celebrity
That was a success beyond success, especially during the communist years. On his return home, he released a German record, "Golden Prag," purchased by 450,000 listeners. German critics bestowed Karel Gott with titles such as "the Golden Voice of Prague" and "Sinatra of the East." Since then, Gott has been one of the Eastern Bloc's most respected and successful singers.
Another breakthrough in his career came in 1971, with 1,000,000 of his records sold in Europe within one year. For this achievement, he received a Diamond record. Karel Gott has become an international star, frequently performing in Paris, Las Vegas, Moscow, Brussels, Berlin, Rome, London, New York, and Sydney.
The Global Star
His most successful song, Lady Carnival from 1968, received many international awards. Gott sang Lady Carnival in about 60 countries worldwide. It was also his most often performed title. Not because of the number of countries he sang it in but because people always wanted to hear it… several times in a row.
The most spectacular show by Karel Gott took place in 1999 when he performed in front of the Forbidden City in China. This concert was broadcasted in several countries, watched by more than 600,000,000 people, and granted him an entry in the Guinness Book of World Records as a pop music star.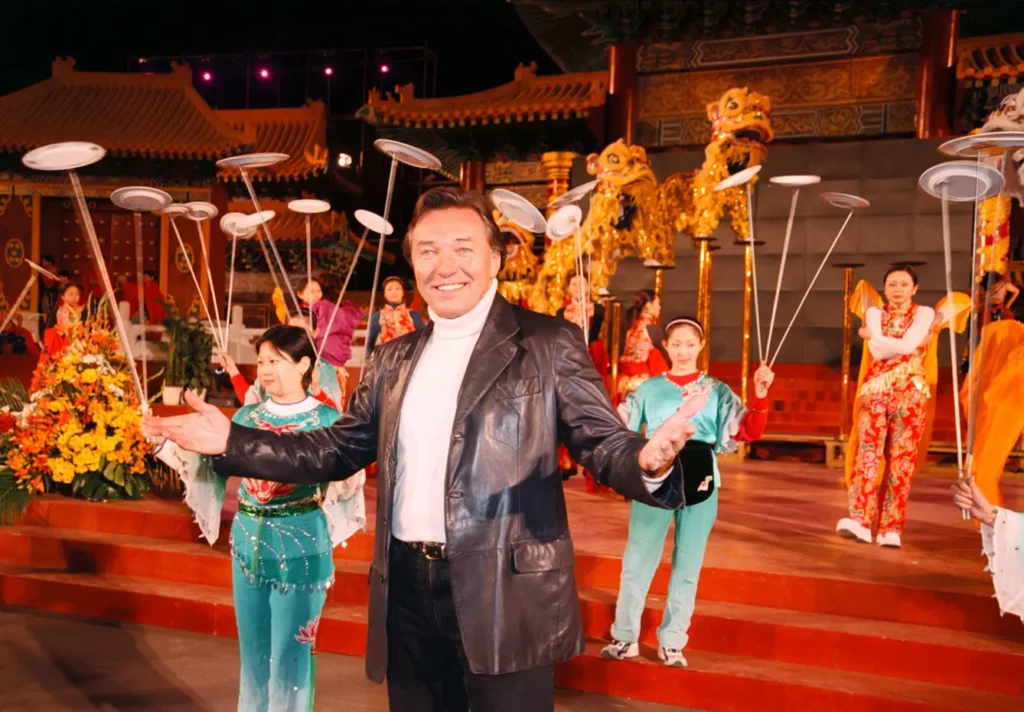 Karel Gott, awarded and loved
Karel Gott dedicated his life to music, and, as his record proves, he was very successful. He recorded 400 albums, approximately 2500 songs, and 300 duets. For all this, Gott received 32 Nightingale Awards, 2 Silver records, 60 Gold records, and 7 Diamond records. During his career, he sold more than 135,000,000 records.
When Karel Gott died in 2019, it was a national tragedy. Thousands of people spontaneously showed up at his house, brought flowers, and lit candles. The official state funeral occurred at St. Vitus Cathedral in Prague. Tens of thousands of people stood in line (regardless of the weather and time of day) to pay respects and bid their final farewell to the Golden Karel.
However, Czechs will tell you that Karel Gott never left the Czech Republic, and his spirit is still among the people. With tens of his songs played daily on the radio, Karel Gott will never perish from the face of the Earth. He will forever stay in people's hearts.