It was a typical weekend walk for the museum employee, who had gone for a hike in the woodlands with his girlfriend somewhere in the northern part of central Slovakia. While in the woods, they happened upon an unknown cave. Intrigued by the finding, he soon returned to the location with colleagues to take a closer look.
Baden culture in Liptov
As they began to further explore their discovery, they realized it was not a single cave but rather several caves on a rock terrace in a limestone massif. The discovery of the caves themselves would have been impressive enough. However, one of the caves proved to be a veritable wonderland of valuable archaeological finds, many dating back 5000 years.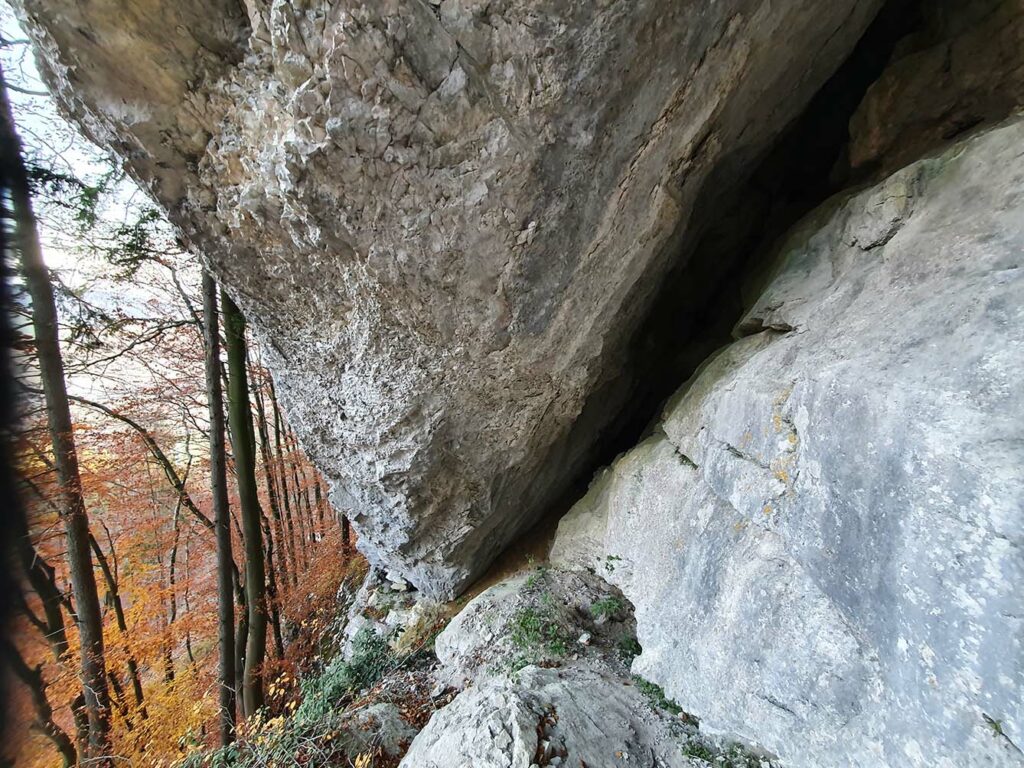 In the cave were numerous artifacts dating back to the Baden culture, which was a culture that lived in central and south-eastern Europe around 3520–2690 BC. Zuzana Šimková, the curator of the archaeological collection of the Slovak Museum of Nature Protection and Speleology in Liptovský Mikuláš, told the Veda na Dosah portal that, although Baden culture was widespread throughout Slovakia, there are only written records from the 20th century about similar finds in the vicinity of Liptov. "It's mostly just a mention that there was a shard or a stone tool in the cave, which can be assigned to the Eneolithic or Baden culture. Such records concern about five caves in the area, which is why our finding is so rare."
Šimková further added that shards of containers found in the cave are now being reconstructed. "Smaller and larger parts of them have been preserved. One of the larger parts of the broken containers resembles a bowl, another a mug. But what we will only know 100% when we connect the fragments." In addition to the artifacts, researchers found numerous human and animal bones, likely dating back to the same period. Further research could reveal a very colorful story.
"These human remains have been scattered. We don't know why – whether they were first stored elsewhere and transferred to the cave or scattered by animals. So far, however, it seems that this cave was not for normal use," says the expert, adding that after the anthropological analysis and reconstruction of the vessels, the find will be displayed in the Slovak Museum of Nature Protection and Speleology.