That may be the fate of a socialist planned economy that some products were known in only several forms, even if good. As those who remember the times grow old, we are left with nostalgia over brands that got to us first – first and foremost, toys and treats.
And, while American capitalism soon invented brand crossovers, say cartoon characters stamped on breakfast cereal packs, communist economies were far more reluctant to seek such solutions, especially since market competition was not among their headaches. But hey, communist Romania, who loves ya, baby? Yes, it's Detective Kojak and his iconic lollipop.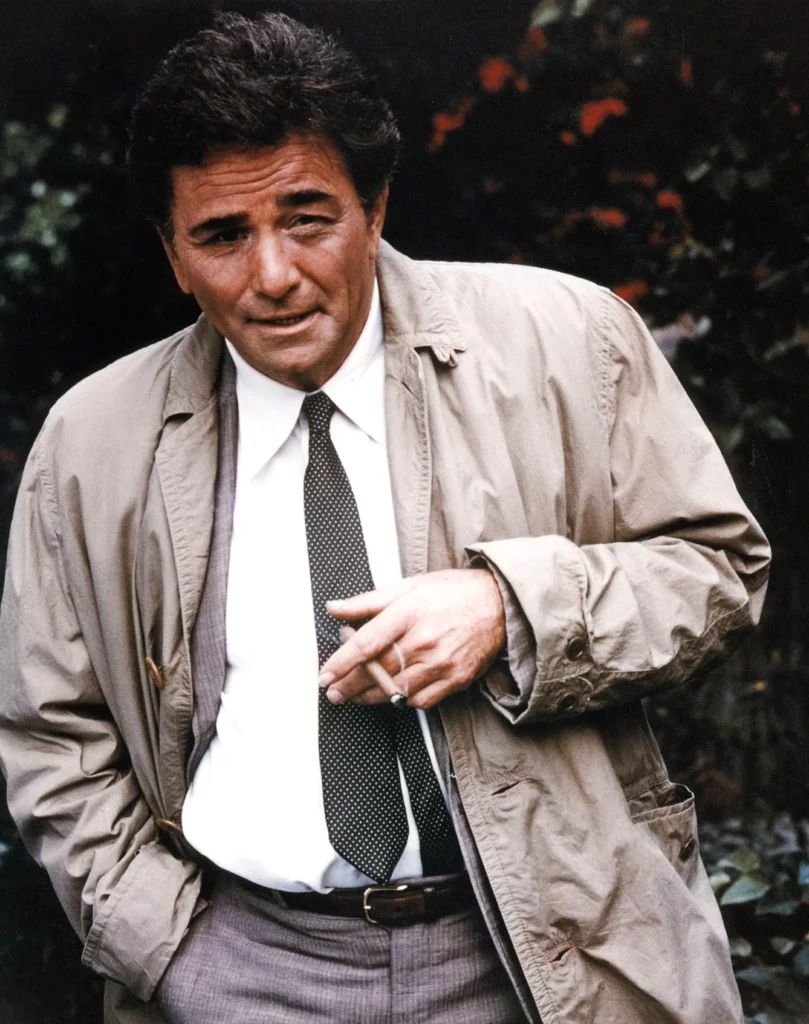 Remember Detective Kojak? Played for five seasons in the mid-1970s by Telly Savalas, a Greek New Yorker of menacing physique and a dove heart, uncorrupted yet cynical, always sucked to his round lollypop that replaced his predecessor Colombo's cigar. And although the investigator's crime scenes were set in New York (portrayed by downtown Los Angeles), the policeman's fame was worldwide. Like a secret agent (of cultural influence), he managed to get to the other side of the Iron Curtain.
A relatable character
Kojak was aired in at least a few Central European communist countries, such as Poland and Czechoslovakia. He was so popular in Hungary that the actor who dubbed him on TV, physically similar to Telly Savalas himself, had his own film based on a similar character.
One another Central European fun fact is that, according to some, including the well-informed IMDb, Kojak was originally supposed to be Polish. But then again, the rumor can't be confirmed – let alone the fact that Poles have a hard time coming up with any name that could be similar to Kojak. Nevertheless, he was well-received in Poland.
And in Romania, the people went outright crazy over him, as they did before over his rival Colombo. (*The latter series debuted in the US two years before Kojak in 1971, and both were canceled the same year in 1978.)
In the late 1960s, Nicolae Ceaușescu took over the Romanian government and made an attempt at a "thaw", a liberal course in social affairs (hoping even to be awarded the Nobel Peace Prize for his refusal to invade Czechoslovakia in 1968) before turning to an all-out dictator (and being tried and executed after the fall of the communism.)
Part of the thaw was relations with the West, and part was the introduction of Western culture. This is how Colombo and Kojak came to Romanian TV with major success. People loved the fresh Western cultural offerings among communist stench. Especially since on Sunday afternoons, where TV news magazines like Album Duminical aired, there was an alternative in the captivating episodes of Kojak's adventures. It is said that Ceaușescu also loved such shows, enjoying "TV night" in his Bucharest palace.
Long live the lollipop
What about the candy, then? The Tootsie Pop (though others claim it was Chupa Chups) in Kojak's mouth, as many other traits of the detective (his ethnic origin), came from the resemblance with the real-life actor. During early episodes' filming, Telly Savalas struggled with his cigarette habit and, like many others, sucked on lollipops to help him make through his cravings. But in Romanian reception of the show, the trademark habit took off as a separate lollipop brand.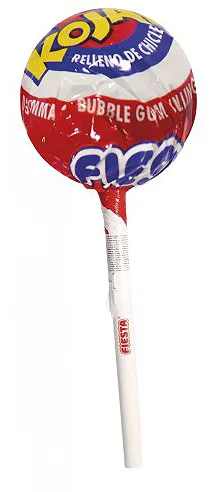 And here it was – as one Reddit user notices: "Until I was 11 (…), I was super amused that the bald man on TV was called 'candy-on-a-stick'. I was mind-blown when I found out the truth". (*To be fair, this person seems to suggest that Kojak was only a household word for a lollypop, not a brand.)
It's safe to say that, as in many cases, it began with an unofficial and generic name for a feature that distinguished a certain character. But later, Kojaks became a brand – and a popular one at that. It was made possible by one additional factor, perhaps a problematic one today. As we can see, the Iron Curtain was sometimes easy to cross by actors or musicians but not necessarily by lawyers.
Numerous copyrighted pieces of content, especially characters, were easily cloned. Polish children enjoyed Donald Duck bubble gum and fruit drink, while Mickey Mouse seemed ubiquitous (but not in Romania, where, curiously, it was banned for unclear reasons).
Therefore, Kojaks could become both a household name and a brand in the Eastern Bloc. Which, in former communist countries, it remains to this day. You can still purchase Kojaks online from one Hungarian manufacturer. One of the flavors is even called the "original," although the word sounds funny in this context.