It is hardly surprising that this happens when even historical events are confusing. "Slovenia's Prime Minister announced his resignation this week" and "Slovakia's Prime Minister announced his resignation this week" – are both true and correct headlines that appeared at the same time in 2018. In fact, both PMs resigned simultaneously (due to unrelated events). Slovene politician Žiga Turk then commented via Twitter: "To avoid confusion between Slovenia and Slovakia, the Slovenian prime minister is to resign as well." 
There are many jokes about the situation – for example, there is a famous (although supposedly untrue) anecdote about the employees of the embassies of Slovakia and Slovenia, who meet up on a regular basis to swap their misaddressed mail.
The "Donald Trump" method
A mishap can happen to anyone. For example, it happened to the Germans who played the Slovenian national anthem as a tribute to the winning hockey team from Slovakia. Even worse was when then-Italian prime minister, Silvio Berlusconi, publicly twisted the name of his neighboring country.
It also happened to US President George W. Bush. However, it will (hopefully) never happen to Donald Trump, who has a reliable method of distinguishing between these two countries: his current wife, Melania, is from Slovenia, and his ex-wife, Ivana – from the former CzechoSLOVAKIA. 
Slovakia vs. Slovenia: the same, but different
However, there are still many attributes that can help distinguish Slovenia from Slovakia – despite the fact that it is true that they have a lot in common. Not only are the names similar, but so are the flags (based on the so-called pan-Slavic color palette). The Slovenes tried to change their flag at one point (they even created a new draft), but the idea was rejected in a nationwide referendum.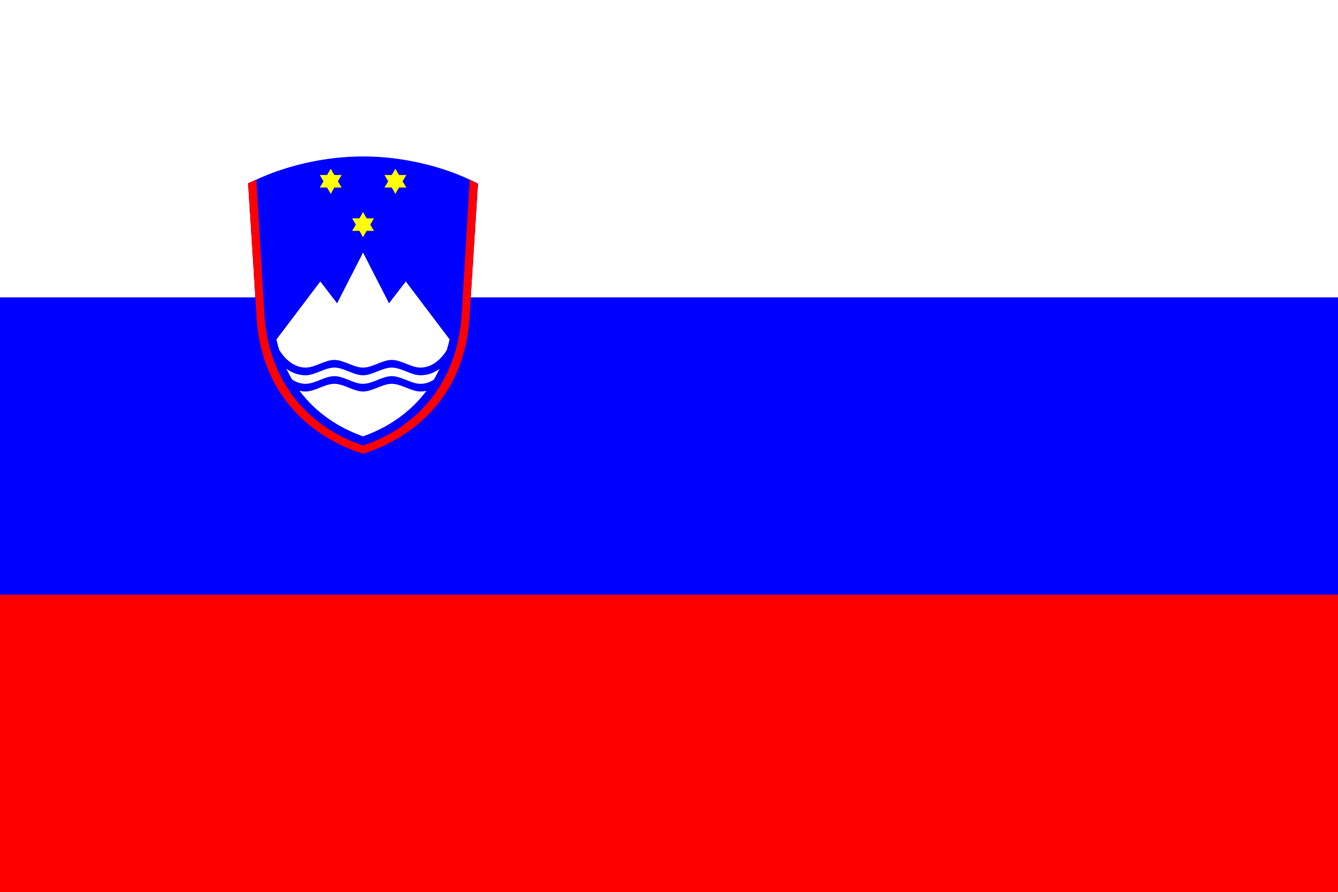 Both countries are youngsters – they were established in the early 1990s after the collapse of the socialist republics (Czechoslovakia and Yugoslavia) and are members of the European Union (which they joined on May 1, 2004). Each country also offers the possibility of hiking and mountain sports. But Slovenians have the Alps; Slovakians have the Carpathians.
"Na zdravje!" vs. "Na zdravie!"
Slovakia and Slovenia are not even neighbors – they are separated by Austria and Hungary. At the same time, Slovakia – further north in Central Europe, is more than twice as large as Slovenia, which reaches the Adriatic Sea. And while the languages ​​might sound similar – one is slovenčina (Slovak), and the other is slovenščina (Slovene). Slovak comes from a West Slavic family, and Slovenian comes from a South Slavic family. This, in fact, means that they are far from being alike.
Besides, Slovaks prefer beer and Slovenes wine. In both countries, however, you can find schnapps (in various regional varieties). After a few shots, it is undoubtedly easier for Slovaks and Slovenes to get along and certainly to forgive the world the common confusion with the name of their countries.