The Estonian mobility company Bolt started in very modest circumstances. Nineteen-year-old Markus Villig, studying in his first semester of Computer Science at the University of Tartu, had dreamed about starting his own tech company since the age of 12. Convinced that he had everything that was needed, he dropped out of school in 2013 and started Taxify with his older brother Martin. In just five years, the two brothers created a startup that reached a valuation of more than USD 1 bln, reaching the coveted so-called unicorn status.
The Baltic Bolt
Martin came up with the idea of building an application that connected taxi drivers to potential riders while visiting Kyiv in the summer of 2012. He later discussed it with his brother after returning home to Estonia. It didn't take long for the two to start making preparations. They took a EUR 5000 loan from their parents and launched Taxify in the summer of 2013. Initially, their parents even provided significant help by offering to perform customer service duties for the company on the side of their daytime jobs.
Markus had been inspired by the success of another Estonian company, Skype, which had burst onto the international market after having been launched in Estonia in 2004. The example set by Skype proved that a global technology business could be launched from anywhere, including in small countries far away from major tech centers.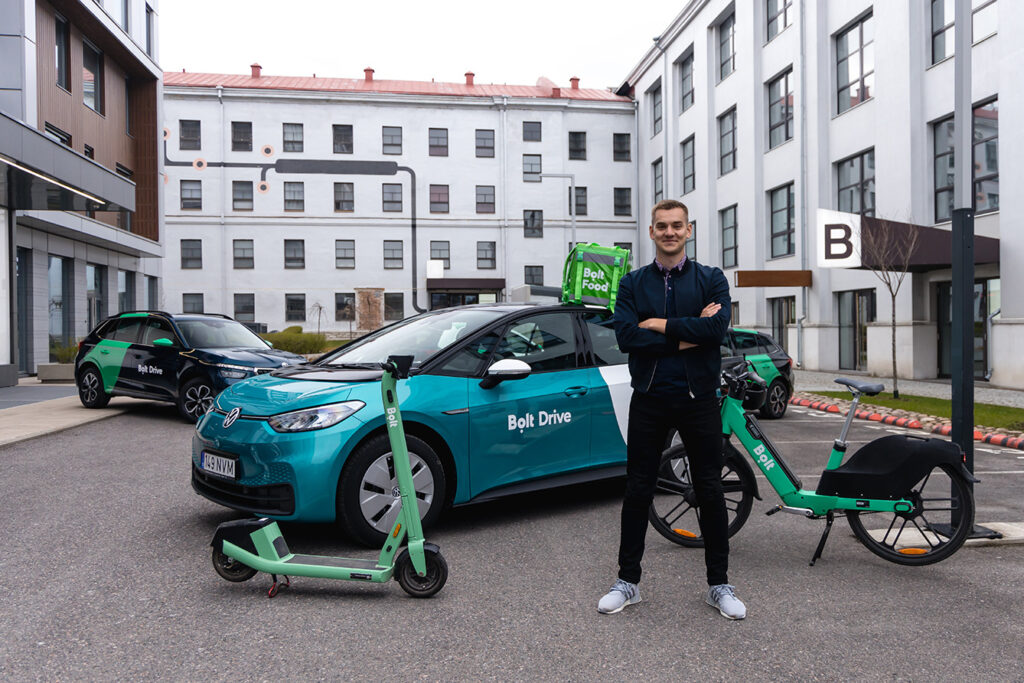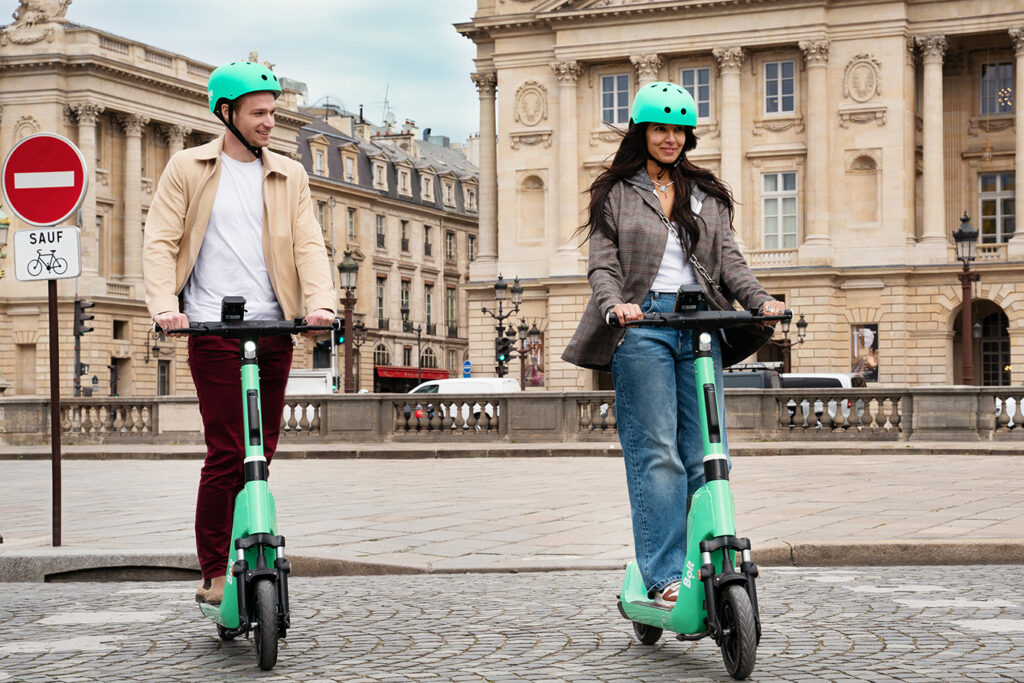 The brothers' first goal was to create an app that would aggregate all Tallinn and Riga taxis into one platform. Markus spent a lot of time on the streets of Tallinn personally recruiting taxi drivers while they were working. It was a slow and arduous process in the first couple of months, but that would soon change.
Europe's youngest unicorn founder
In 2014, Bolt took significant market shares in Estonia and started its expansion abroad that the same year. The strategy was to capture the ride-hailing sector in emerging markets where the more established rival company Uber had not gained a strong foothold yet. Following that principle, Bolt quickly penetrated the market in Central Eastern Europe and some African countries.
It soon expanded its business model to include dockless electric scooters, vehicles for hire, and food delivery services. In 2018, a funding round with a USD 175 mln investment resulted in a USD 1 bln valuation for the company, giving it 'unicorn' status and making the then-24-year old Markus Villig the youngest founder of a billion-dollar company in Europe.
Today, the company operates in more than 300 cities and 45 countries in Europe, Africa, Western Asia, and Latin America, with 75 million customers across the globe. Remaining in his position as CEO, Markus Villig is not only focused on conquering new markets but also believes that Bolt is making the world a better place. He is convinced that the company can help solve problems created by personal cars, which Markus deems to be responsible for traffic jams, greenhouse gas emissions, and taking up too much space when parked on city streets.
Even if only one in ten city dwellers commits to giving up on owning a personal car, living in big cities stands a chance of becoming much easier on all of us. It is clear that much work remains ahead for Bolt and the Villig brothers before that vision becomes a reality.