Italina Lida Kravanja grew up in Ljubljana and always dreamed of becoming an actress. At the age of 19, she entered a beauty pageant and qualified for the Yugoslav final in Zagreb. However, she arrived too late to compete. It didn't matter – fate was on her side that day. She was spotted by photographers, and the photos made their way to Germany.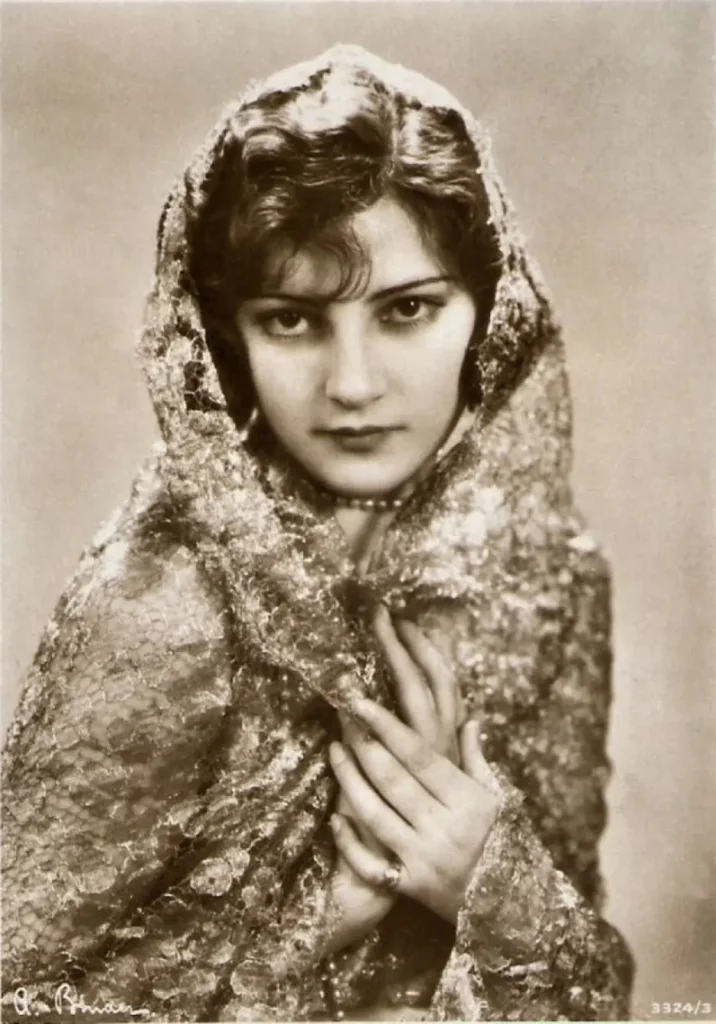 She was invited to Berlin, the capital of the European film industry. Soon after arriving and learning how to dance, act, ride horses, and drive, she was offered small roles in films like "What Do Children Hide from Their Parents" among others. Upon entering the film world, she changed her name to Ita Rina.
Ita Rina's Erotikon
After a few smaller roles, she was noticed by critics in 1928, helping her to be cast in the leading role in "Erotikon", a very successful Czech film. It included a love-making scene as well as some nudity, which was highly controversial at the time. This film made her a celebrity, with the name Ita Rina becoming widely known in showbusiness.
Her popularity soared so high that at the premiere in Paris, the audience carried her out of the cinema in their arms. A famous French abbot even tore down some of the posters for the film that blanketed Paris in a fit of rage, which only made the film even bigger. German reviews also praised her performance, pointing out her "ardor and charm that says little and yet conceals nothing."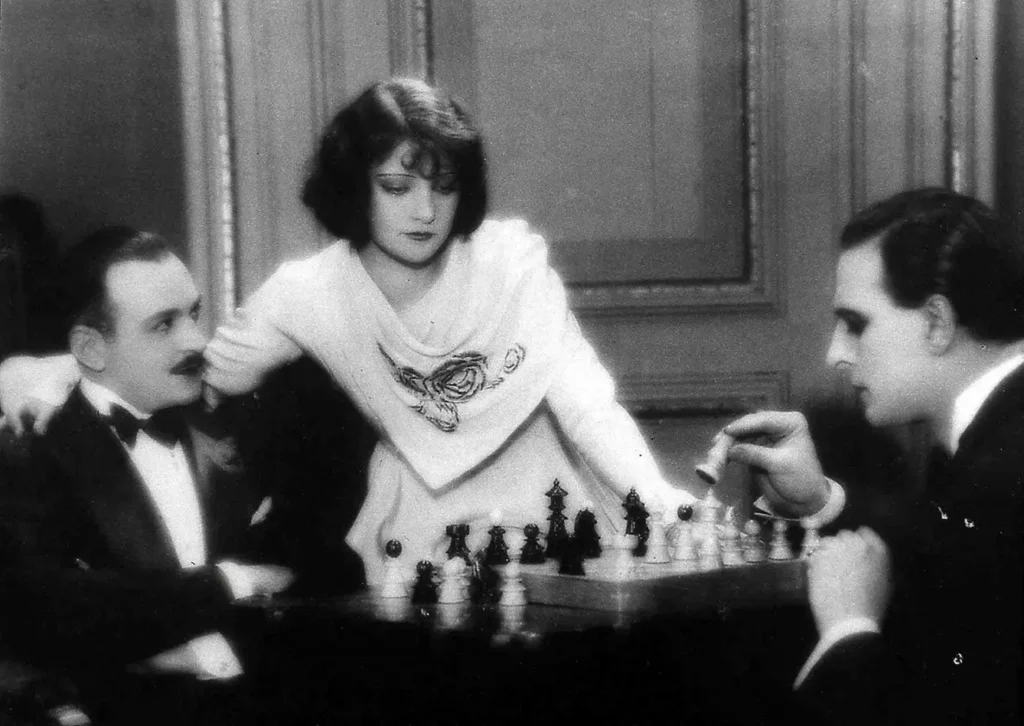 The film was played all over the world, and her name became known in the US. The performance was noticed by the Hollywood magazine "Variety", where they wrote, "Ita Rina is an attractive young woman who looks likely in the film world." From that point on, she was constantly being invited to Hollywood.
No place like (Slovenian) home
Despite very generous offers, she felt more at home in Europe, where numerous leading roles followed, including the 1930 Czech film "Tonka of the Gallows", which is said to be her best role. She became a first-class celebrity in Europe, and in Latvia, there was even a song, "O, Ita Rina," written about her.
In 1931, the ultimate offer from Hollywood came: a 3-year contract, which her agents more-or-less forced her to accept. Even though her fans couldn't wait for her to start this new chapter, she shocked the world when she abruptly traveled to Belgrade instead of Hollywood. She chose to marry a Yugoslavian man who didn't want to go to the US. Upon marriage, she changed her name to Tamara Đorđević.
She acted in Europe until WWII but fell out of grace with the new political establishment after the war. She spent the rest of her life in Yugoslavia, mostly taking care of her family. She only acted once more in the 1960 Yugoslav film "The Atomic Bride".
Rina was the first Slovenian actress who managed to establish herself abroad, singlehandedly forging a career and becoming one of the greatest central European actresses. But her choice of family over Hollywood showed that deep down, she was always a hometown girl from Slovenia, wanting a normal family life.
When she died in 1979, her funeral was attended by numerous film artists, admirers, friends, and family. A memorial house was arranged for her in Divača with a museum presentation. The memory of her still lives in many.