In recent years, Slovenia appeared on the tourist radar, not in the least, thanks to its beautiful capital. However, being historically a tiny town, it wasn't a magnet for architects who would come to create their masterpieces like in Vienna or Rome. The beautiful image of the city could have been much less impressive if it weren't for Jože Plečnik, who made it his life goal to ensure it was as magnificent as other great cities.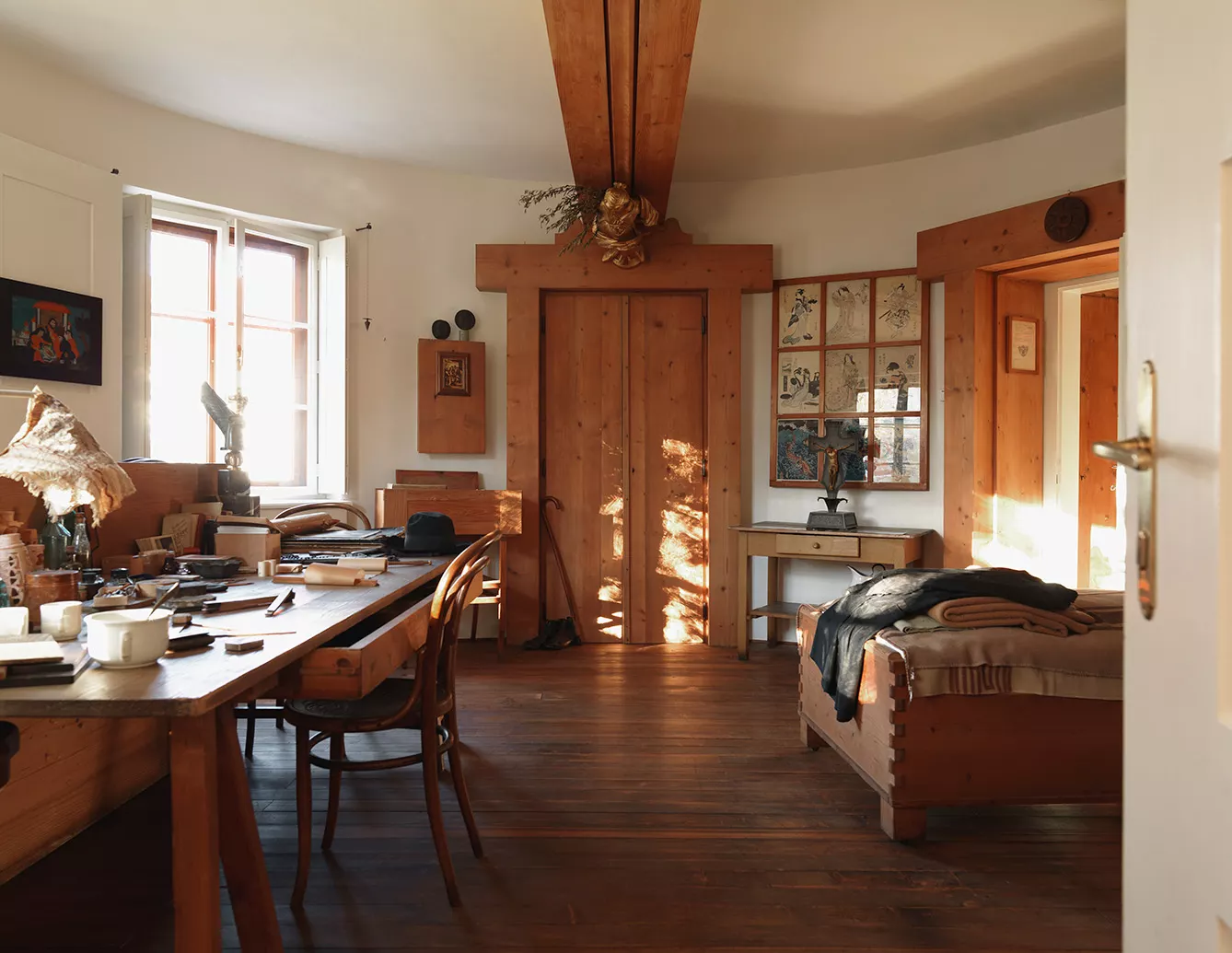 His humble beginnings didn't vouch for him ever achieving great success. They did, however, lay essential foundations in his life that influenced his entire career – deep catholic faith and Slovenian, as well as pan-Slavic patriotism. Plečnik's talent was discovered by chance by the famous architect O. Wagner. This allowed him to study without prior education and get familiar with national, social, cultural, economic, and political issues of the time, which broadened his worldview and influenced his projects and style.
Ljubljana: the perfect mix of form and function
His visions often were of a social context. He believed that designing family homes was essential but shouldn't be done at the expense of esthetical beauty. His works have more classical elements than those of his contemporaries. At the same time, they were original and in touch with modernity, coherent with the surroundings, and influenced by new technologies and social order.
The Church of the Holy Spirit in Vienna can be an example of the style. An impressive building with lots of classical elements, but made of concrete, the material used for the dwellings of the workers around it. Plečnik became a reformist of ecclesiastical architecture. His churches were more heavily inspired by the ancient heritage than his other works. The progressive part of his design included an unclassical use of classical elements and new materials, even some traces of Cubism.
Plečnik's pan-Slavic feelings can be traced to his activity in Prague, where he tried to express the Slavic folk identity. He was selected to renovate the Prague castle. Here he decided to apply exclusively native architectural elements related to the symbolism of Prague and its history. It is an excellent example of the architect's deep respect for the local tradition.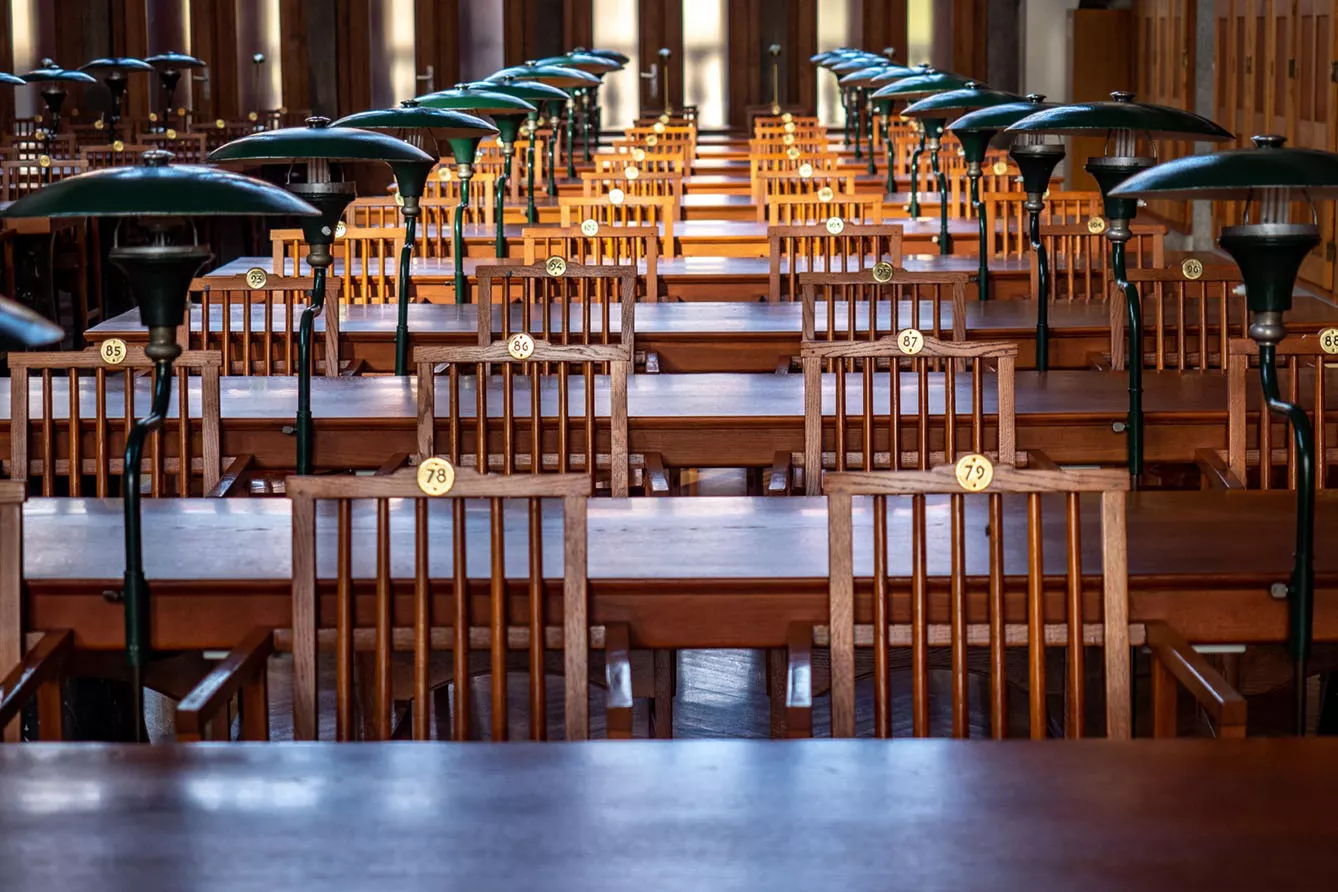 Jože Plečnik: infusing architecture with local influences
He returned home in the 1920s with a resolution to renovate Ljubljana and make it beautiful. His works in the city are countless to the point that it is nicknamed "Plečnik's Ljubljana." He built and renovated many places. The two most famous are the Triple Bridge and the National and University Library of Slovenia, built in a uniquely "Plečnik style," with local and ancient influences and inspirations. The library, in particular, pays tribute to his origins with its façade in an orange and stony pattern, typical for Karst plateau soil where his mother was from.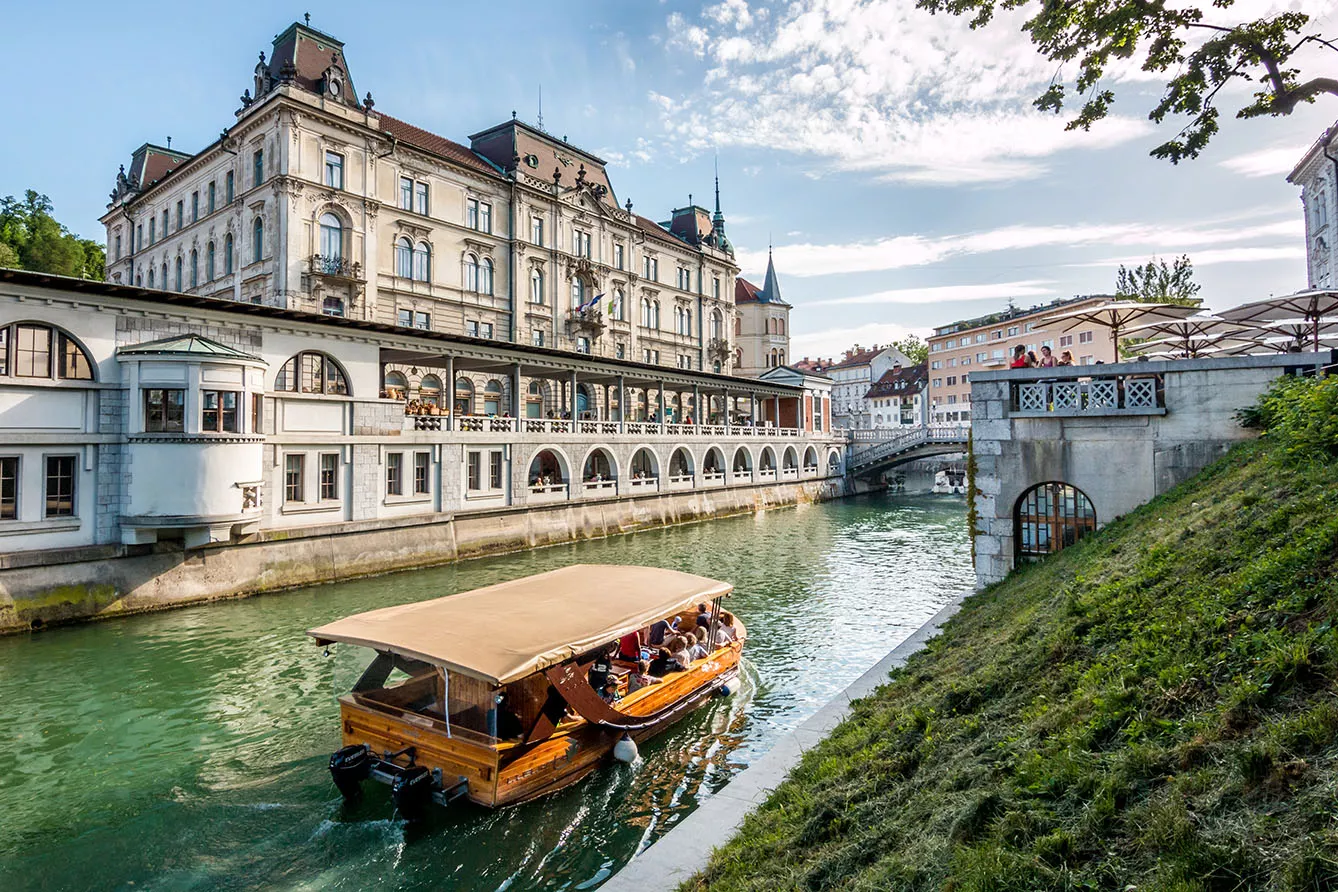 The uniqueness of his talent was recognized by UNESCO, which listed some of his works. It includes bridges, churches, promenades, and even an ancient Roman wall he renovated. He developed a unique architectural style, in touch with yesterday and today, never at the expense of beauty, one that can't be categorized.
Plečnik combined the ancient heritage of humanity, the heritage of the Renaissance, all the way to local traditions and needs of a contemporary everyman, with modern materials and stylistic innovativeness.
This is how Ljubljana became the center of culture for Slovenes and one of the most beautiful capitals. Its new images manifest the transition from the past and marries universal with local. Plečnik's highly contextual and human-scale urbanistic approach is an excellent example that modernity does not have to take away the heritage. . His world-format works make Ljubljana a place worth visiting.