The story of Krtek (The Mole or The Little Mole) began in 1956 when Zdeňek Miler stumbled on a molehill during a walk. What many would consider an inconvenience was the ideal inspiration for Miller. You see, he was trying to create a new character to be a leading star in his new cartoon series.
The Little Mole and his trousers
First came a series of sketches and a short comic book with Krtek as the main character. Then, in 1957, Miler created the groundbreaking short movie "How the Mole got his trousers." The film premiere occurred during the Venice Film Festival in the same year. The Mole was hugely successful, and the short 13-minute shot won two Golden Lions.
After the initial success, Krtek rested for six long years until the next episode. Since then, 62 more episodes gradually featured Krtek's adventures with his friends. The Little Mole, Rabbit, and Mouse formed an inseparable trio that did not shy away from any obstacle or task in these stories.
During the years, Krtek tried pretty much everything. He drove a car, a bulldozer, and a metro. He worked as a gardener, chemist, photographer, watchmaker, and movie star. All in all, there was no task Krtek couldn't do. The Little Mole also piloted a rocket in one episode. Krtek's experience with the rocket helped him significantly in the real world. Andrew J. Feustel, an American astronaut whose wife is Czech, took Krtek to space twice.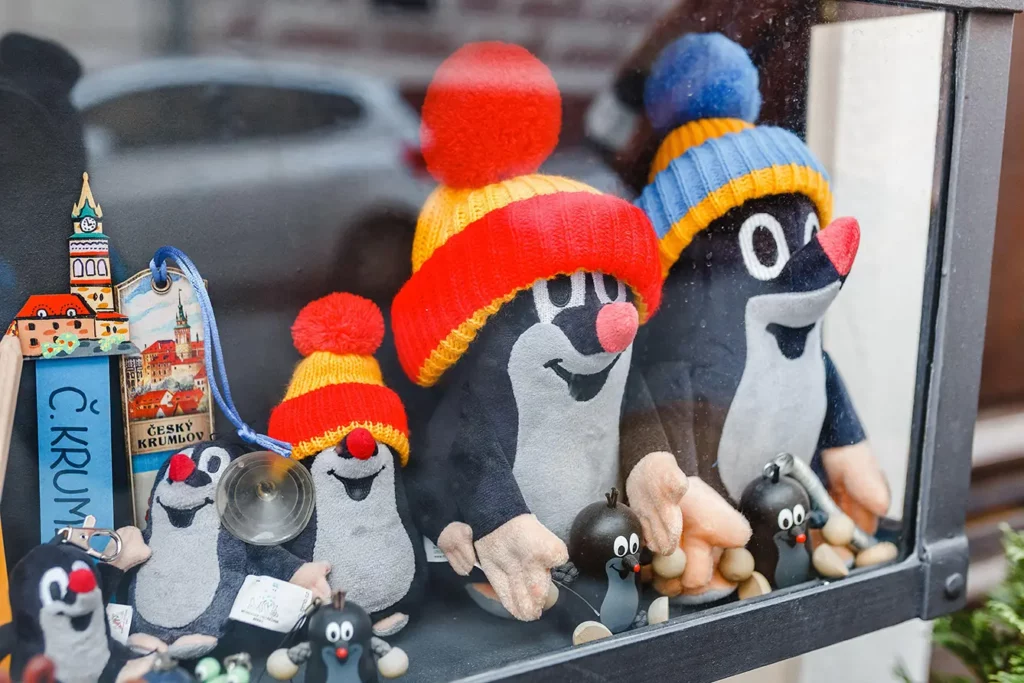 Influencing generations across borders
In 65 years of Krtek stories, there isn't a Czech who hasn't grown up in his presence. Since childhood, Czech children have been exposed to the tales of the black and grey adventurer with a red nose. Krtek introduced many to technology, road safety, and crucial environmental issues.
Krtek also has one inalienable advantage. He doesn't talk at all. Thanks to this, Krtek has made his way into living rooms worldwide. It's not just children in Poland, Hungary, or Croatia who grew up with him. Children in India, Russia, the United States, Iran, Iraq, and Japan have also got to know Krtek.
Zdeněk Miler, the father of Krtek, retired in 2001 when he finished the last episode. He brought joy to millions worldwide. Miler received Czech State Honours from the Czech president for his Merits in Culture and Education. He has achieved something that many people only dream of. Not only has he made history, but he will forever bring joy to children and adults worldwide. Just take a walk around downtown Prague: almost every shop sells small plush Krteks.