44-year-old Rafał Brzoska is the entrepreneur on a mission to, in his own words, "steal Amazon's parcel crown." The creative Pole and his company InPost are certainly on a sound track. Brzoska's enterprise has seen tremendous growth in recent years. By perfecting the Automated Parcel Machine (APM) locker, InPost has become the leading European e-commerce delivery provider, making Brzoska one of Poland's richest men with a private fortune of more than USD 1 bln. 
The business idea was simple from the start. Take something as basic as a PO box and automate it. Over time, the company started persuading people to embrace the concept of choosing out-of-home delivery sites over doorstep parcel delivery. Years later, InPost out-of-home delivery sites cover the map of Poland, each with dozens of digitalized APMs that have made parcel deliveries greener, cheaper, and easier accessible.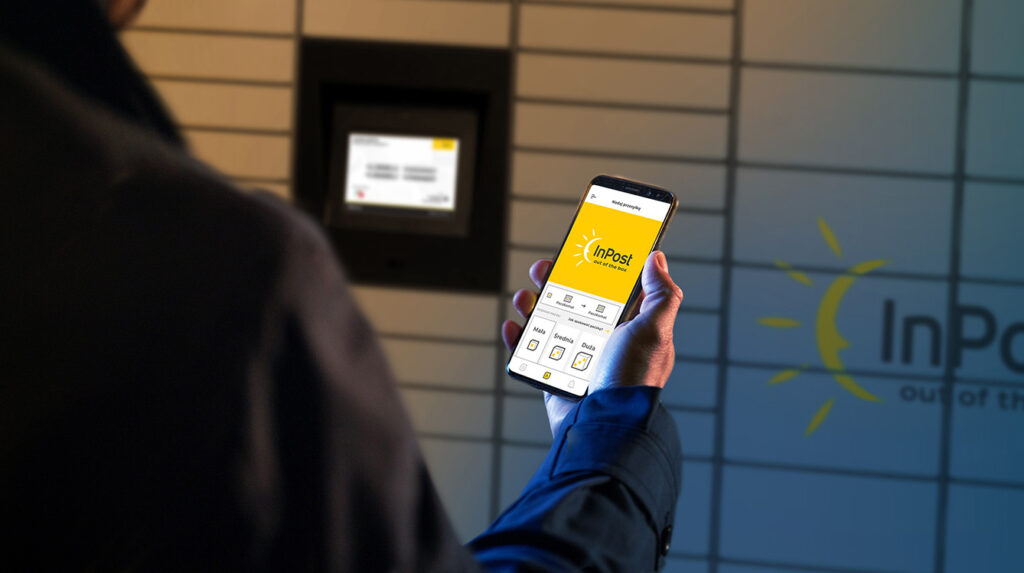 Persistence pays
Brzoska was only 12 years old when communism fell in Poland in 1989. Inspired by the promises of a better future that was becoming available through market capitalism, he convinced his parents to let him place the family's savings on the Warsaw Stock Exchange in 1993. The market crashed a few weeks later, and 90% of his family's money went up in smoke. Brzoska quickly swore that he would get the money back.
While studying economics at Krakow University in 1999, he founded the website design company Integer, investing USD 6,000 of his own money in another economic gamble. After turning it into a bulk mail business, the bet paid off, and the company, renamed as InPost, quickly started growing. By 2012, he had grabbed 35% of the Polish letter market. However, Brzoska had made a mistake, overstretching his company and falling USD 65 mln into debt by 2016. The writing seemed to be on the wall.
A new bet
The entrepreneur refused to give up and found an investor, the US private-equity group Advent, who was impressed with InPost's parcel locker operation. Poles quickly fell in love with the APM system, which has become the country's default delivery method. Despite rivals appearing on the market, InPost remains in the front seat with its loyal clients.
Its excellent IT infrastructure and the popular app that allows users to open parcel boxes touch-free have attracted many users. Others point to that InPost has developed such an extensive network of APMs that Poles living in urban areas rarely have to walk further than a few hundred meters to get their package. APMs also have the edge over other delivery methods by being available to customers 24/7.
From strength to strength
However, the main strength of out-of-home delivery sites is the benefits they provide in speed and price, thanks to superior logistics. Brzoska himself says that the average parcel home-delivery driver can deliver 70-80 parcels during a daily shift, while a driver from InPost will do 1,000 packages a day. Finally, environmentalism is gaining ground among increasingly informed consumers. E-commerce deliveries handled by APMs cut CO2 emissions by two-thirds compared to door-to-door deliveries in urban areas.
2021 was a big year for InPost. It became listed on the Euronext Amsterdam Stock Exchange in January. In July, it acquired Mondial Relay, the leading French out-of-home parcel delivery provider, expanding InPosts activities from Poland, the UK, and Italy to France, Belgium, the Netherlands, Spain, and Portugal. Today, after taking over the French company, InPost is Europe's largest e-commerce delivery platform and is preparing to capture the markets in additional countries. With the upswing in e-commerce following the pandemic, it's safe to assume that Rafał Brzoska's life work has the potential to continue growing for years to come.