Out of approximately 50 million Poles, as many as 21 million do not live in their home country. Polish immigrants of today are usually identified with countries such as the UK, Germany, and perhaps Norway. But the truth is that out of these three, only Germany makes the top list of nations that became a second home to the sons and daughters of Poland. In fact, with an estimated number of circa 2 million Polish citizens, it is the second largest concentration of Poles abroad. What are the other two that make the podium?
Polonia: American dream
The American Polonia has no equal when it comes to the number of citizens of Polish descent. It is estimated to gather as many as 10 million Poles! Impressive, isn't it? Out of all American cities, it is Chicago that has the strongest connection with Poland and is associated with the American Polonia. With an estimated group of 1.5 million Polish ex-pats, it still can claim its unofficial title of the Capital of Poles in the USA.
Admittedly, things are changing, and traditionally Polish districts like Jackowo are transforming. Polish shops, Polish language, Polish businesses, and restaurants are being pushed out by residential housing, tattoo studios, etc. Original Polish immigrants and younger generations are moving to more affluent suburbs. But does that mean American Polonia is dying out? Undoubtedly, it is getting older.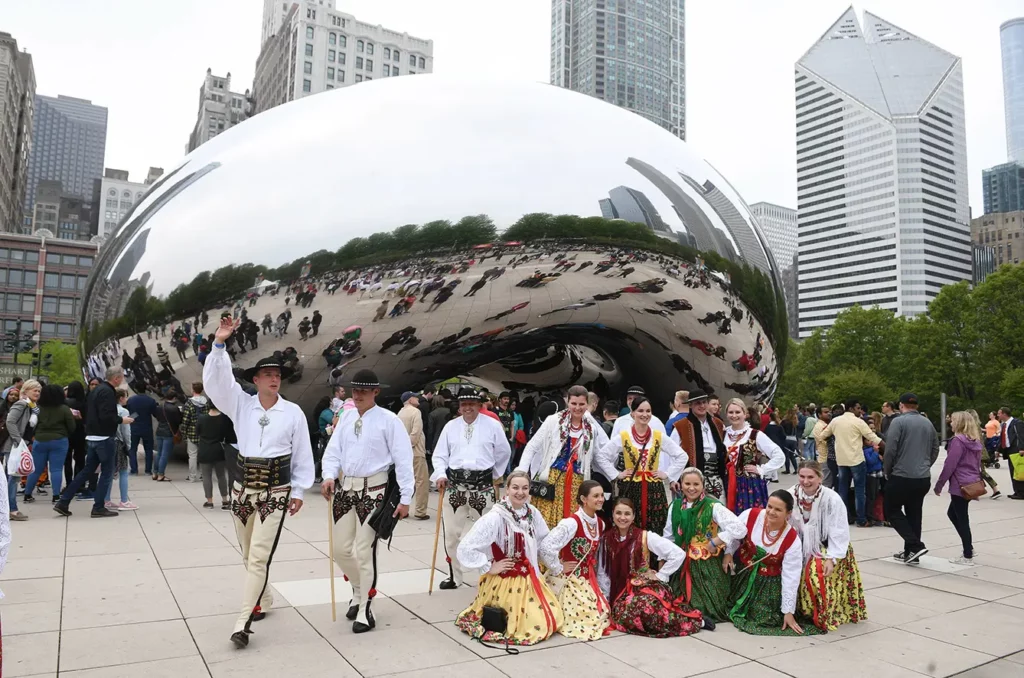 However, as remarked by Ms. Ptaszyńska-Kulujian, a Ph.D. student at National Louis University, "Currently, ethnicity is in fashion. Young Americans of Polish descent are proud of their roots, are active in various Polish Clubs at universities, dance in Polonia Dancing Groups, pass Polish high-school exams, and receive grants from Polonia Associations." Nevertheless, the face of Polish Polonia in the USA is rapidly changing, and its new image should soon take on a more defined form.
Krzysztof Arciszewski in Rio de Pologna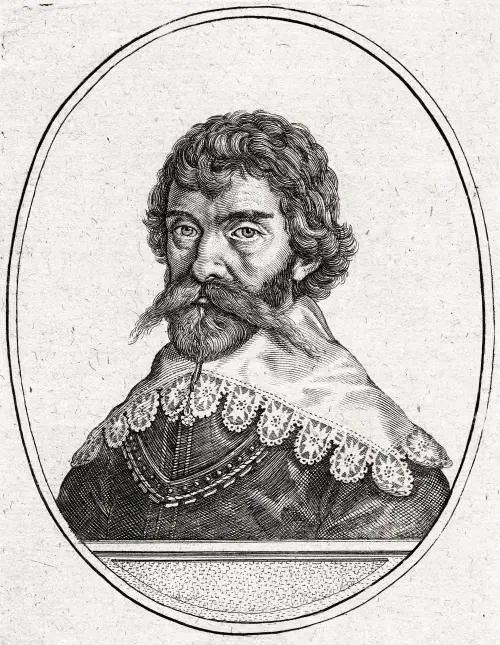 Surprisingly, Polonia in Brazil is the 3rd largest concentration of Poles abroad. The first recorded Pole in the history of Brazil was Krzysztof Arciszewski, an admiral who took part in the Spanish-Portuguese War in Brazil that took place from 1629 to 1639. The first more substantial group of immigrants arrived in this South American country after the November Uprising of 1830-1831 and during the Springtime of Nations in 1848-1849. Even though it is Curitiba that is nicknamed the 'Brazilian Chicago' of the 'Polish Capital of Brazil,' the most exciting expat news concerns the small town of Áurea.
Founded in 1906, the name means "Golden City" and is said to correspond with the Polish town of Złotoryja. The majority of its inhabitants are Polish (about 90%), which is an impressive score. This makes the connection with Poland very strong, and Polish symbols and traditions are present in the public space. In the 1980s, the town became a municipality and gained some administrational independence. But the cherry on the top was placed this July when the Polish language became one of the official languages in Áurea!
The decision was made "in recognition of the contribution of our countrymen to the social and cultural development of Brazil," as was reported by Mr. Dariusz Bronisławski, the president of the Polish Community Association. The unprecedented decision brought hope to other large concentrations of Polish citizens living in Brazil that they will soon follow in Áurea's footsteps. Legally, the decision means local authorities will, from now on, support the use of the Polish language and its transmission to future generations. You may want to paraphrase the famous quote and say, "one small step for Áurea, one giant leap for Brazilian Polonia."
Polonia today
Although it may seem migration of Poles slowed down in recent years, it is still a live topic, especially among people in their 30s who are trying to establish a professional career. And still, when traveling to places with substantial Polish minorities, you are bound to find Polish shops, communities, and areas where they tend to settle.
It is believed there is at least one Polish ex-pat living in every country in the world. The Polish diaspora is still a topic that is much discussed and relevant. So much so that in 2012 Gdynia opened its Emigration Museum, which was the first one (and is still the only one) of its kind in Poland. If you find yourself in this beautiful seaside city, try to find a couple of hours to visit this exceptional museum and learn more about the significance of Polonia in the past and today.