On a particular day in 1954, 24-year-old Slavko Avsenik was working in a sock factory in Ljubljana, Slovenia. Suddenly, the rhythmic sound of the knitting machine inspired him to come up with a melody he could use for a song with his band, Oberkrainer, which he had established two years prior. Although skillful in playing the accordion, the Slovenian national instrument, he wasn't literate in writing music. What he did is that in the 20-minute break he was able to take when the machine was working on its own, he "wrote the melody" with words, like "ta-rara-pa-pam."
20 minutes that changed their lives
Making such an improvised composition of a whole song in 20-minutes may seem an achievement, but little did he know that this particular song would achieve much more. Luckily, Slavko's brother Vilko, who was also in the band, was an academic composer, so he later wrote it down properly. Slavko named it "Na Golici" after Golica Hill, the peak in the West Karawanks, known mainly for its daffodil fields. It was, interestingly, also a place he had never been.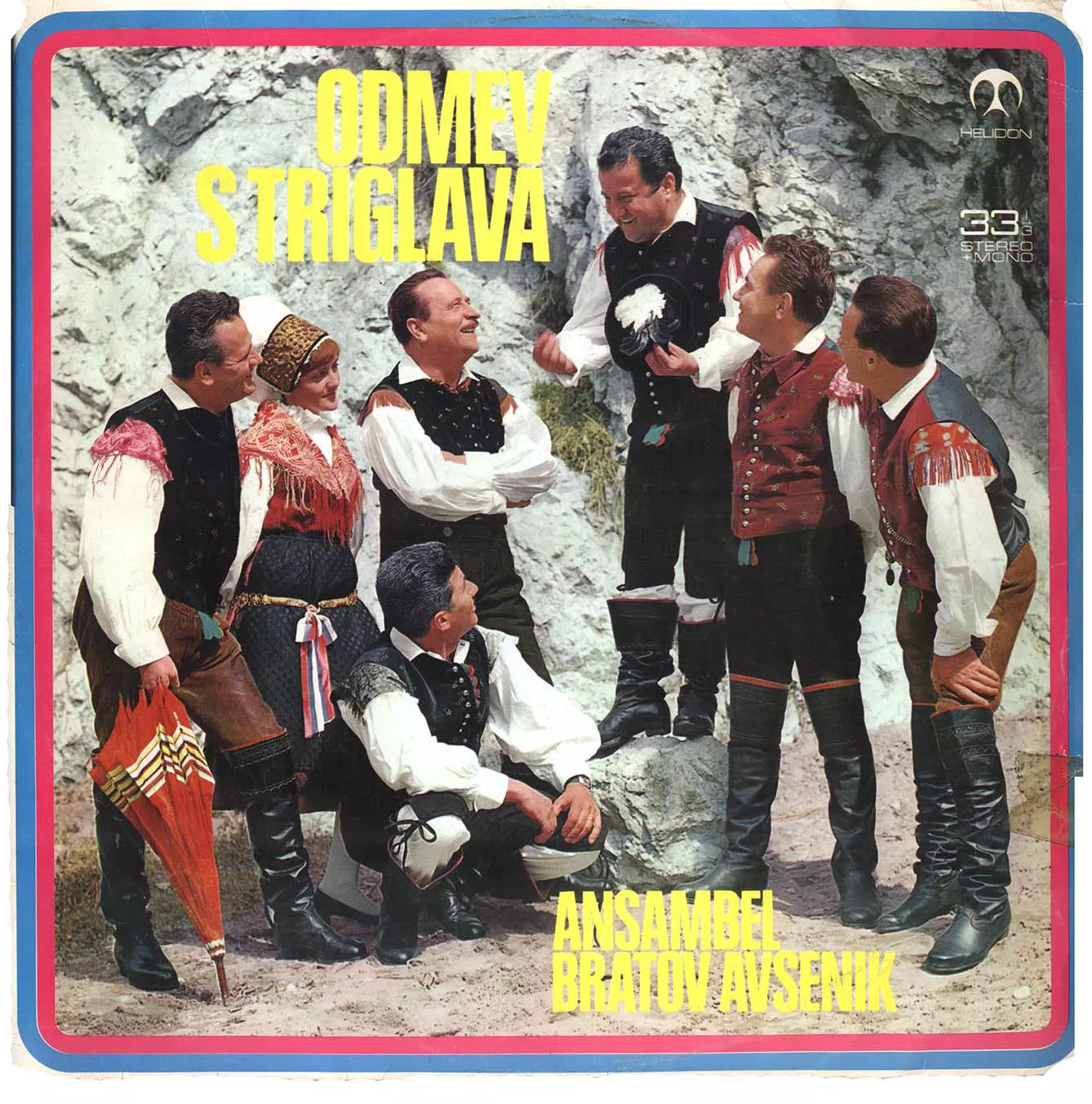 The first version of the song, recorded in Ljubljana, did not gain that much popularity, although the band was already known. But the next twist of faith took the band, and especially their song, to world fame. In 1954, the song started being played on the Klagenfurt radio in the Austrian state of Carinthia, where a sizable Slovenian minority lives.
As it so happened, a Bavarian radio editor Fred Rauch, who was on holiday in Austria, heard the song pretty much by chance. He immediately recognized the potential of the band and the song. They almost immediately recorded the new version that everybody now today. It was soon released as a single, and sure enough, it became a massive hit, first in Germany, then in other German-speaking countries, and finally, the whole of Europe.
A smashing success of Na Golici
What followed were many world tours of the Avsenik Brothers Ensemble, as the band was called, and about 30 million sold recordings, comparable to many world-famous bands. On certain days, they would have more people in concert than The Rolling Stones, and hundreds of fan clubs were established everywhere. Despite their many hits, "Na Golici" always remained their signature song, much bigger than the band.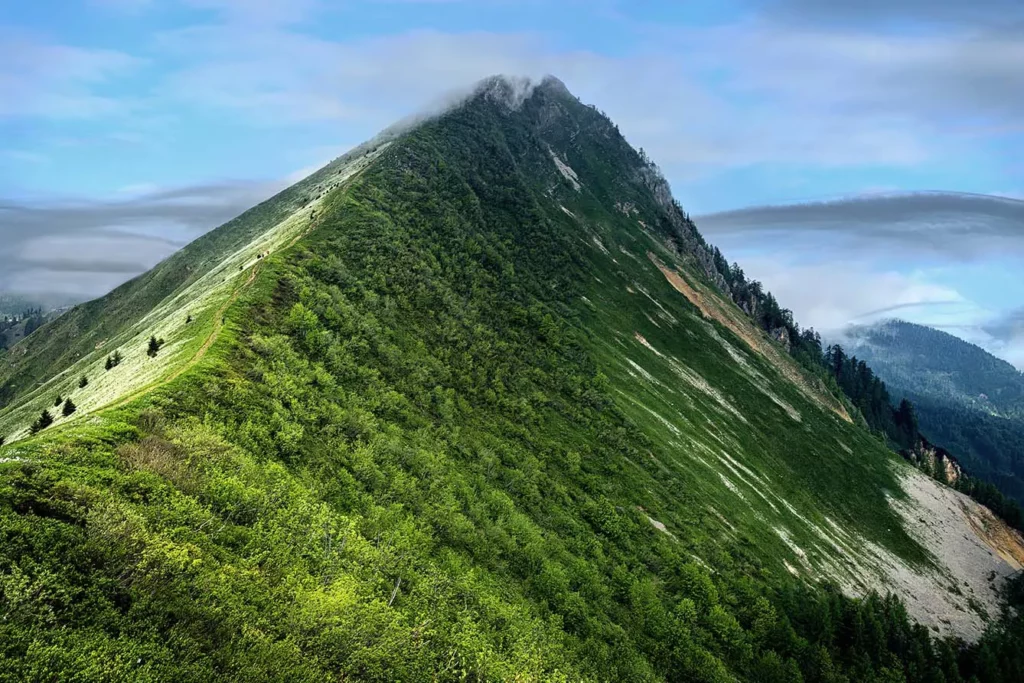 Despite their days being gone, as Slavko Avsenik has passed away, the song can still be heard, despite people not knowing its author. By some estimates, it is the second most played song in history, after only "Yesterday" from The Beatles. Many performers, including Riverdance and James Last, used or covered it. Even Justin Bieber has played drums on it in a German show once.
So, when you hear the song next time, maybe for the first or perhaps for the hundredth time, this time, do not forget its incredible author.