It was 1886, the year Emil Racoviță graduated from the Faculty of Law in Paris, the same year his life and our knowledge of underground beings changed forever. We've all seen this trope in movies before; the main protagonist goes against his will to please his father, only to realize, years later, that he made a mistake and is now going against all odds to do and study what he desires.
Emil Racoviță's familiar story with an extraordinary twist
Emil's story is somewhat similar, but unlike your generic movie character, he was smarter and more courageous, so much so that, simultaneously with studying law, he took classes in anthropology and sciences. After three years, upon graduating from the Faculty of Law in Paris, he let go altogether of his father's ambition and dedicated himself to the study of biology. This is where the story of a lawyer turned biologist takes off, a story which would end in tremendous discoveries to our world.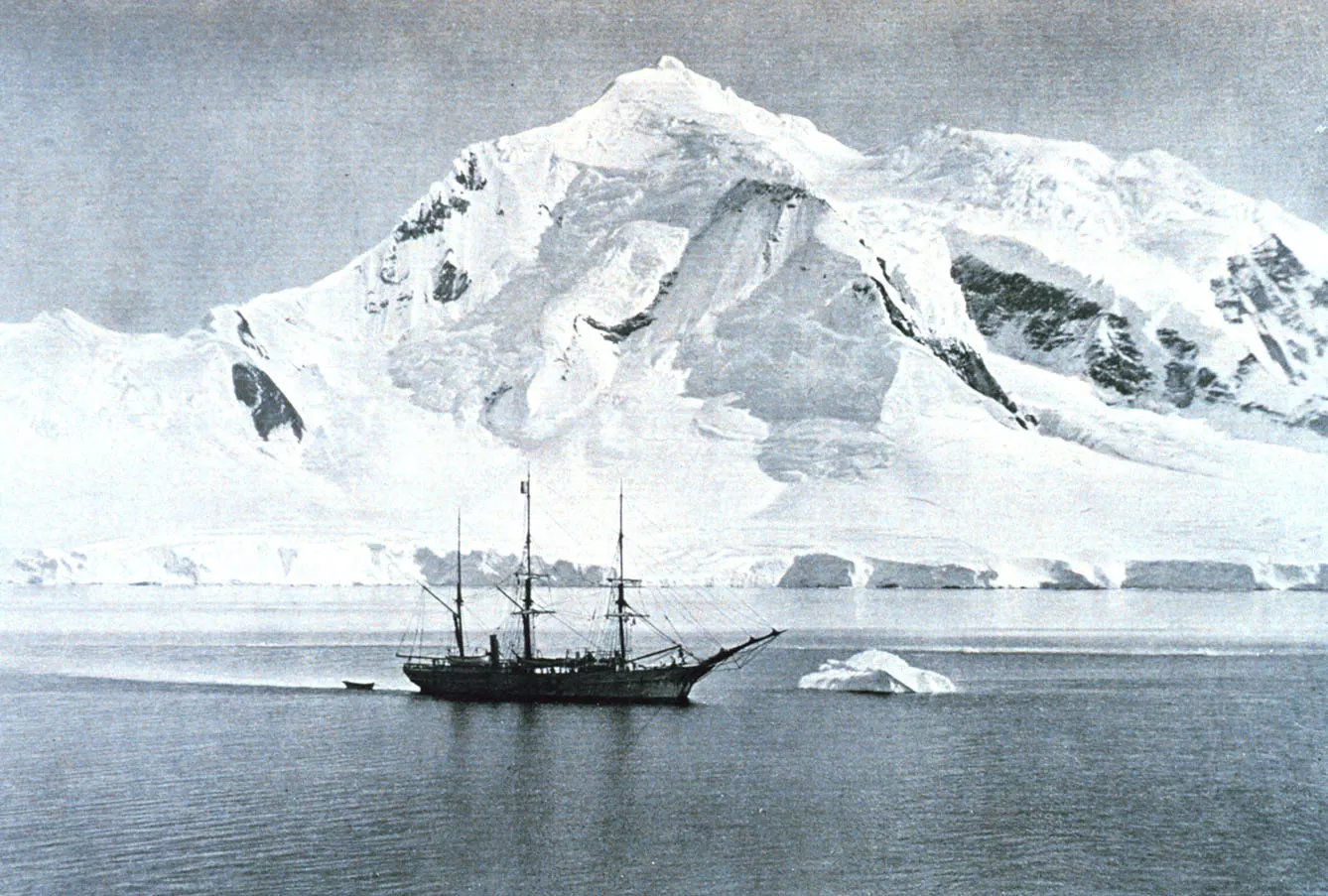 As a bright student with great interest and determination, Emil did not cease to impress and leave a mark on everything he worked on. He quickly made himself a name in the field that would later grant him a once-in-a-lifetime opportunity: a scientific expedition to Antarctica. Belgica was the name of the 1898 expedition vessel. After the end of the campaign, it proved to be the most successful Antarctica expedition ever conducted, an expedition founded by Emil, which gave the world the discovery of the Beaked whale.
A major shift in focus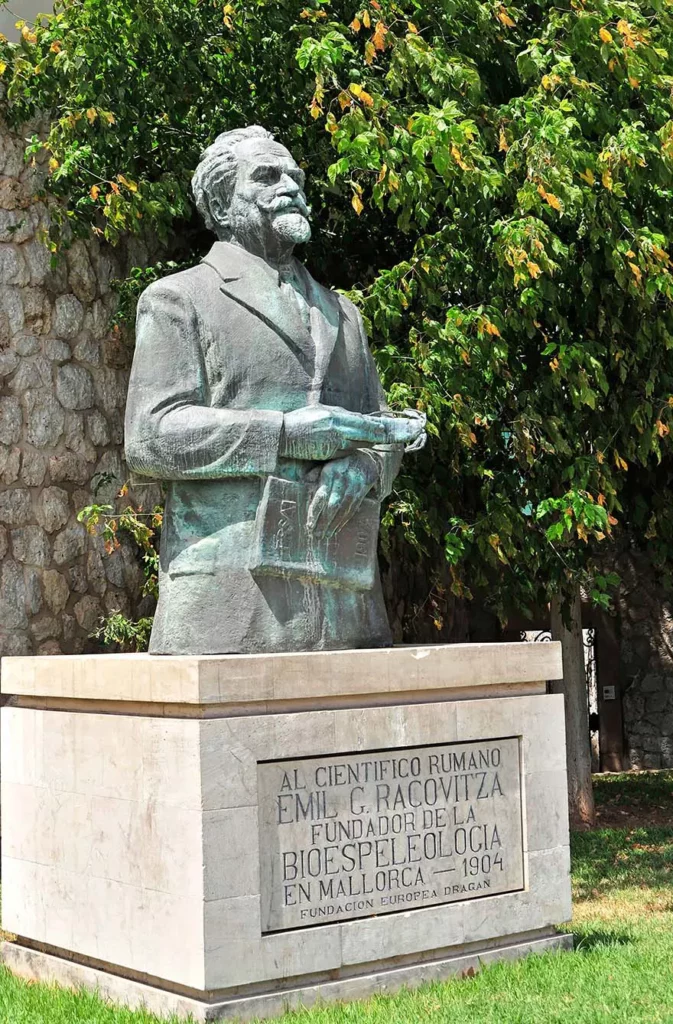 When we hear about Emil Racoviță today, we first think of underground exploration. We know how he went from law to biology, but how did he switch from oceanology to speleology?
Despite being the deputy director of the "Arago" Oceanology Laboratory in France, Emil soon encountered a new field of study that would, once again, change his plans. It was biospeleology, the study of underground ecosystems.
In fact, Emil Racoviță is recognized as the founder of this domain, an interdisciplinary branch of biology and speleology, and it was all the result of one trip to a cave in Mallorca, where he discovered a new species of shellfish. The discovery was of significant importance, and today, you can look out for Emil's statue when visiting Mallorca. It is situated right at the entrance to the city.
This was the second significant takeoff of his life. Email Racoviță, the founder of biospeleology, would open the very first speleology institute in the world in the Romanian city of Cluj-Napoca, where he would live a significant part of his life, contributing to the scientific world. He passed away in 1947, leaving behind an irrefutable legacy. Institutes, vessels, caves, and even islands, carry his name, all in honor of who Emil Racoviță was, a scientist whose discoveries shed light on the depths and intricacies of the underground world and beyond.