Slovenia is a small country, but it has many attributes that attract artists of every kind: romantic mountain landscapes, calming sea horizons, green and blue wherever you look, but also cozy cities and countryside with unique atmospheres. It's no wonder that many artists have found inspiration here.
The murder inspired by a honeymoon
Famous crime writer Agatha Christie traveled through Slovenia during her honeymoon. Of course, on board the legendary Orient Express, which was running its route to Turkey at the time. It was here that the idea for one of her greatest novels –"Murder on the Orient Express" – was born. However, it was not the Slovenian part of the tour that inspired Christie. When asked many years later about her impressions of the Julian Alps, she replied: "It's too beautiful to make someone murder here."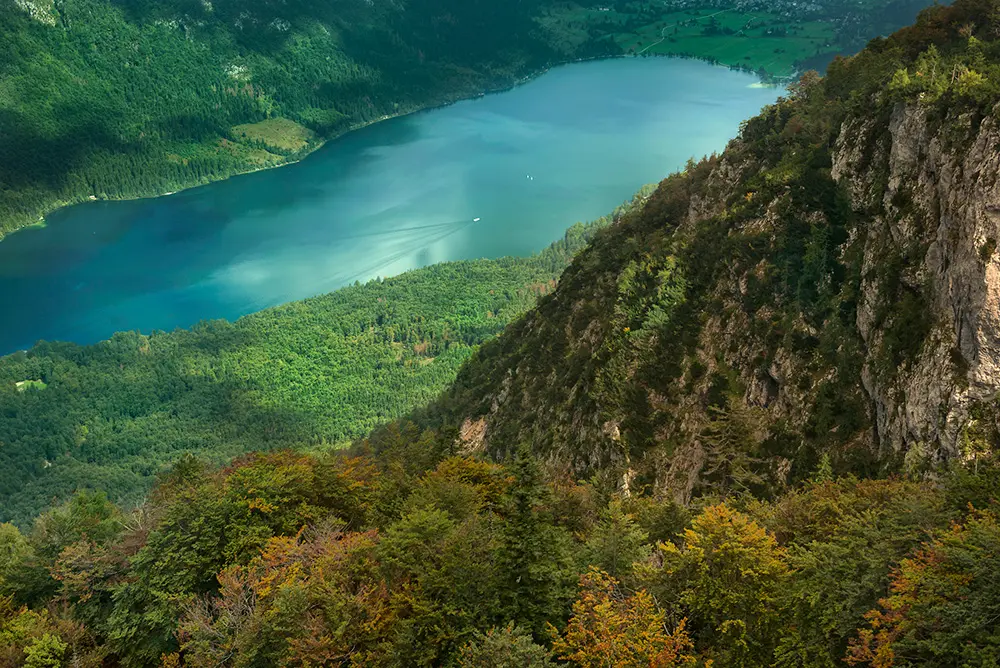 Joyce's mistake
In the early 20th century, a young Irish writer, James Joyce, immigrated to Continental Europe with his partner (later wife), Nora Barnacle. They lived in Trieste, Paris, and Zürich. Once, when traveling by train from Zürich to Trieste, they got confused with the train stops. Thinking that they had reached their destination, they got off in Ljubljana. For some unknown reason, the couple decided not to rent a room and spent the night in a park across the railway station.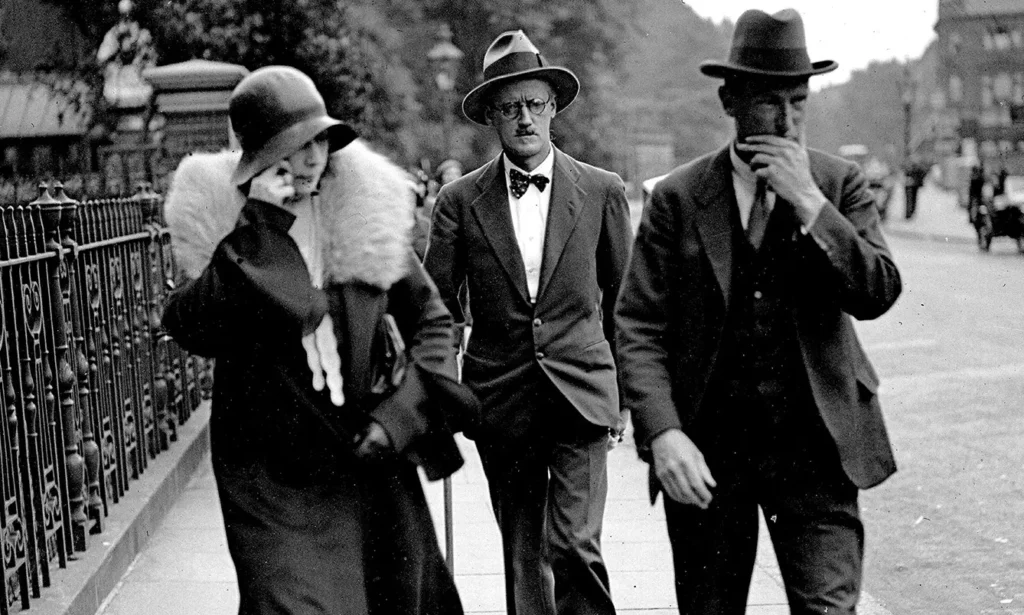 Today the Slovenes are truly proud of Joyce's mistake. There is a sign commemorating this event on the first platform of the Ljubljana railway station, as well as a sculpture by Slovenian artist Jakov Brdar.
"The picturesque front"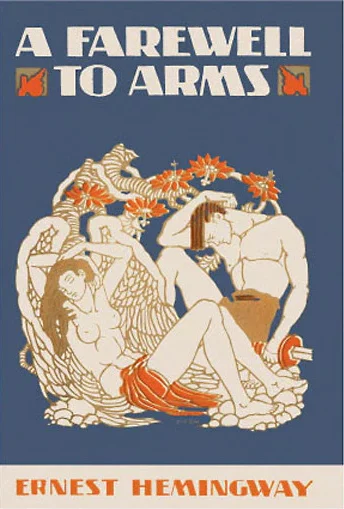 One of the most successful novels by Ernest Hemingway, "A Farewell To Arms," was created, in a way, thanks to Slovenia. On the Isonzo Front, located in the Soča River Valley, the Austro-Hungarian soldiers clashed with Italian forces during the First World War. Young Hemingway served in the area as a volunteer ambulance driver for the American Red Cross. He wanted to be close to the war, to write about it.
He was injured just as was his fictional counterpart from the book – Tenente. And he was transferred to Milan for treatment, where the romantic relationship with one of the nurses took place. Hemingway even received a medal (Medaglia d'Argento al Valore Militare) for serving on the side of the Italian army (which, to be honest, was not really a big deal: it used to be given to any foreigner who joined the troops…).
Though related to the Julian Alps, Hemingway did not once mention Slovenia in 'A Farewell to Arms." And he never returned to the region, despite the massive success of his novel.
Not just any CAVE in Ljubljana
There are many caves in Slovenia, but this one is about a special one – Nick Cave. Ljubljana seems to be one of the singer's favorite cities – Cave performs here regularly, approximately every two years. He plays in small places, establishing close contact with the audience. During one of the concerts, someone from the hall shouted – "I love you!". Nick paused the song and replied with a warm smile, "I love you, too. Really, you have no idea."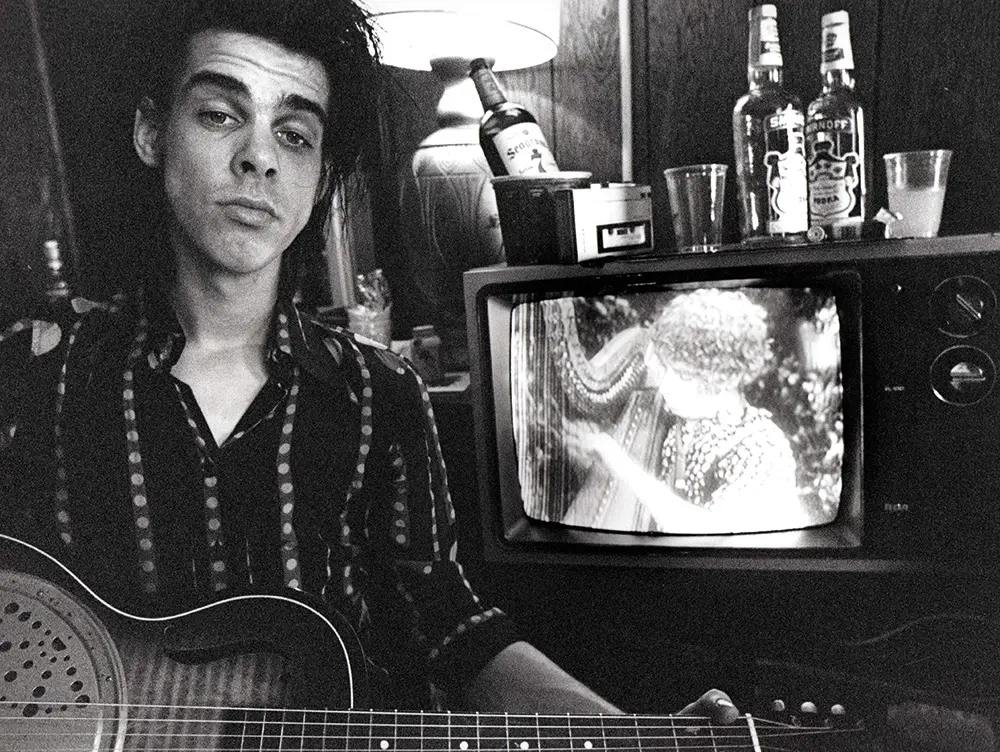 He allegedly even bought an apartment in the city center – though that might turn out to be an urban legend since none has ever seen THE CAVE incognito in Ljubljana.
"Ljubjana is my home."
Ulay, a legendary artist and the former partner of Marina Abramović, after 40 years of living and working in Amsterdam, decided to spend the last years of his life in Slovenia. He traveled regularly between Ljubljana and Amsterdam and left a trace in the artistic circles of both capitals. Founded in Amsterdam, the ULAY Foundation is also based here and works vigorously to nurture the legacy of the Slovene by choice.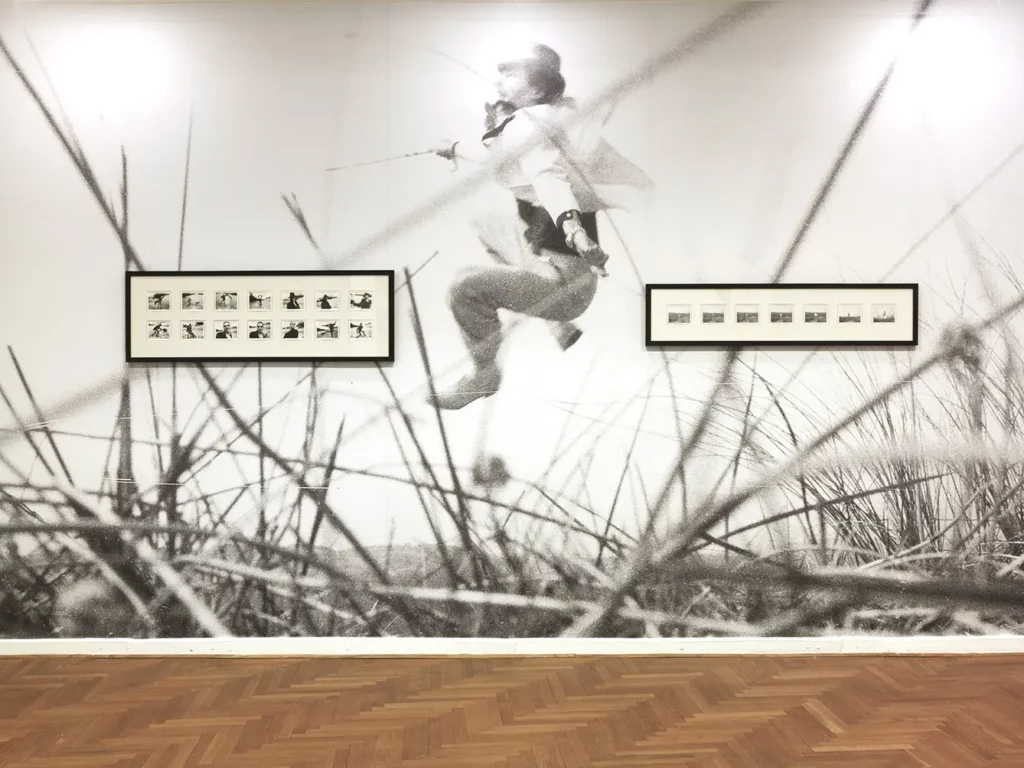 Ultimate movie scenery
Slovenia is a popular filming destination, and several renowned brands featured the location in their works. It's here where brands like Amazon, Milka, Mercedes, Ferrari, Porsche, Honda, Škoda, Audi, BMW, and Fiat have recorded commercials. Also, Disney's "The Chronicles of Narnia: Prince Caspian" captures the Soča Valley as the Fords of Beruna. Famous action actor, Jackie Chan, filmed the "Armor of God" at Predjama Castle near Postojna. He even got seriously injured as he performed a stunt but was able to finish the shooting. Apparently, picturesque Slovenia is worth any effort!