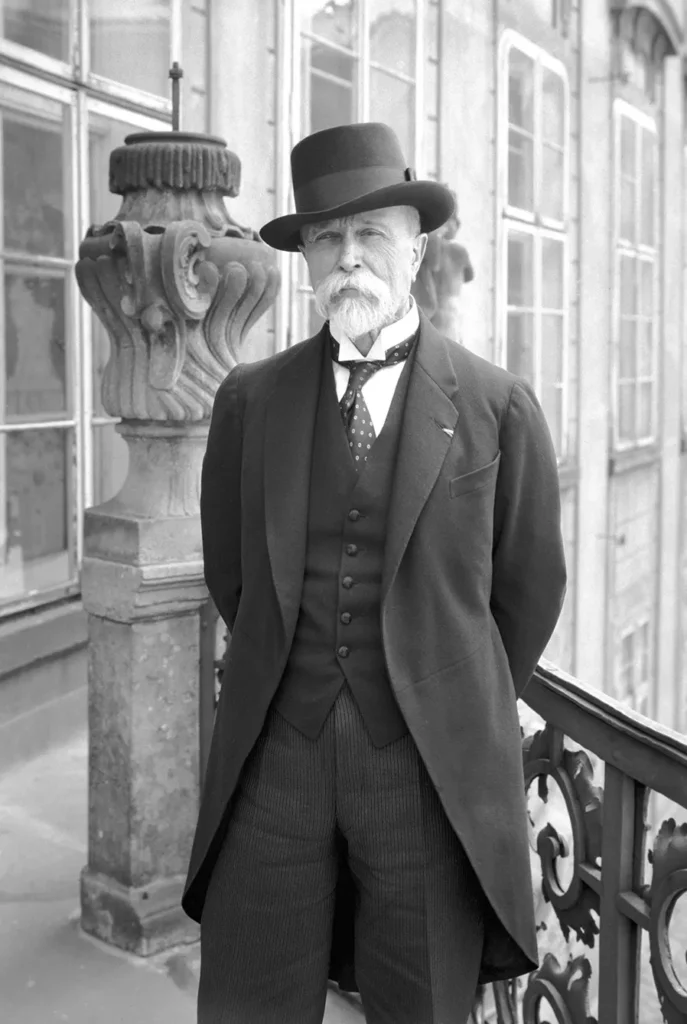 Numerous Czechs have forged paths with astonishing public service careers in the United States. And the list of American politicians, businesspeople, and others is even longer. Let us introduce just a few of them!
It was a friendship and partnership that was born in the fires of World War One. The Czech legionaries fighting alongside American soldiers on battlefields and Czechoslovak politicians in conference rooms helped to create a nation that was free and democratic. This small experiment was possible thanks to the bravery of those soldiers in the trenches and a special bond between the two politicians: Tomáš Garrigue Masaryk, who became the first Czechoslovak president, and Woodrow Wilson, the 28th president of the United States of America.
Czechs in the highest spheres of US Politics
A single person who reached the highest positions in the US government was Madeleine Albright. Born in Prague, she escaped Czechoslovakia as an eleven-year-old girl, later dedicating her life to public service in international relations. She worked as a White House aid and later served as a US Ambassador to the United Nations under Bill Clinton. President Clinton later asked Albright to become his Secretary of State (Minister of Foreign Affairs) in 1997. She was the first Czech – and woman – to hold this position!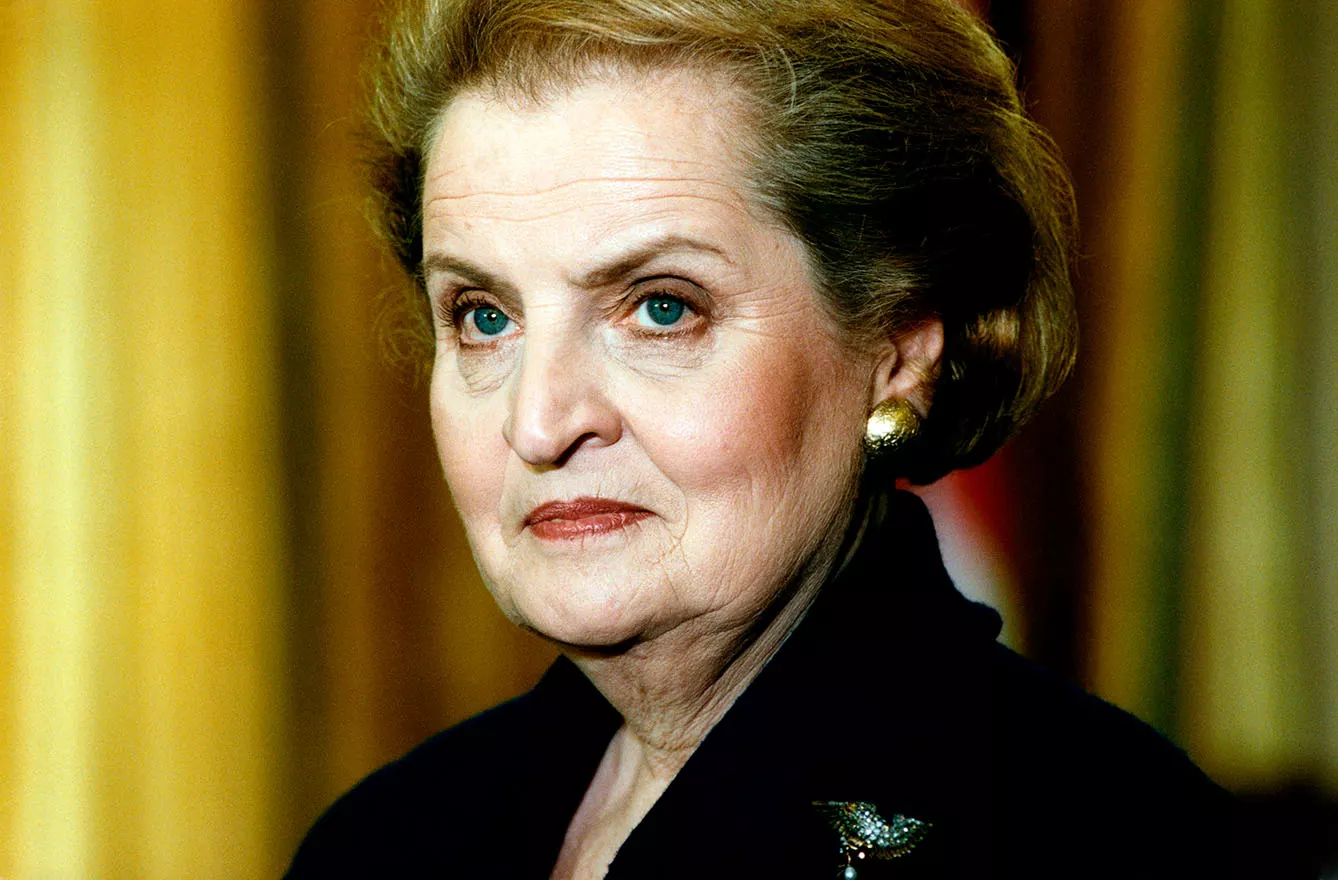 Before the success of Madeleine Alright, a Czech also governed a major US city. Chicago, to be more specific. Anton Joseph Cermak (born Antonín Josef Čermák) was the mayor of Chicago from 1931 until his death in 1933 when he was hit with a bullet likely intended for President Franklin D. Roosevelt.
Czech footprint in the White House
A year ago, the Czech presence and influence in the White House were at the highest levels in America's history. Why? Because of the Trump family. Even though the 45th President Donald J. Trump probably doesn't have a drop of Czech blood, his kids do. Three of Trump's children, Ivanka Trump, Donald Trump Jr., and Eric Trump, are all half Czech. That is because of Donald Trump's first wife, Ivana Trump, a Czech sportswoman and super-model. Sadly, Ivana Trump recently passed away on 14 July 2022.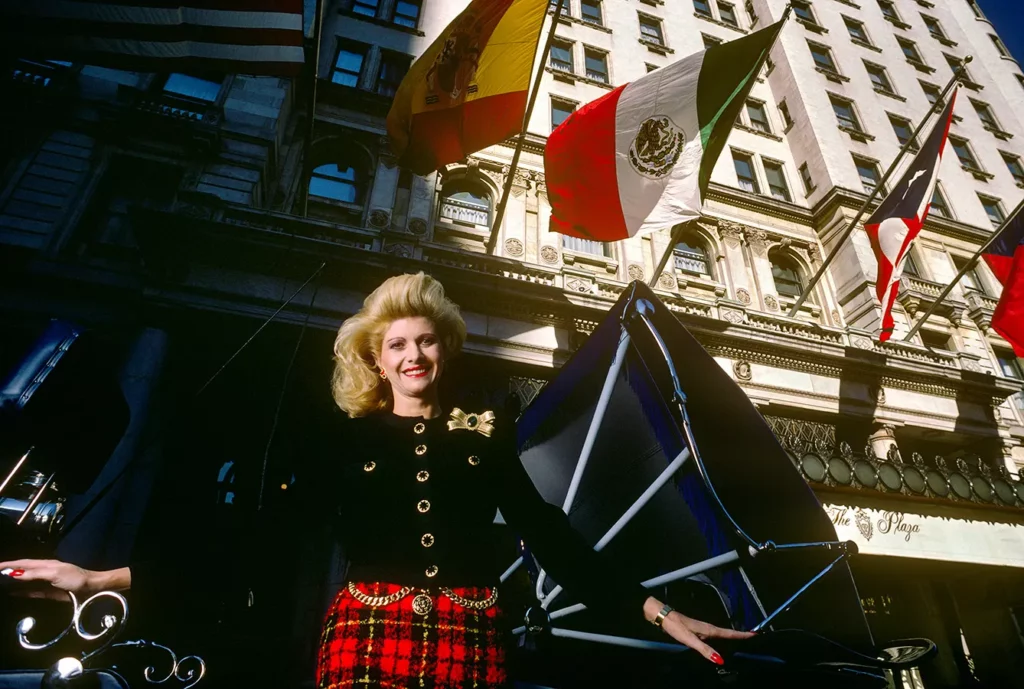 Eliška Hašková Coolidge also helped to fortify the Czech presence in the White House. Working as Special Assistant to the President, she helped five US presidents with their day-to-day plans. After leaving the White House in 1981, she continued her career in the Department of State (Ministry of Foreign Affairs).
Congressional Presence of Czechs
However, it's not just the executive branch of the US government that has had a strong Czech influence. The legislative branch has also been home to many influential and well-respected politicians.
During the years, more than 20 congressmen and congresswomen of Czech descent served as US Senators and Representatives, including Senator Roman Hruska of Nebraska, whose parents were from Czechia. We could also mention John Joseph Babka of Ohio, who served as a Representative for Ohio's 21st district.
Czech heritage has also thrived in many governor's mansions throughout the United States. Governor Stephen F. Sisolak of Nevada is of Czech descent, and so was the former Governor of Wisconsin and 2016 presidential candidate, Scott Walker.
Let us just hope that future US leaders are among our young readers. We hope they will help further expand excellent relations between the United States of America and nations of Central Europe.