Ivo Boscarol was born in 1956 and grew up in the small Slovenian town of Ajdovščina. He was always very creative and successful in many fields, including photography, printing, publishing, and managing.
Although he was already living a successful life, his story was still only at the beginning stages. In his early 30s, he discovered a passion for flying, first with a glider and very soon with a power hang glider, becoming a flying instructor almost immediately.
In his hometown, he started the first-ever private aircraft factory in then-collapsing Yugoslavia. Today it is known as Pipistrel, and it is well known in Slovenia, as well as around the world.
He began making hang gliders and soon moved on to ultra-light airplanes, which he had to test at dusk to avoid attention since private flying was forbidden. The time of flight, as well as the shape of the wings of his aircraft, earned him the nickname "pipistrel," which is a local dialect word for "bat." This is how the company later got its current name. He reached the first great recognition in 1995 thanks to his Sinus model, motor glider designs, and fuel efficiency.
Ivo Boscarol: from Pipistrel to NASA
From 2007 on, he would win several NASA contests while much of his global competition slowly faded away. The most tremendous success was with the Taurus G4 glider model, conceived, designed, and built in a mere five months, using the newest computer aerodynamic tool technologies available. It introduced a unique twin fuselage configuration, presenting significant challenges in designing the wings, high lift systems, and overall configuration. All are run on electricity.
This is how it won the 2011 NASA Green Flight Challenge, the highest prized competition in the history of aviation. It was one of only two of the three aircraft in the competition that met the demanding breakthrough criteria. It later also won the 2014 HPC Innovation Excellence Award.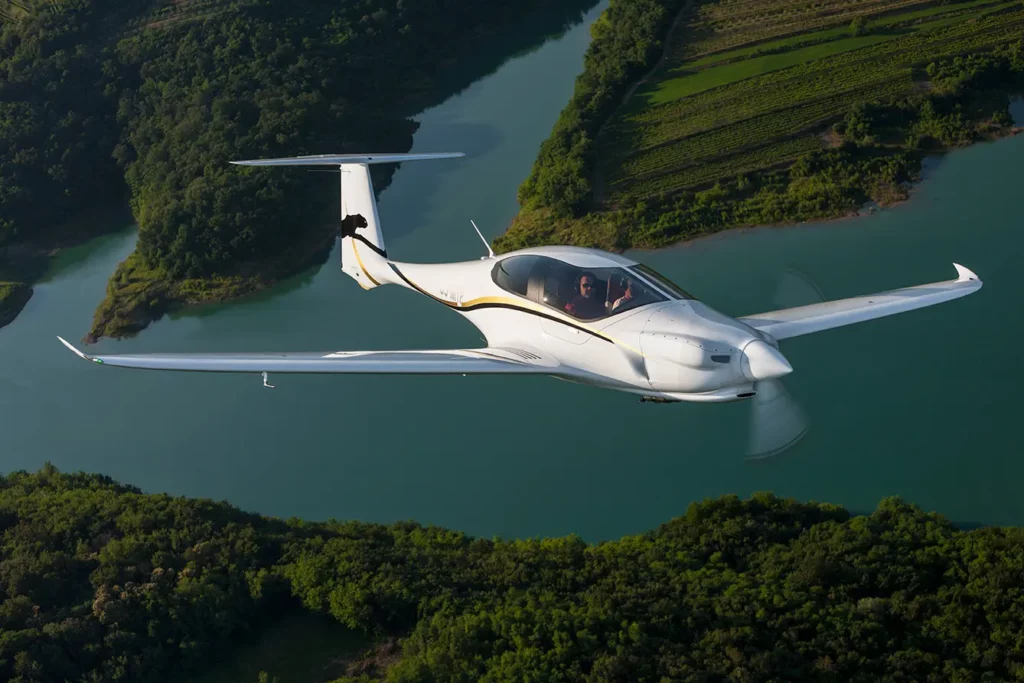 All this time, he kept the business in his hometown as much as possible, moving parts of it elsewhere only when forced by circumstances. He has remained an active citizen on a national level, being a member of certain counseling political institutions, as well as on the local level. The latter was particularly seen in the March of 2022, when he sold the majority of Pipistrel to the large American aircraft producer Textron, but negotiated for the same directions of the company and that the headquarters stay in Ajdovščina, where a whole aviation center, including a museum, is now planned.
From his earnings, he has donated EUR 25 million to the local community for a completely new hospital with a helicopter pit and many other developments, making the community one of the most developed in the country. In addition, he has donated to other small institutions of local importance. He remains the honorary president and adviser of Pipistrel, still working hard for his visions with others in mind. His legacy is, however, already secured.