Another wonder of nature is close to being relegated to the annals of history, and the reason is entirely atrophic. Europe's second-largest underground glacier is melting, with thousands of years of history dripping away. It's all due to the high atmospheric carbon dioxide levels, which, according to sources cited by Euronews.ro, will continue to pollute the air for at least 100 more years.
Enchanting visitors for millennia
Scărișoara Glacier Cave, located in Romania's Apuseni Mountains, has not always been an endangered site; it has, however, fascinated Romanians and visitors alike for millennia. It captivates thousands of visitors each year, all eager to see what some consider the world's most voluminous perennial cave ice deposit. With subzero temperatures even in the height of the summer, some tourists are now flocking there simply to be able to say that they saw the glacier with their own eyes.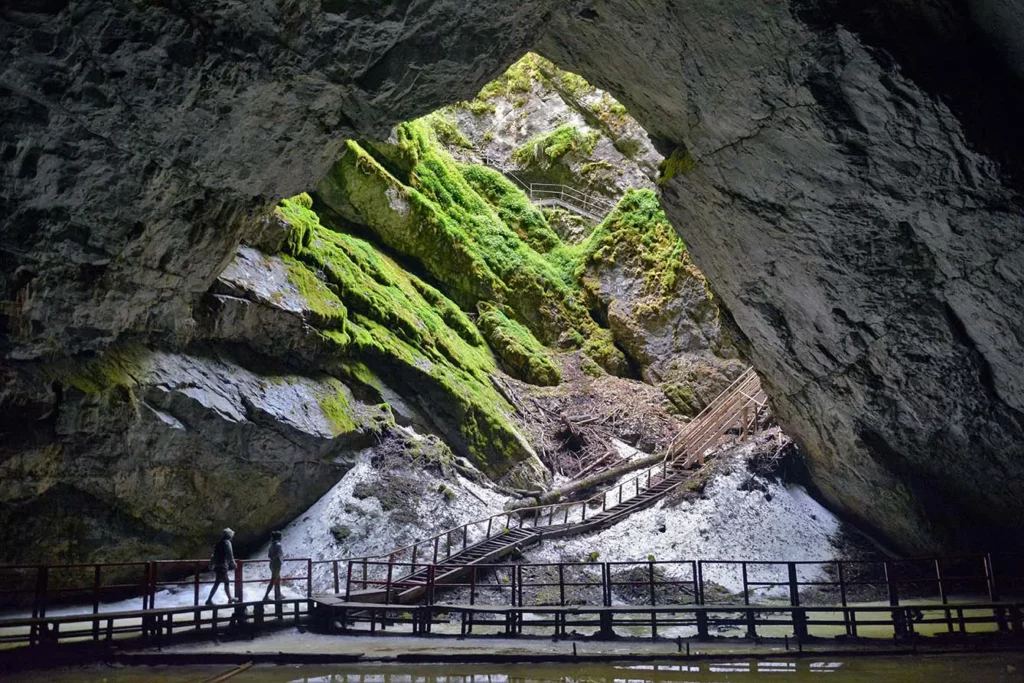 The cave was discovered in 1863 by Austrian speleologist Adolf Schmidl. It was afterward entrusted to Emil Racovita, who was the first to analyze the distribution of flora and the phenology of vegetation in the cave walls. Inside the cave, only two of the many chambers are open to visitors, the remaining ones a never-ending wonderland for scientists and explorers. For hundreds of years, the glacier answered some of the most intriguing questions about this land and its evolution throughout the centuries. But now, with each day that goes by, the welfare of the site is becoming more and more unstable.
Worrying specialists
News of the accelerated melting rate has specialists worried. The multiple layers of ice on the inside surface of the cave act similarly to a history book, with each page storing valuable information about the ecosystem of a certain period of time. However, thanks to global warming, the pages are flying away from the book before they can even be read. And just like that, they are lost forever. Recent analyses showing the accelerated melting rate have spurred great concern over the glacier's future.
Aurel Perșoiu, a scientist at the Emil Racoviță Institute of Speleology, told Euronews.ro that this kind of sudden melting has never been encountered in the glacier's 10,000-year history. "In the face of such circumstances, it is important to think about the future. While there is not much the people can do, one important thing is to ensure our future generations are taught to respect and care for our planet," Perșoiu added.
In recent years, Romania has witnessed the disappearance of some of its most appreciated natural landscapes – Bigar Waterfall and the famous "Tunnel of love" being two of the attractions that once topped bucket lists and are now just gone. Hopefully, for mankind, the Scărișoara Glacier will not become one.