Sacred buildings of Europe attract Christians and non-Christians alike. Pilgrims and tourists flock from all over the world to see them. Gothic cathedrals and baroque basilicas are among the top attractions due to their stunning beauty. But in this case, we are not talking about those majestic churches. We are concerned with the smaller, humbler buildings, which are no less important in creating the cultural landscape. Travelers across Europe can see them in every country. However, some nations have taken the art of constructing these small shrines very seriously, and Slovenia is one of them.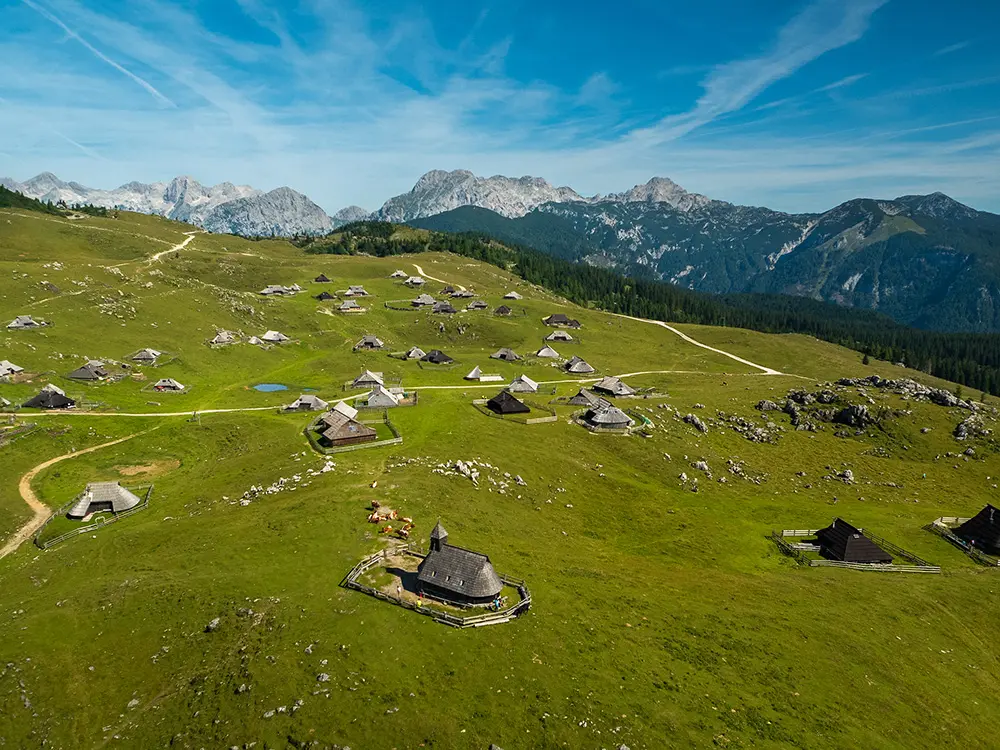 Their number in this country is particularly high. They are present everywhere. You can find them not only in cities and villages but also in such surprising locations as… in the middle of nowhere. There they might be standing by a rarely used forest road. Or surprise you as you reach the peaks of the tallest mountains.
Slovene chapels
Some claim that the number of chapels in Slovenia per citizen is the highest in the world, but they have a hard time proving it as the constructions are countless. It is not entirely clear why Slovenes were so eager to build them. Throughout history, many visitors have attributed it to the nation's piety. Of course, this may be true, as Slovenes used to be very religious, even until recently. However, it cannot be claimed that they were more devoted than other European nations. Perhaps the reason is more mundane.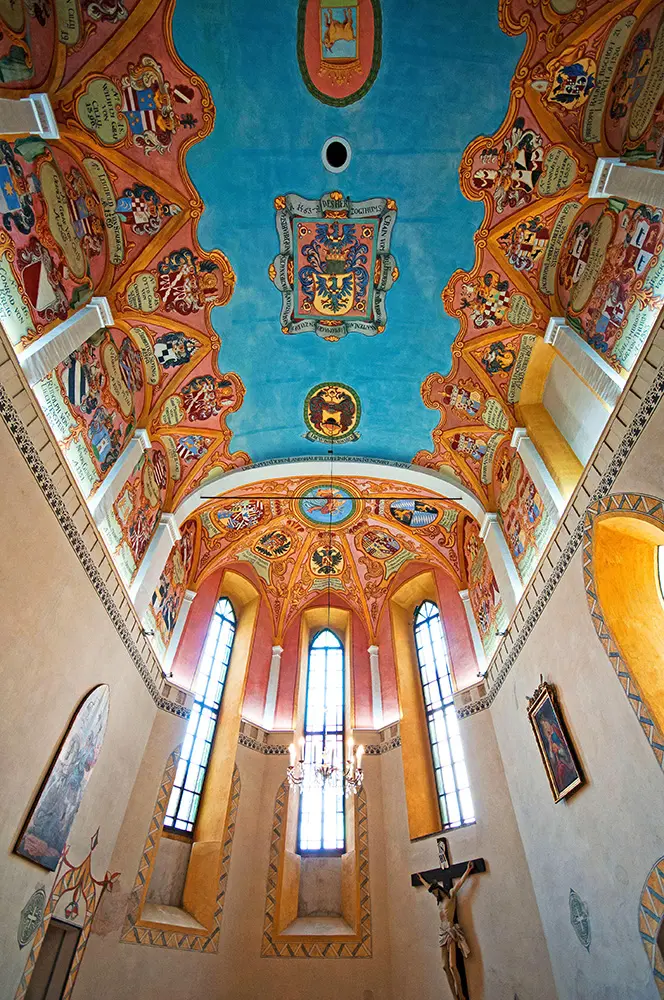 Slovene lands had been the only ethnic territory where all the important church centers for the region were outside its borders in today's neighboring countries. That meant there were no majestic sacral buildings in Slovenia. It is a land of many small and humble churches. Even Slovene cathedrals bare the fit their grand function in compact temples never built for that purpose.
Thankfulness to God
Therefore, it seems Slovenes picked chapels as the main form of artistic representation of their faith. These small constructions express people's thankfulness to God for the answered prayers and blessings received by the community. There is at least one chapel in every town and village. Throughout the years, many styles have been developed in every region, becoming a part of the local identities. Most of the constructions are still well maintained, despite Slovenia becoming one of the most secular nations.
When in Slovenia, try visiting the three most famous chapels. These are the chapel of St. George in Ljubljana Castle, probably one of the best-decorated chapels in Slovenia; the chapel of Saint Mary of the Snows on Kredarica, situated on the way to the highest peak Triglav; and the Russian Chapel, the only Orthodox chapel built for Russian captives during the First World War. You will have a chance to see many more, but remember that most chapels do not stand out and are simply a part of the landscape, which doesn't make them uninteresting or not worth visiting. The locals will tell you a unique story behind every last chapel, wherever in Slovenia you are.