The year 1991 marked the beginning of the bloody disintegration of Yugoslavia. Croatia wanted to become independent and was attacked by a common Yugoslav aggressor. In total, 1/5 of the Croatian territory was occupied, and the village of Modrići in the hinterland of Zadar was located in the occupied area.
Luka Modrić's humble beginnings
For centuries, this village was the hearth of the Modrić family, whose most famous member is undoubtedly Luka Modrić, born in 1985. Contrary to what you might be thinking, Luka was not born into a wealthy family that could afford to support his passion for football. Quite the contrary, the Modrić family was actually lower middle class, and in addition to working in agriculture, all family members also had typical jobs in nearby factories.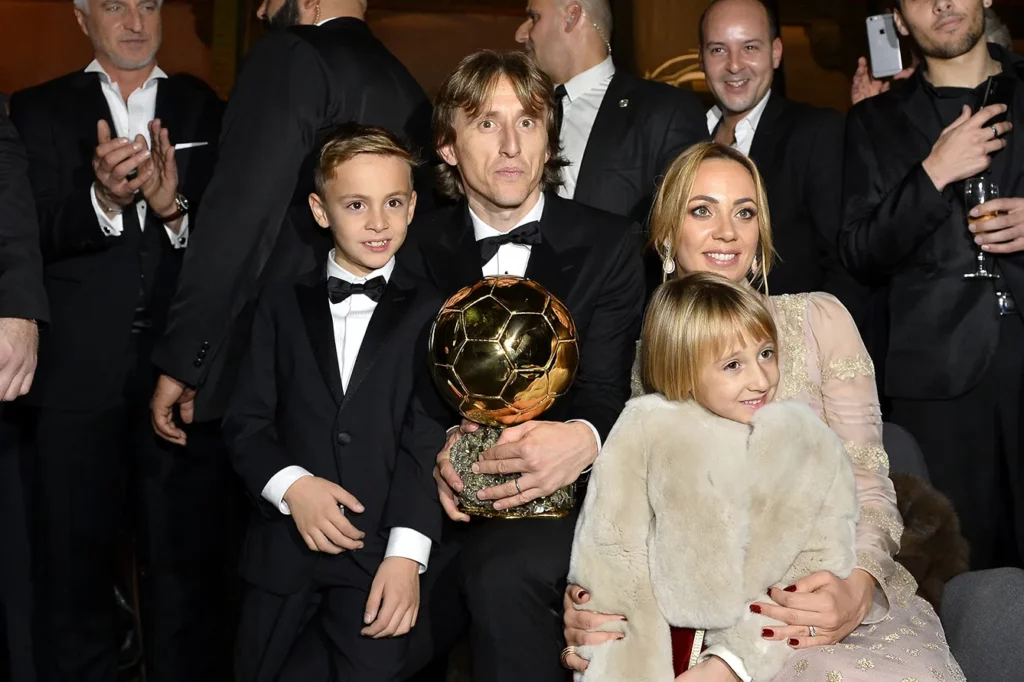 Luka was set to take a different career path, far from agriculture and factories. The members of the Modrić family became war refugees and found accommodation in the town of Zadar in a hotel near a football field. It took ages for little Luka to finally persuade his father to enroll him in the local Zadar football club, but when it finally happened, it was the start of a career that continues to this day.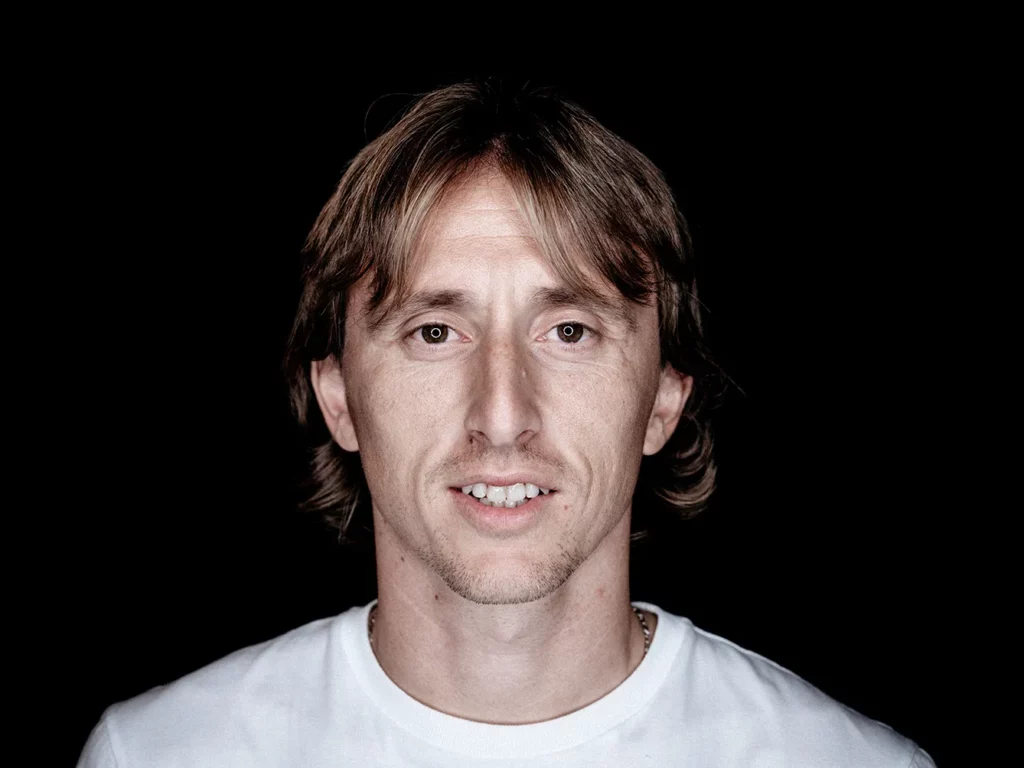 However, from the beginning, Luka was overlooked as a football player, given his short, slight stature. He was even rejected from Croatia's second most prestigious team, Hajduk, as they claimed he wouldn't be able to cope with stronger and taller players. However, Luka's coach believed in him and offered him a chance to try out for Zdravko Mamić, who was a scout for Dinamo, Croatia's most esteemed football club. Zdravko was so impressed that he gave Luka the Dinamo school fees and brought him to Zagreb when he was only 15. Luka's parents did not have the finances to move to the capital, so Luka had to start living alone in the football camp.
The Real player in Croatian football talent factory
Thus, through an incredible turn of events, Luka wound up at the Croatian football talent factory at a very young age. It would be easy to assume that Luka's career took off immediately, but this wasn't the case. Even this time, they did not recognize Luka as material for success and sent him to two clubs on loan, to a club in the neighboring town of Zaprešić and then to Mostar in neighboring Bosnia and Herzegovina.
Luka Modrić successes
Finally, in 2005, Luka earned a spot on Dinamo's first team and hasn't looked back since. In quick succession, he won the national club football championship twice; then, he was declared the Croatian football player of the year in 2006. And while these accolades are impressive, the world and Europe would finally get to know him in 2012 when he joined the Spanish football juggernaut Real Madrid. He was also named captain of the Croatian football team, in which role he led his team to a second-place World Cup win in 2018, followed by a third-place win in the 2022 World Cup championship.
In the world of football, he took a backseat for years to players like Ronaldo and Messi. However, 2018 was finally Modrić's time to shine, scooping up the prized Ballon d'Or. It all shows that with a lot of effort and hard work, he overcame all the adversities from his childhood.
Also check 2CELLOS.