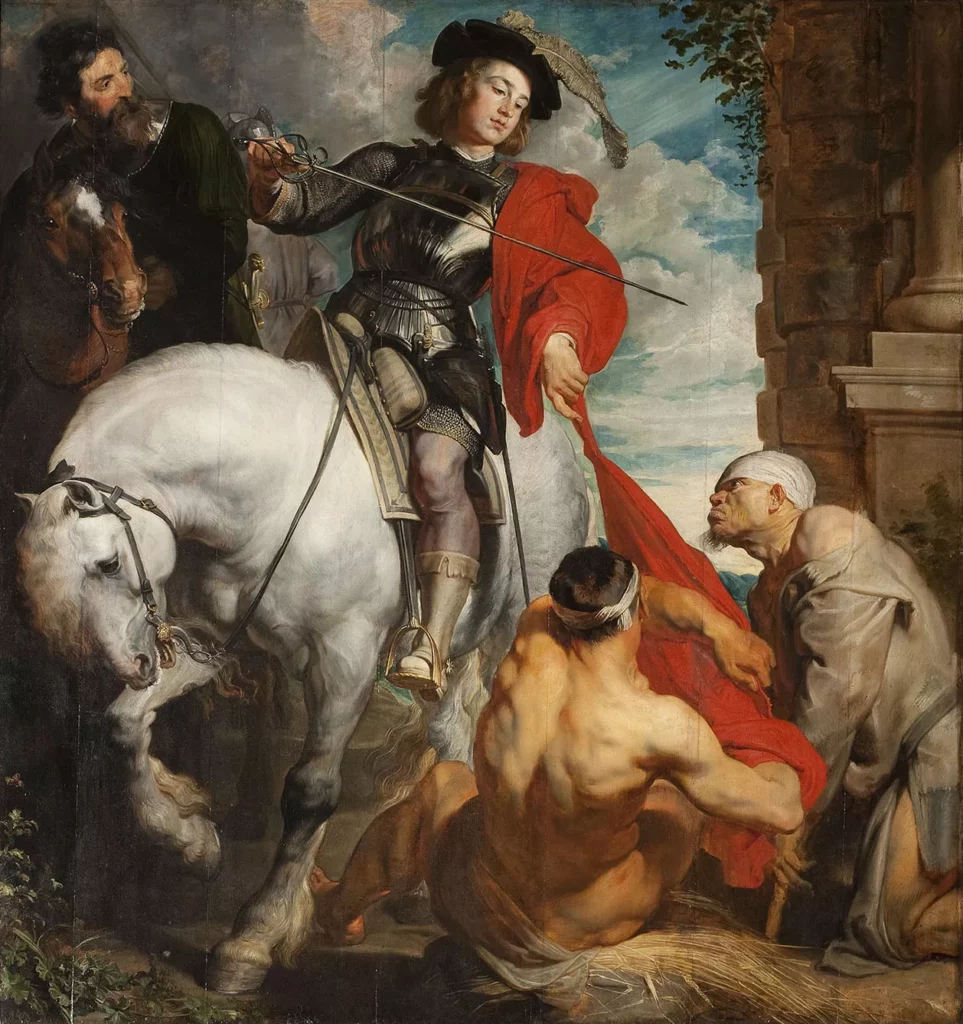 Saint Martin is believed to have been born in Pannonia – a Roman Empire province in today's Hungary. As a young boy, he was inspired by the Christian religion, but in fear of his father's wrath, the local bishop postponed his baptism. He joined the Roman legions and became a soldier.
According to legend, he tore his coat in two and shared it with a beggar to later realize he gave the clothing to Christ himself. Known for his good deeds and piety, he was revered by generations of Christians. His feast falls on November 11 and coincides with Armistice Day (the end of the First World War). It is also the time when all fieldwork stops until the next season, making it the perfect time for a celebration.
Geese pay for their ancestors' faults
The celebrations slightly resemble the world-famous American Thanksgiving. Except Europeans eat roasted goose instead of turkey. The choice of the bird is not random, and although some party spoilers will pragmatically say that it is simply the best season to slaughter geese, those with more romantic souls will recall another old legend connected to Saint Martin. As a humble man, he did not crave titles or authority, so when the pope sent his messengers to Tours to ordain him as a bishop, he hid away. And he would have avoided the honor if it weren't for some geese.
They made such a racket that his hideout was discovered, and he took on new responsibilities as the spiritual leader of the entire community. As a reminder, the uncooperative geese became the traditional main dish of the day. It is still traditionally made in Austria for a small celebration among friends and family. You will also find it served in Czechia, Hungary, Slovakia, Slovenia, and Hungary. The latter country famously warns that should you not eat goose on St Martin's feast, you shall starve all year long. However, if you are not a fan of goose, you might be more interested in joining the Poles in their celebrations, as there the tradition of a roast dinner gave way to a sweeter specialty.
St. Martin's day, wine and croissants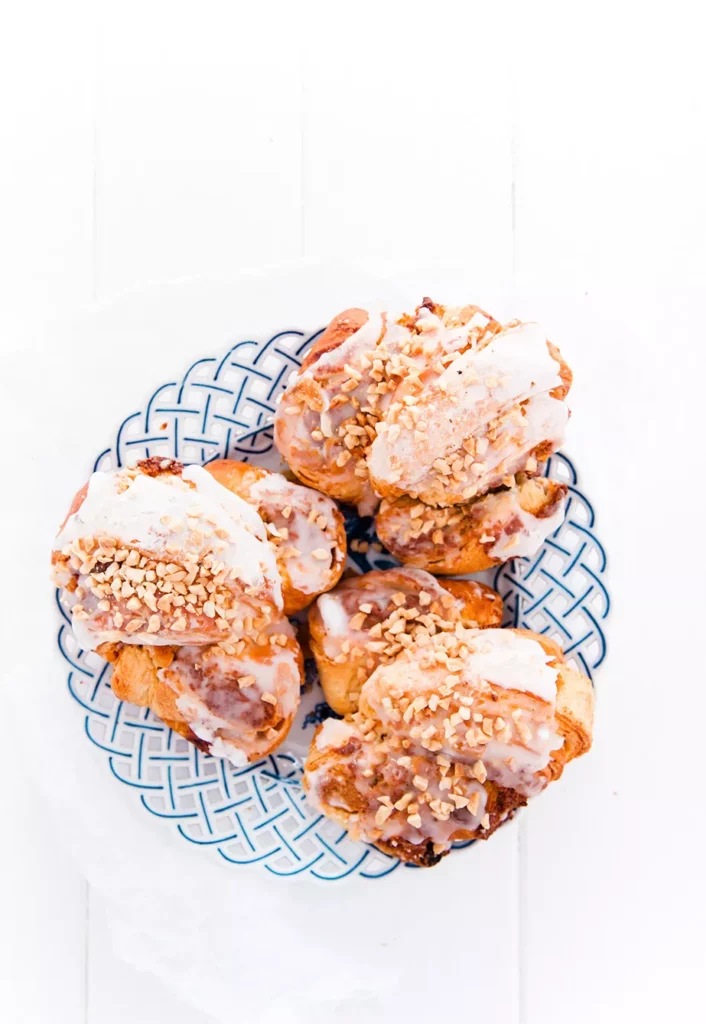 Poles are very big on sweet pastries baked in the shape of a croissant. Filled with white poppy seeds, almonds and walnuts, they are also known in Czechia, but it is Poland where they have reached iconic status. So much so that they have received the EU Protected Geographical Indication as a traditional product of the Greater Poland region. On the day of the feast, in Poznań alone, Polish people consume about 300 tons of the specialty, making it a great competitor for their Shrove Thursday's doughnut obsession. Who needs a goose if you can stuff yourself with sweet croissant-like goodness?
Slovakia, Slovenia, Poland, Hungary, and Czechia mark the day with wine-tasting events. The winemakers present the youngest wine and, after a traditional blessing, give it to the public to taste. Prague in Czechia and Maribor in Slovenia are both home to large festivals with colorful processions and merry celebrations of yet another completed wine season.
St. Matin's Day: Tradition that unites
Marking Saint Martin's feast is a tradition shared by the countries of the Three Seas region. However, local legends and different ways to celebrate make it unique for each one of them. Such events are still the best reminders of how much our nations have in common.